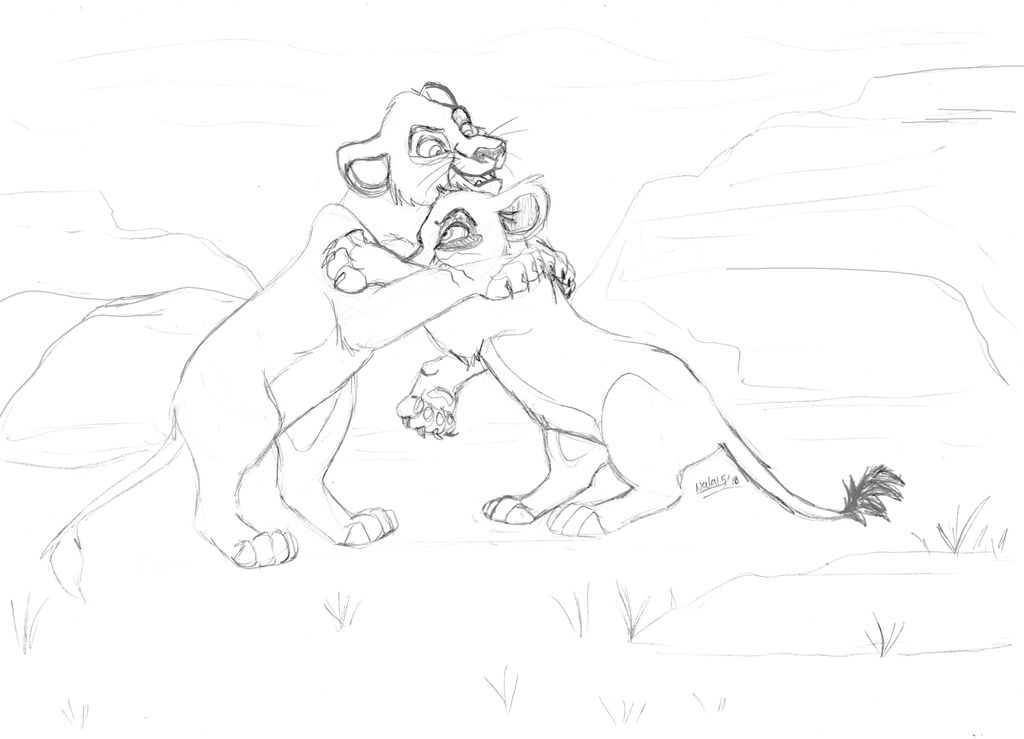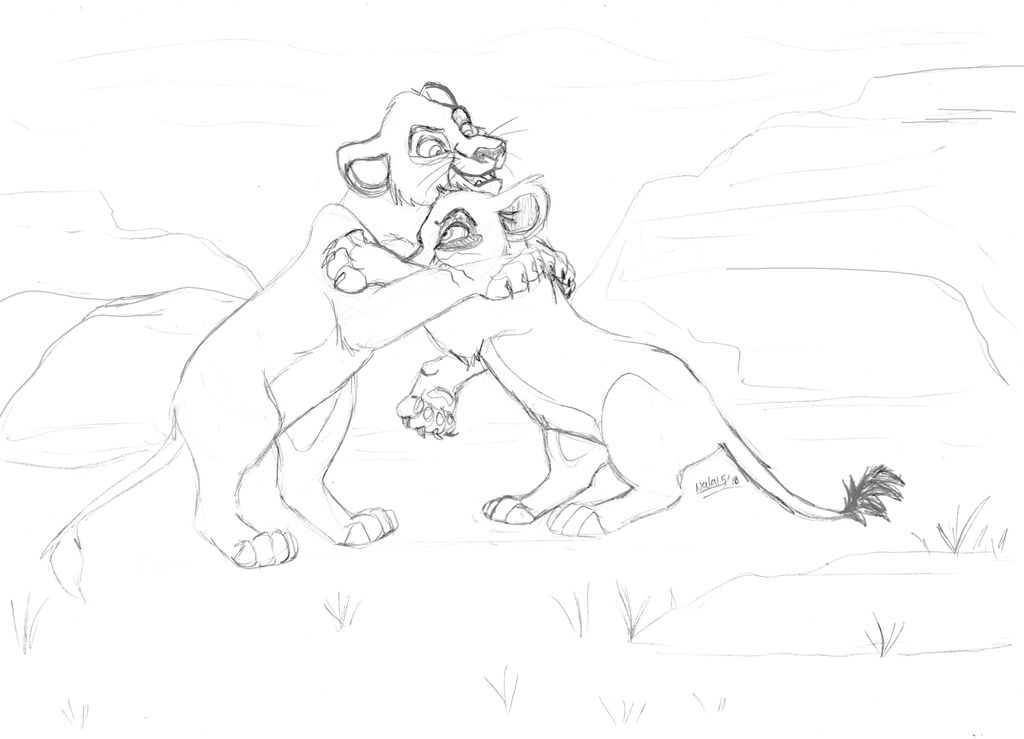 Watch
Thanks for being patient, Malta!

Hope you like it!
Maltashaastaka
won this prize for winning an honorable mention in my
What If: True Love?
contest. Congrats!

Art © Nala15. Kenan © Maltashaastaka. Nuka is from Simba's Pride and is © Disney.

This is so beautiful!! Lovely job, you did amazing

Reply

Ooooh, this is so cute and adorable! You portrayed their personality accurately here! Love it, thanks!


Reply

You're welcome! Glad you love it.

Thanks for being patient!
I'll be doing your custom character next.

Reply

Reply

Uh oh! Looks like little Nuka is gonna get pinned! XD
Reply