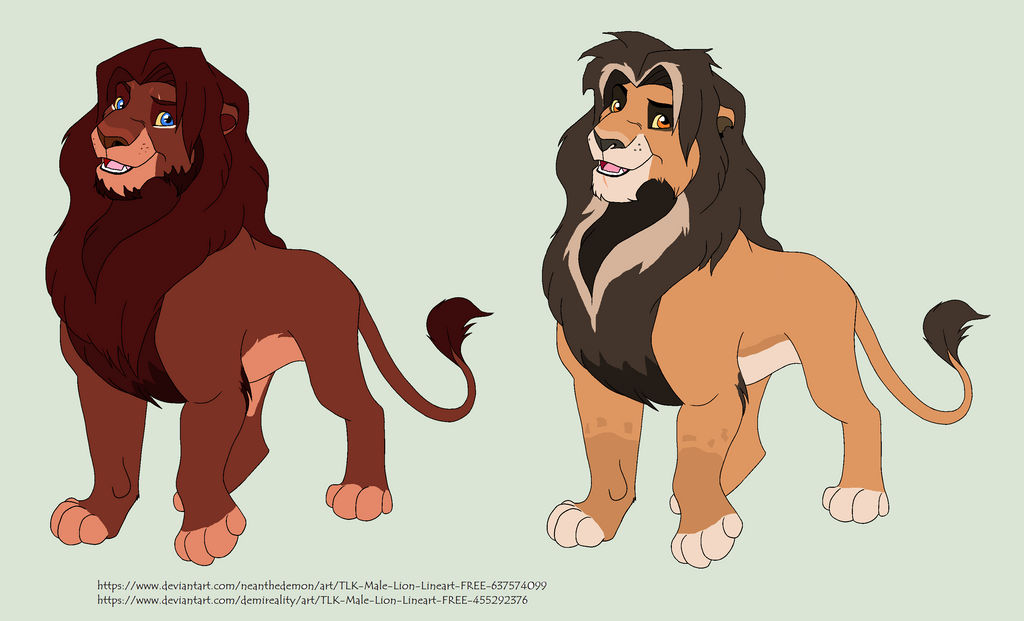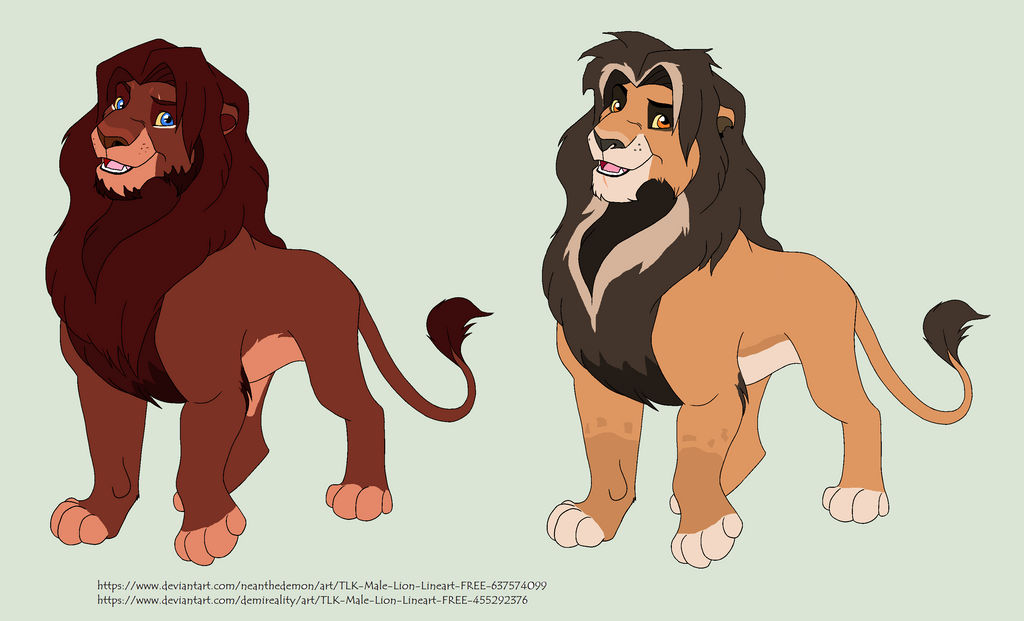 Watch
Here we are yet again.

I had a design bug and wanted to quickly get it out (for now) while at work with these guys. I'm also still gathering a few DA

to save up for extending my core by Christmas.

These lions are made on a base by

(modded for MS Paint by

). Handsome bois.

You can adopt together at one price OR adopt separately. If they are broken up, the "buy both" price no longer applies.

RULES:

You can adopt as many as you want!

The first one to comment or note me about the one(s) they want and send me the points will get them!

Please send payment within 24 hours of my approval that you can adopt - otherwise, they go back up for adoption.

After you adopt, love and take good care of them!

You can choose their gender and change their species. Minor changes to the design are fine.

If you want to resell your lions, you can.
Good luck!


1 "Beard Boi" - CLOSED 200


2 "Roadside Drifter" - CLOSED 230

Lineart base created by
DemiReality
. Designs and colors by
Nala15
.

Great designs! thanks for showing me this base <3
Reply

Reply