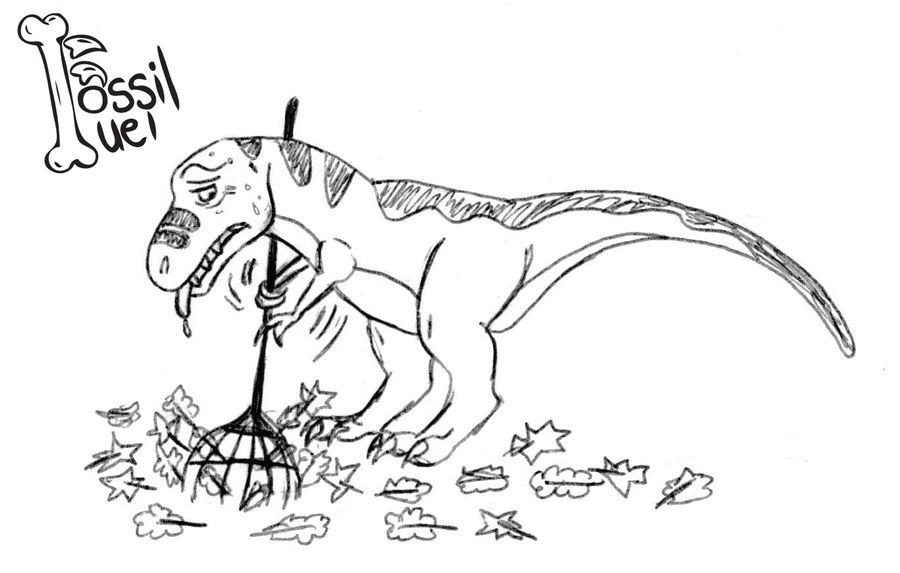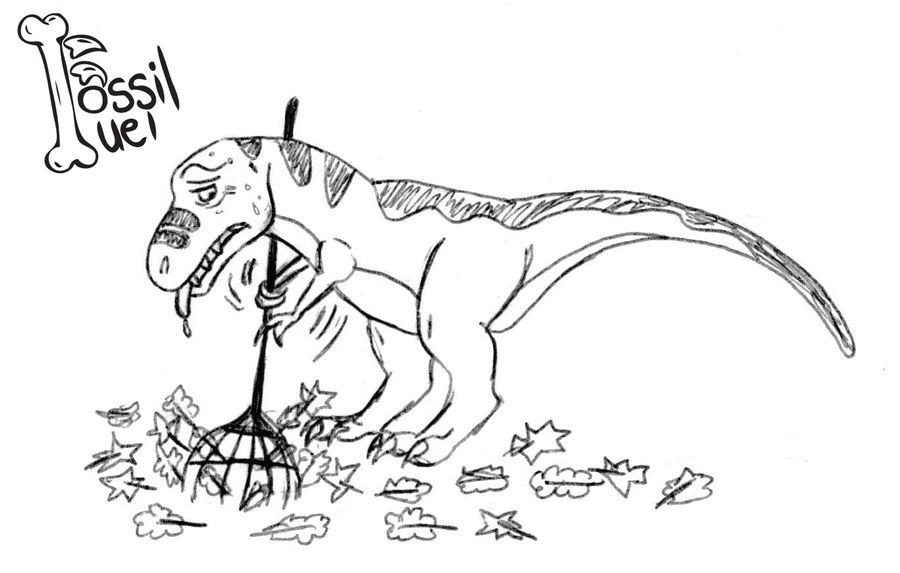 Watch
Catching up with Inktober... Raking leaves is exhausting enough with regular size arms, don't you think?
Miss T-rex here is from my upcoming comic strip "Fossil Fuel" - wherein we explore the problems and joys of dinosaurs trying to take on human society. Keyword: trying

Drawn with a regular ball point pen.

Art © Nala15. Character design and title design "Fossil Fuel" © Nala15.