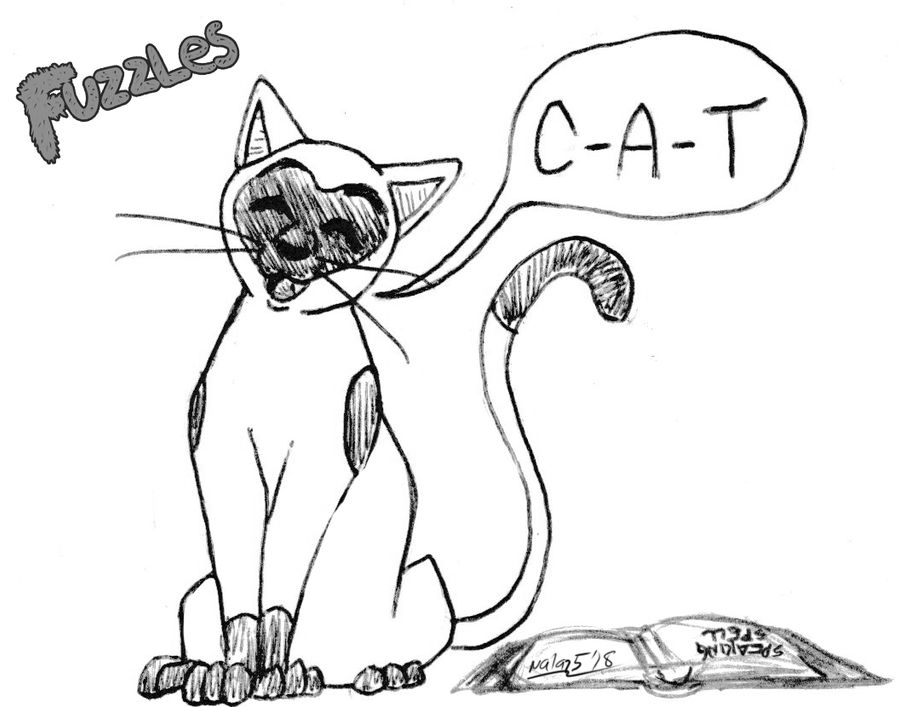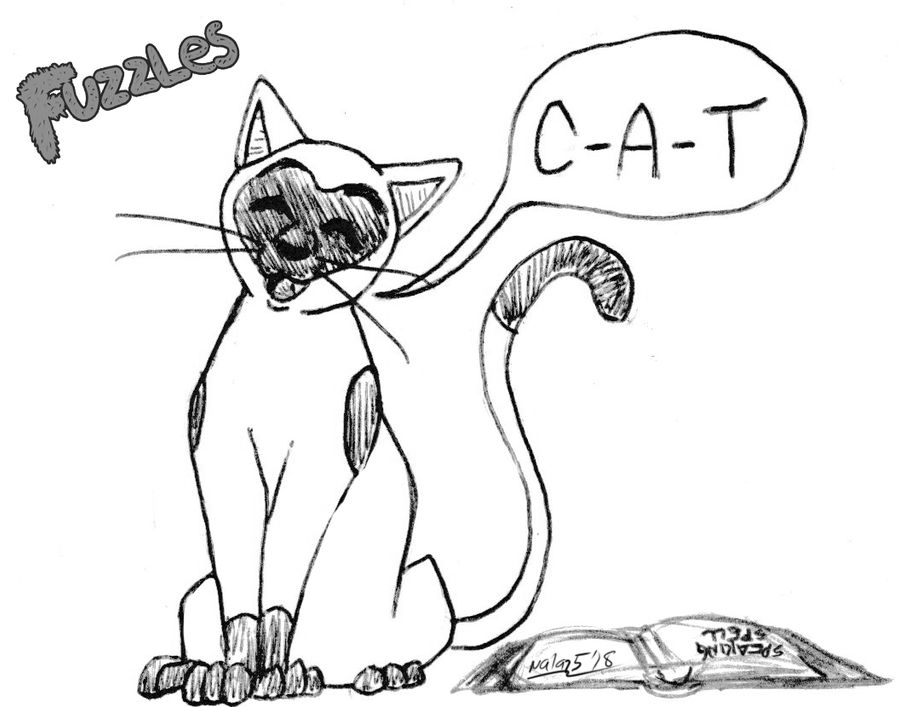 Watch
Catching up with Inktober... I chose to go a little outside the box with my interpretation of this prompt.

This is my Siamese character Sphinx from my upcoming comic strip "Fuzzles" - based around the mischief of housepets and other domestic critters.

Drawn with a regular ball point pen, pencil, and sharpie. (I didn't ink the book... oops.)

Art © Nala15. Character "Sphinx" and title design "Fuzzles" © Nala15.