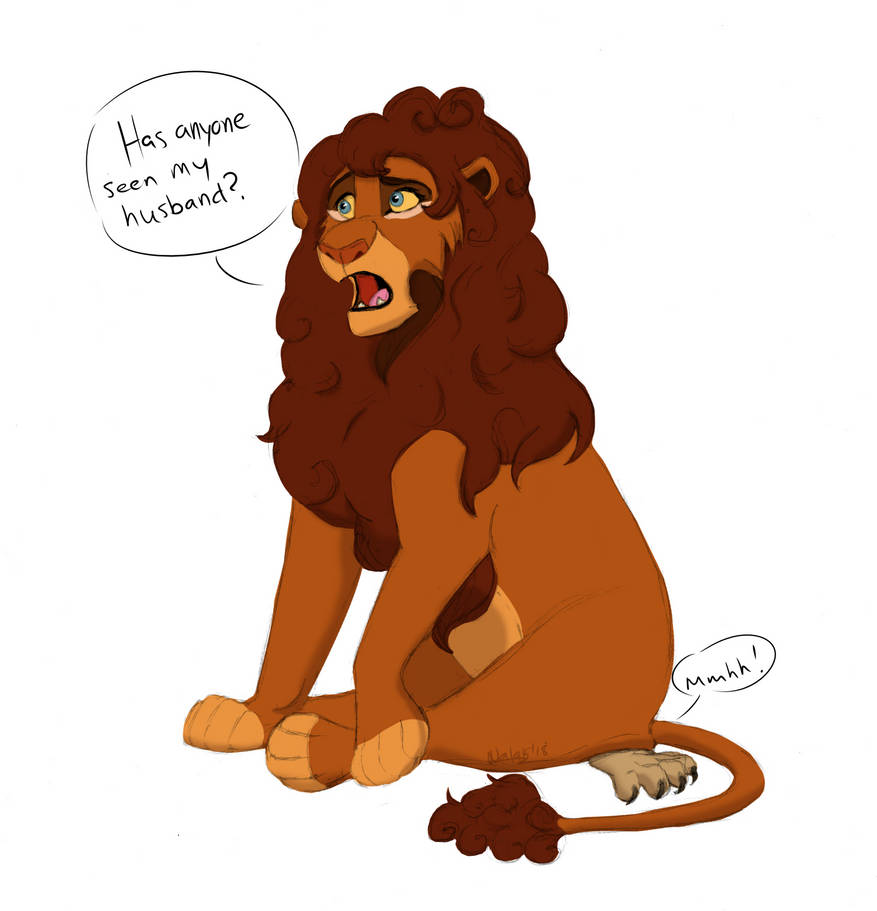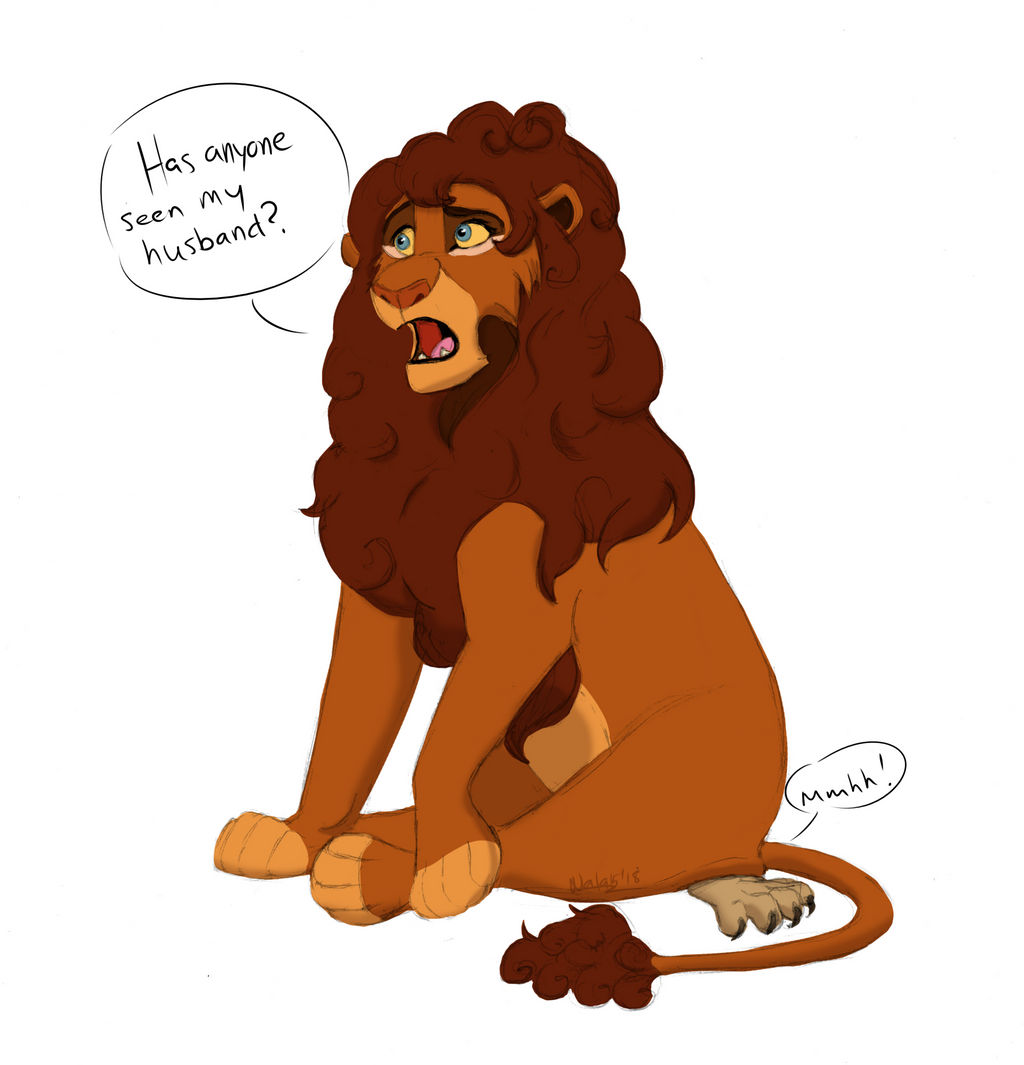 A colored sketch commission for

of her OCs: Limbani, the maned lioness with giantism (like a Liger) and her mate Shahen (who is a dwarf lion). An odd pair they be.

Hopefully someone points out the obvious soon or Limbani's gonna have one flat husband.

Thanks for commissioning me! This was fun.