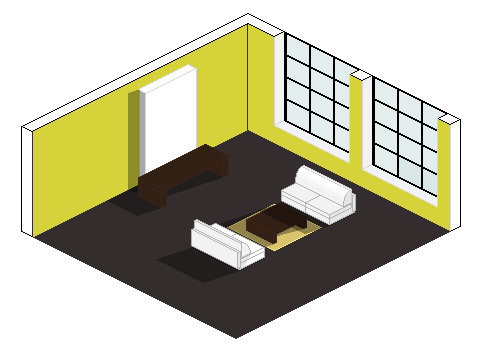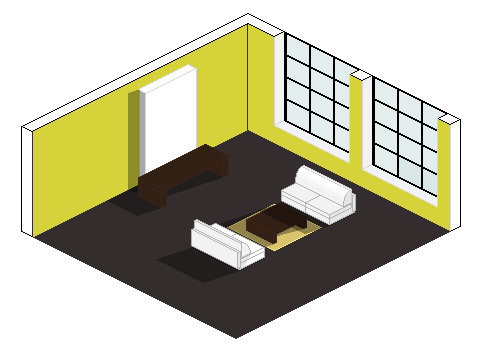 I'm starting a serie of interior design, inspired by modern house designs I find on the Internet.
Inspired by :
[link]
Hope you like it, let me know what you think. Suggestions are welcome


Thanks !
And thank you very much for the link, I really needed something like this site ! Awesome !
Reply

Reply