I dunno why, but while I usually receive 30-40 pageviews a day ... can someone explain to me how the hell did I receive more than
1500
the last couple of hours

??? Have I been featured or something and I didn't know it??
Or ... did you enter in such a massive way just because of trying to catch the kiriban? (Because if that's the case I'd feel very flattered!!).
Anyway! Kiriban is over. You had to take the 234.567 pageviews, and the winner is ...
Dark-Arctic-Fox

, CONGRATULATIONS
!!!
Contact me when you want with your request

.
And for the rest of you, I remindyou that I'm still open for commissions, so in case you are intrested you can see the details here:

COMMISSIONS (V)






I only accept digital commissions (that means, not printed), so if you are interested don't lose this chance

!! First come first serve.
Example paintings below.
READ THIS BEFORE!!!! SO WE DON'T HAVE TO LOSE OUR TIME. IF YOU DON'T UNDERSTAND ANYTHING, JUST ASK ME . And if you are interested, send me a note.
For the moment I'm only accepting PAYPAL .
PRICES
----------


Sketch portraits -- 15 $ (USD) head-bust, additional character + 3 $ /. 18 $ full body, additional character + 5 $.
BLANK BACKGROUND or simple grey pencil colour bg.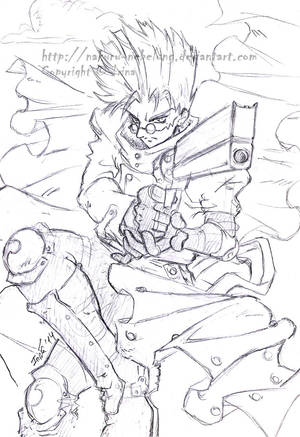 ;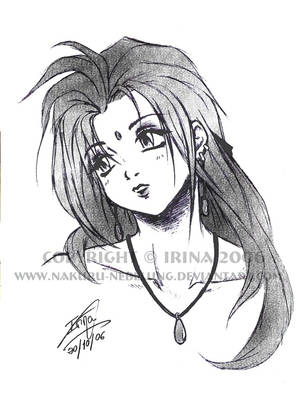 ;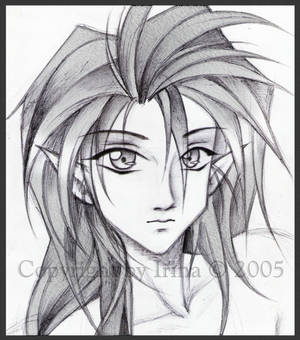 ;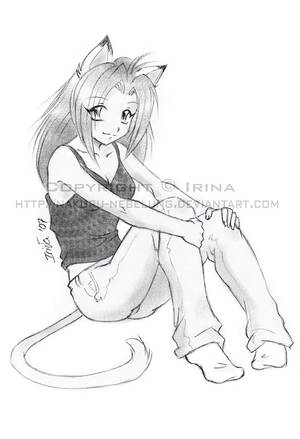 Ink -- 18 $ (USD) head-bust, additional character + 4 $ &
Nothing else at the moment, pals!! Hope you are doing fine and sorry for the lack of activity (I'm amazed of having watchers still XD). See ya!.




<da:thumb id="320778051"/>