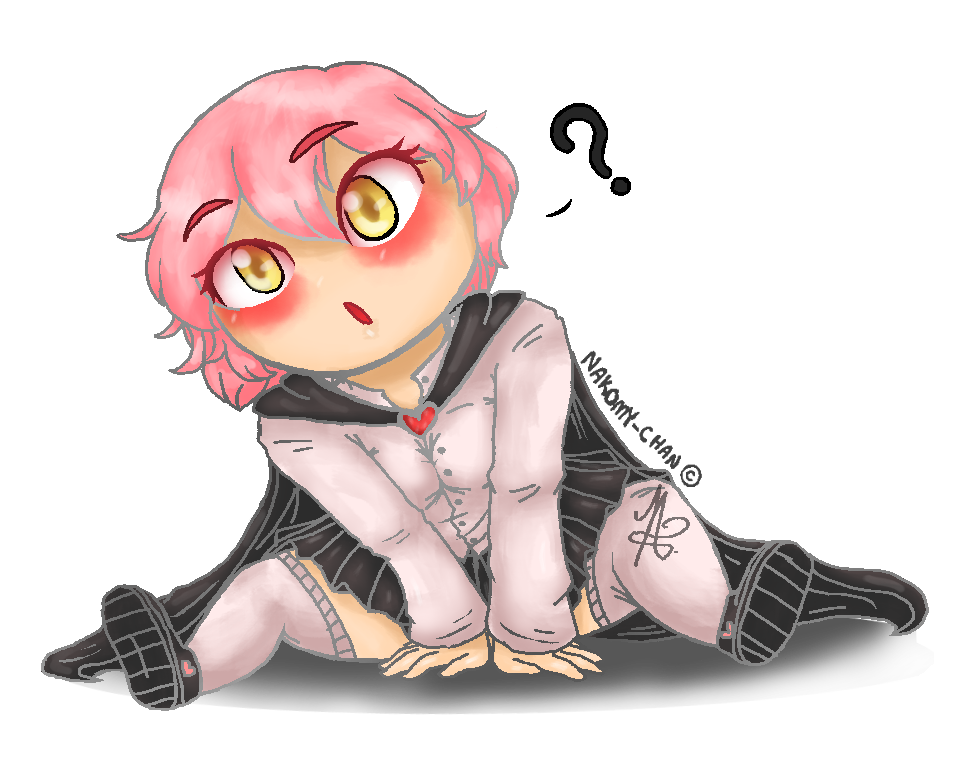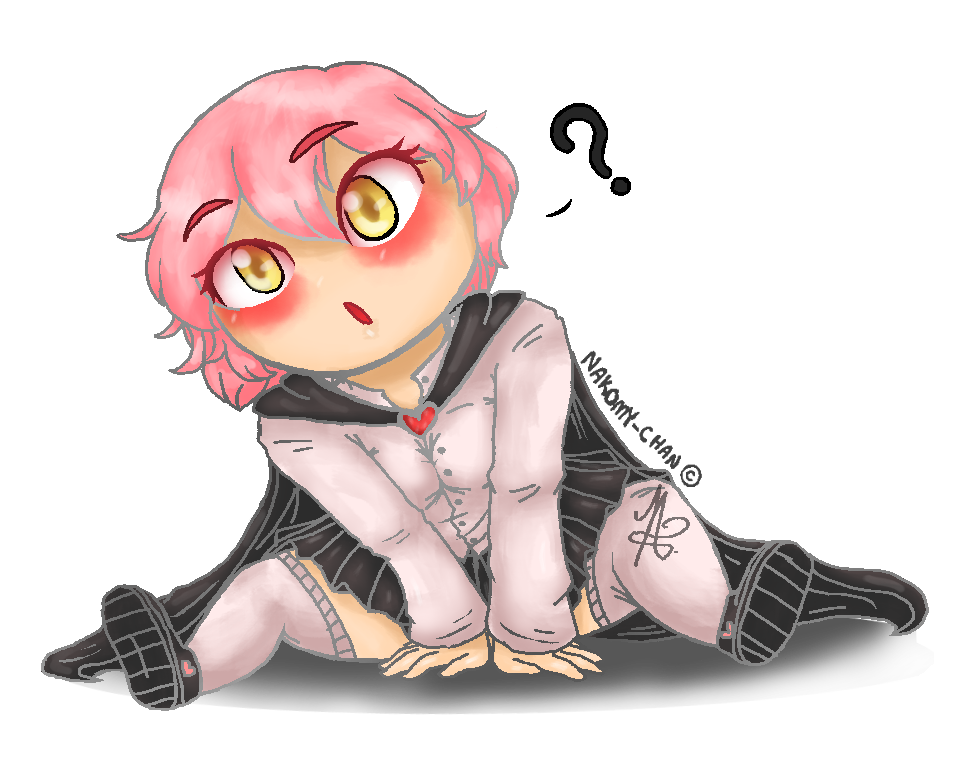 Watch
I wanted to draw you something cause you always draw for me!


and I always forget your b-day cause am stupid!

But this time I drew this cause I love your art!
We know each other from way back n flipnotes and to see how far you have come...
its just amazing! I love to see your animations and art...I love it so much that I actually get jealous...
but I still love it and am going to catch up with you guys!

I hope you like it! X3 am still learning how to use the programs so bear with me!




*Here's the link to my Colors! and my Tumblr
Colors3D!--> colorslive.com/author?id=12285…
Tumblr-->
nakomy-chan.tumblr.com/

I hope you enjoy my art!!!
Characters: Sakura belongs to

Art by me©
Did this on Clip Studio Paint
NAKOMY OUT!!!-w*©