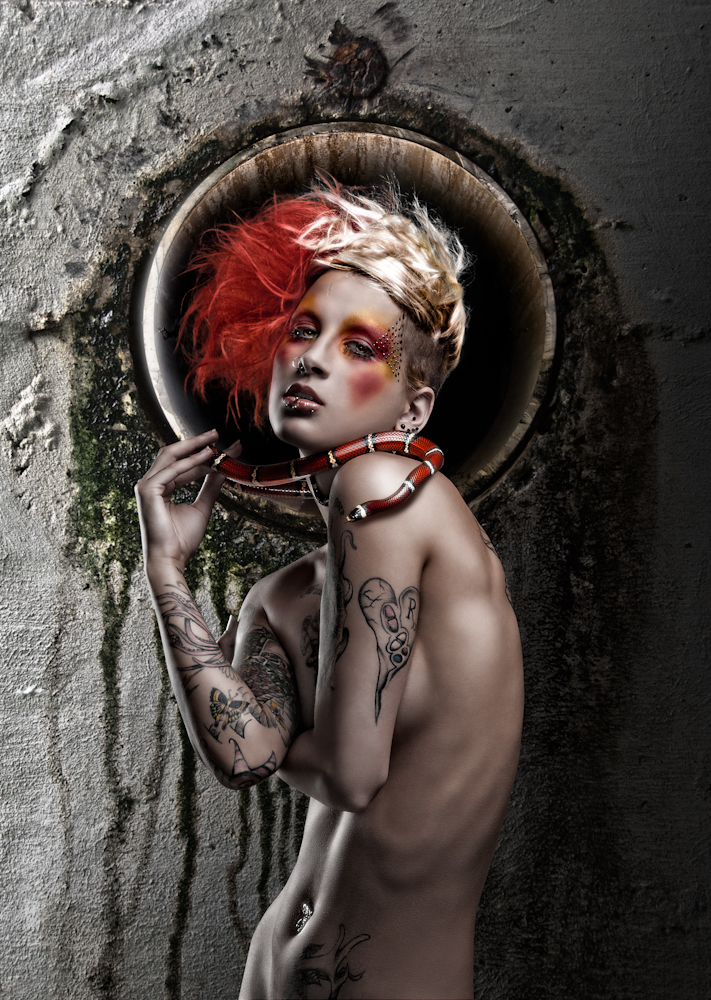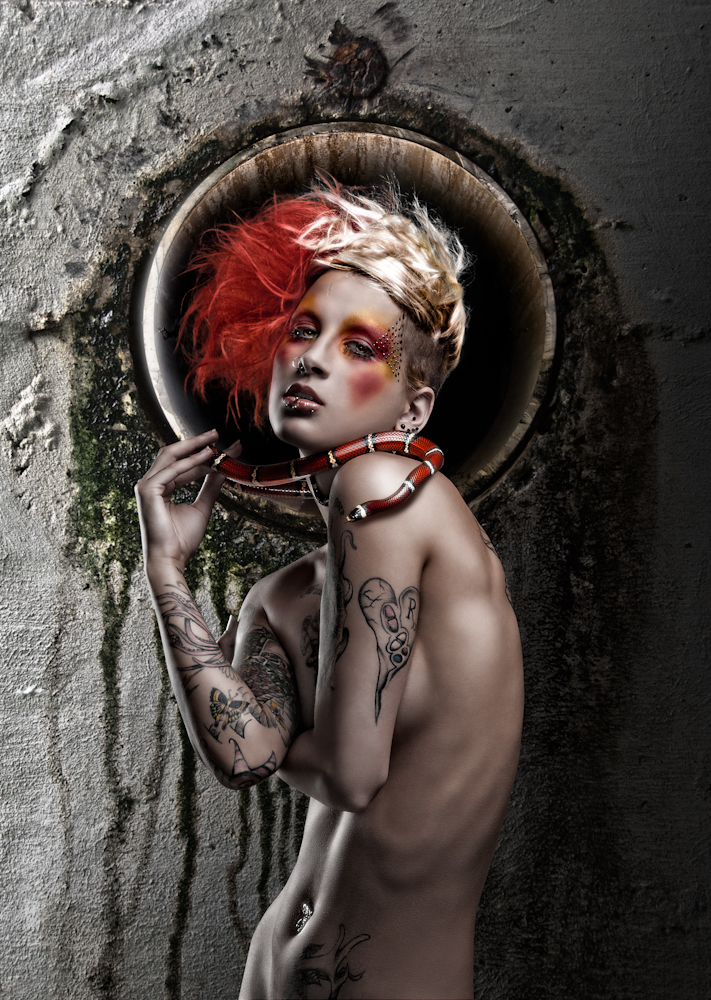 Watch
[link]
- MUA

- Model

- Photographer
*This piece has just been featured in a killer online fashion mage here :
[link]
Yes, it's a real snake.
*UPDATE* I've been away for months and I just noticed that this was a DD a few months ago. Thanks so much to everyone for all of your constructive comments and I am honored. Cheers.
Daily Deviation
Given 2011-12-06