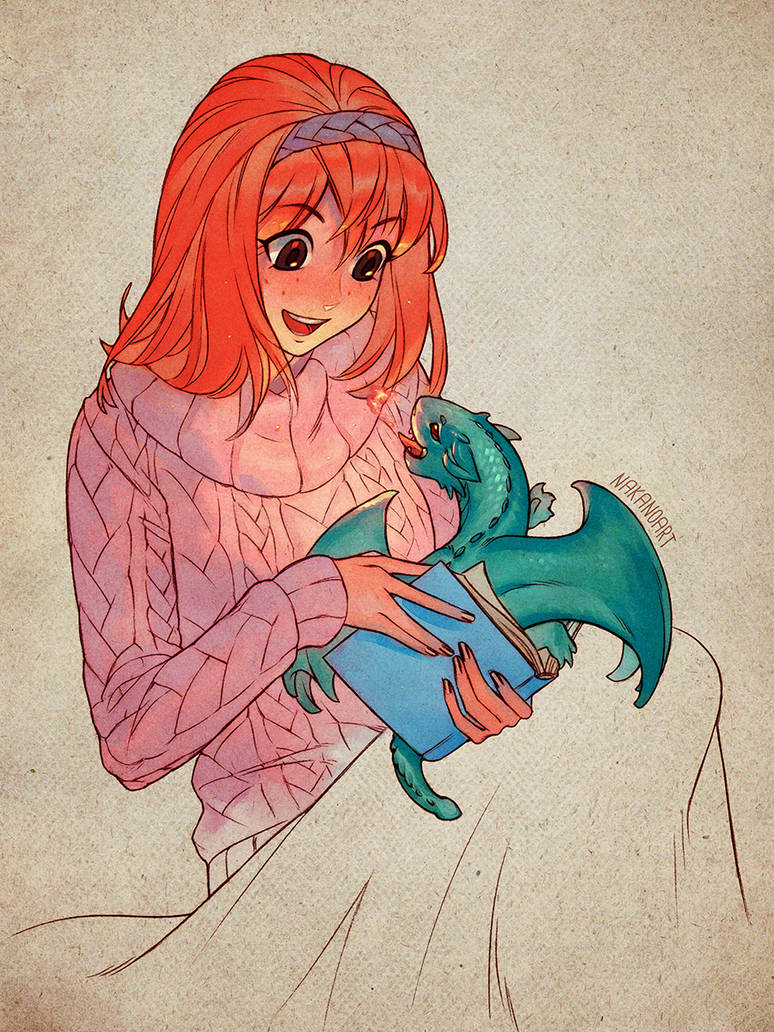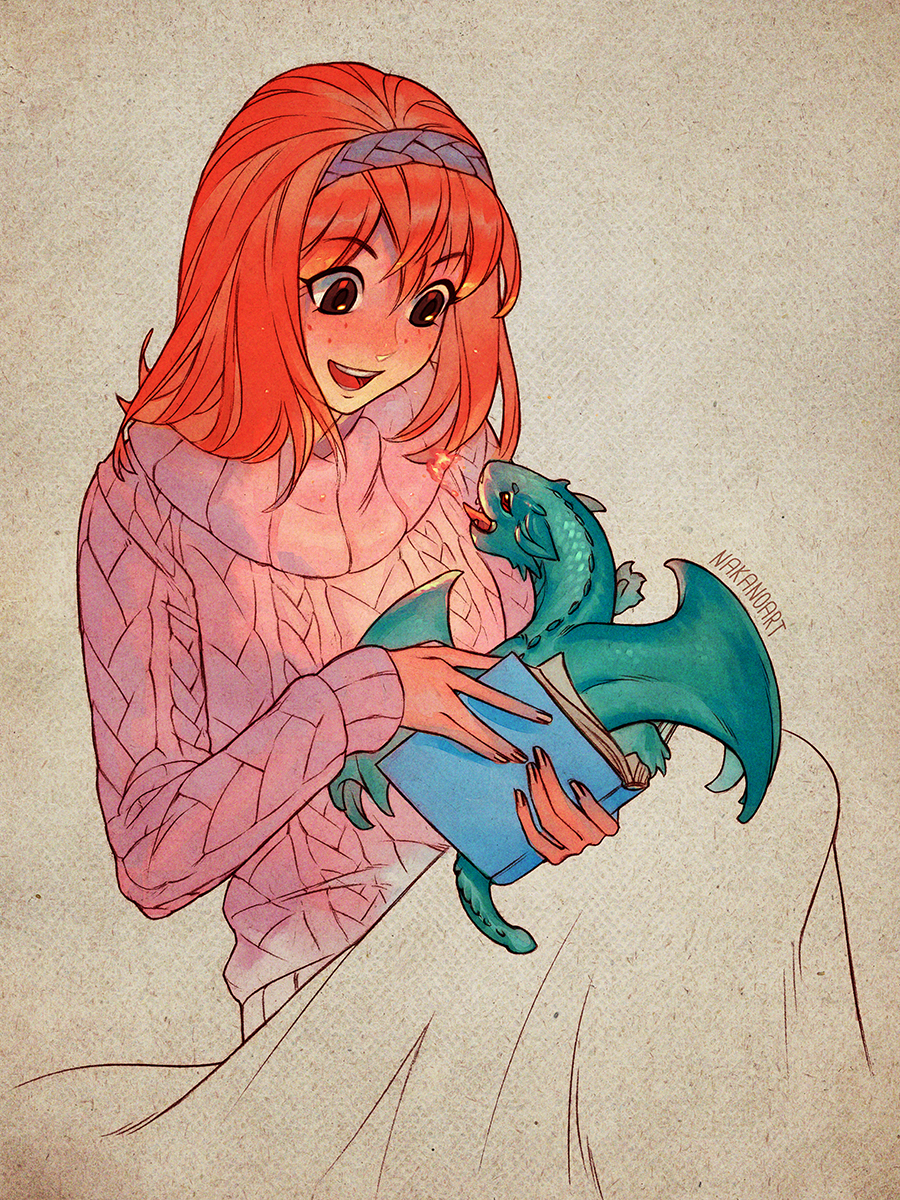 Watch
Have you guys gotten so engrossed in a story or idea, that it seems like it's happening right before your eyes?
Wallpaper version
-
gum.co/kjHQY
Support me on my new Patreon for more wallpapers, layered PSDs, art requests and polls!
:
www.patreon.com/nakanoart

Desktop wallpapers and previous rewards
gumroad.com/teamronin

Prints
society6.com/teamronin

T-Shirts
www.designbyhumans.com/shop/Na…

Instagram
instagram.com/nakanoart/

Tumblr
nakanoart.tumblr.com/
More of my art!