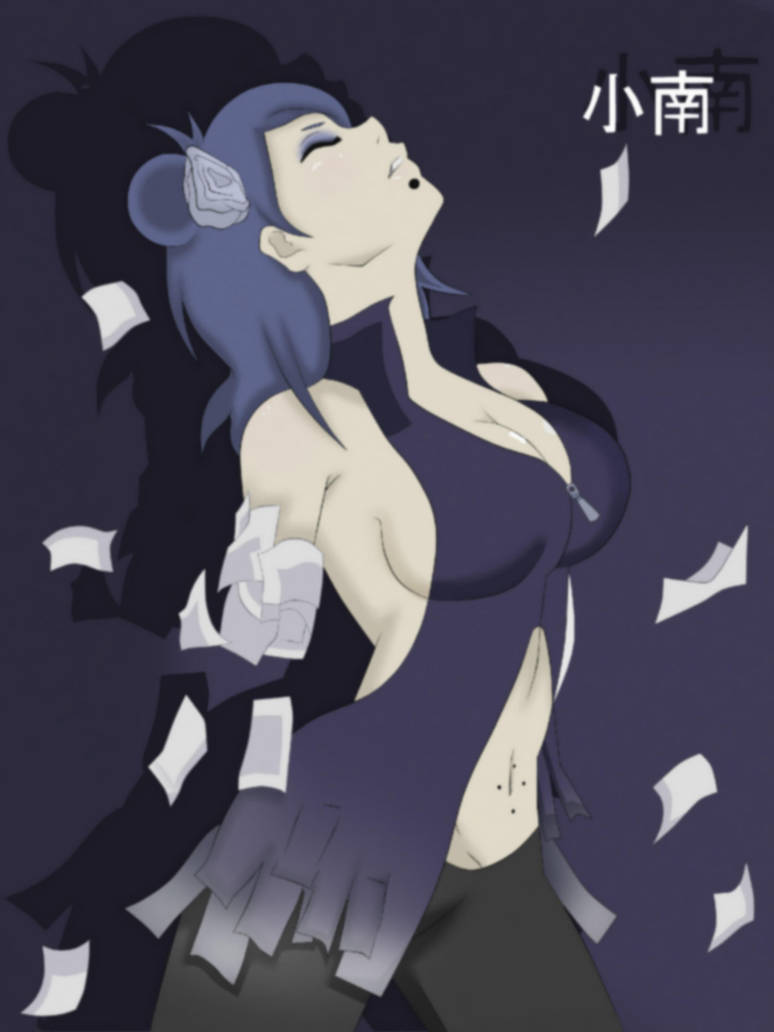 Watch
NOTE: This is NOT MY drawing! I only coloured it.
I found this sketch on the internet and I thought it was SOOO beautiful, I just HAD to colour it. :3
I know it's not perfect, I know!

I'm kinda sad because I don't have Photoshop anymore, so I did everything with Paint Tool Sai this time :/...
Anyway, I hope you all like it, and feel free to follow me on Twitter:
@TenshixSama <- (Konan Roleplay account

!)
Credits to the one who has drawn this. (I'm sorry, I don't know who made it, but I love him/her so much for making such a beautiful sketch!)
Colours/Background by me.
Original:
twitter.com/xLadyAngel_/status…
Update: Omfg, 1000 views.. o.O I couldn'tve ever wished for such a thing!

Thanks you guys, I really appreciate it. :3