What the hell is Bahrain? you ask.
Well, It's a tiny little country near the coast of Saudi Arabia.
Its not very known, and we who live or were born here, get really annoyed on being asked where Bahrain is, our usual answer is 'Google it'.
I'm Writing this now, in hope that we'll be more known, not just for our talent but for who we are 'bahrainis'.
I will begin with our most talented on DA.
artist2
darksideup
Dark-lil-Angel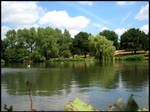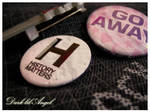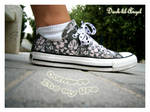 anglelight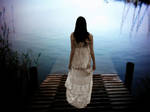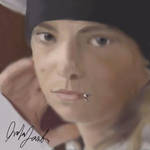 redonekitty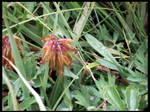 H-H7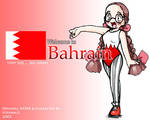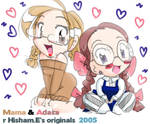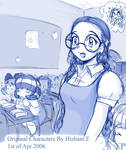 Emelle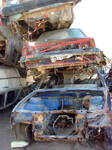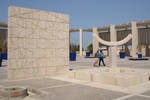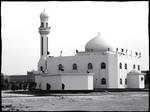 usr-c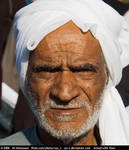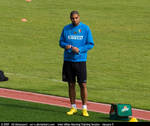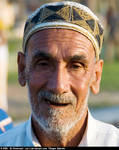 Suzu
:thumb28025447::thumb34410322::thumb27906450:
Teabiz
:thumb32303898::thumb58820983::thumb58821178:
alkhoon
:thumb5792018::thumb23114867::thumb23799555:
irikaru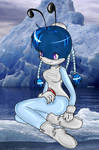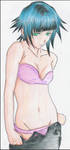 LilDude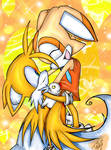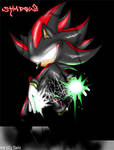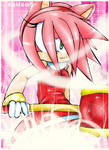 Sampdoria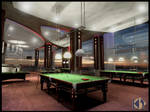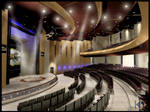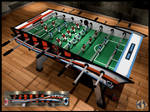 nusaif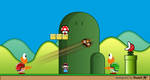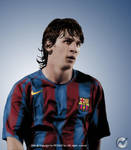 ShitB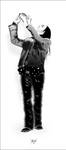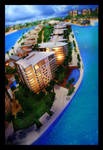 :thumb51430892:
MetaboliX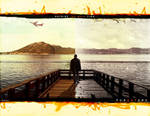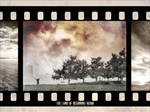 pinkbaby
Lady-Oscar
:thumb14695256::thumb14771398::thumb18803013:
Juno-Remixed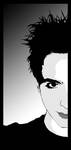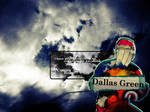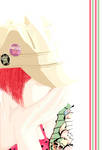 yatri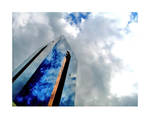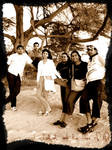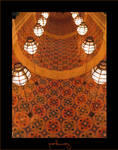 Zazi-chan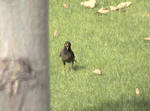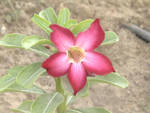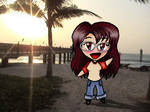 alexxie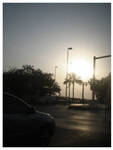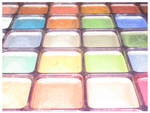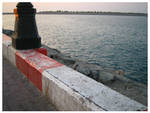 LittleGirlOFThornZ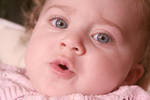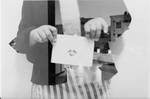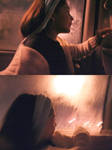 Najuju
:thumb59064560::thumb59064305::thumb42051905:
mossawi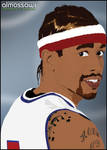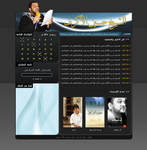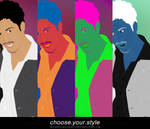 venomx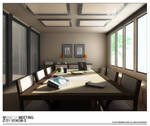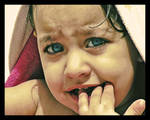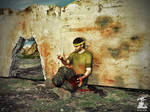 Dana-7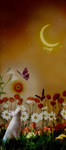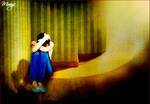 :thumb58130348:
pwittyful
:thumb56150218: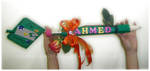 :thumb56880047:
Smiley90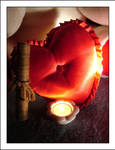 :thumb57886679: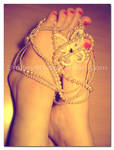 lexus-girl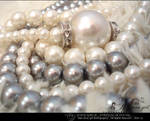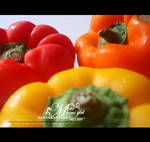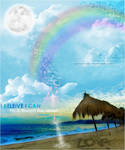 redeemerofdarkness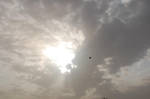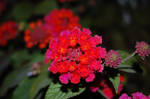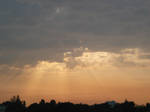 NajlaQamber