Bonjour à tous !
Comme je reprends les chemins d'Oldwishes, je me suis offert un petit plaisir avec une commission de
Nephyla
. Je suis heureuse de revoir ces personnages dessinés, avec autant de dynamisme et d'émotions. C'est un vrai plaisir et surtout ça m'a reboosté pour écrire !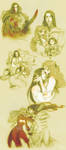 Du coup, quelques features d'autres couples que j'aime beaucoup sur DeviantArt :
***
Hello !
Since few days, I work on my novel. It's so exciting and I'm so happy that I ordered two commission to the charming Spider, Nephyla. Here my beloved couple, Nuruhuine & Ennaria drawed by her.
And, for the special occasion : some couple I love on DeviantArt.
****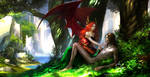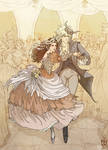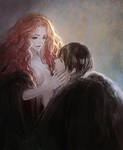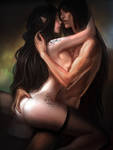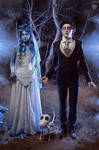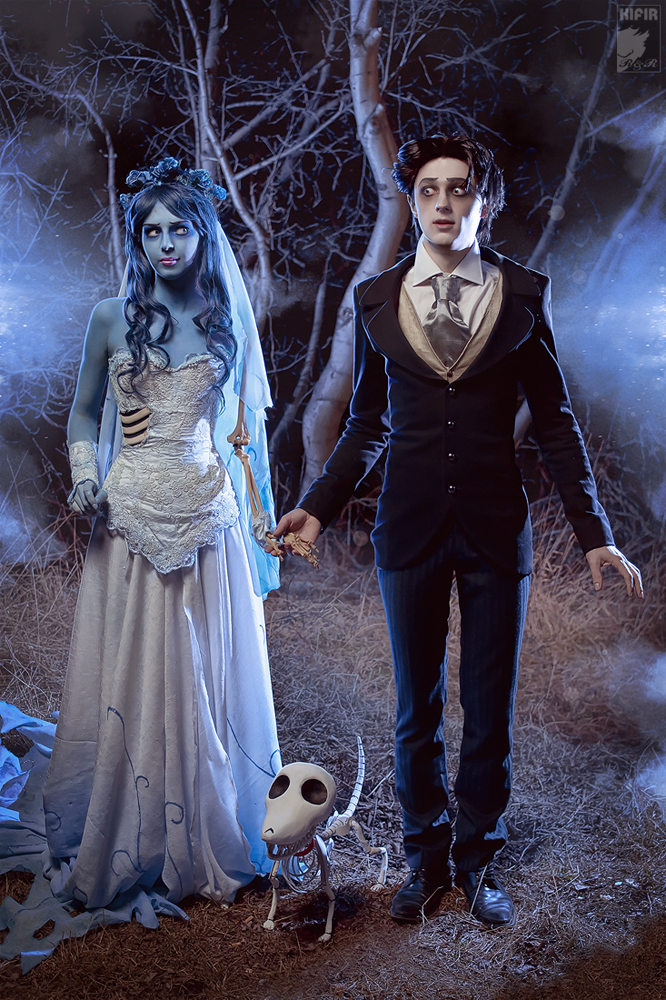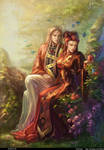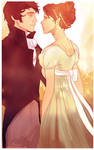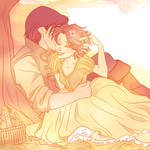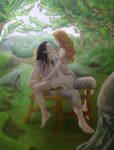 :thumb273112844: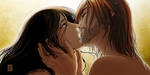 :thumb286856959: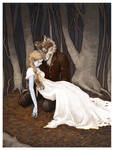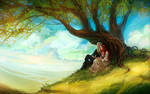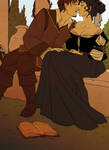 Puis quelques coups de coeur de ces derniers jours :
Some "Eat Me Features"

:thumb209199444: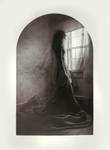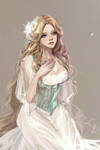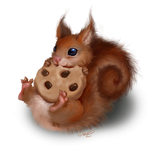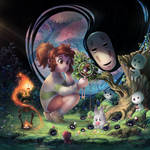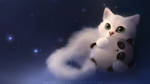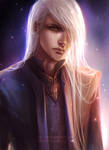 Voilà voilà bon mois de novembre à tous !