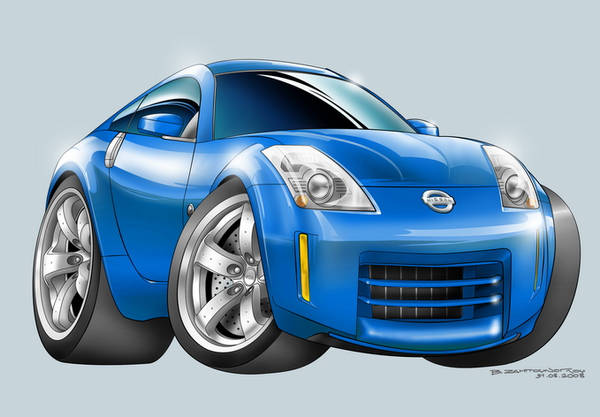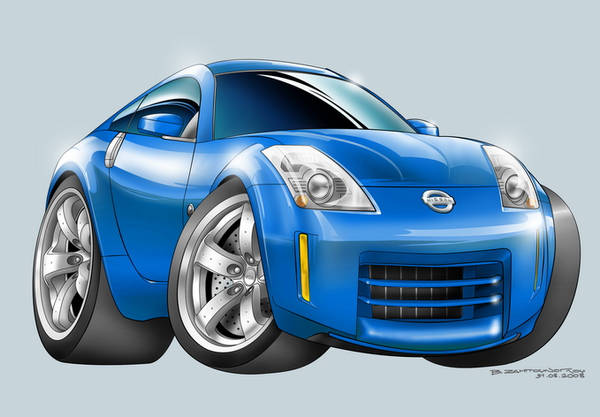 Watch
Another car-toon. This time the 2006 Nissan 350 Z, one of the most beautiful and notable modern coupe designs.
I've sketched this back in May '08 and worked on it on and off. Due to workload I never got to finish it in time, but as I said before, summer holidays are ideal for finishing projects off

Still a few minor details to be done but I'm signing it off for now as I need to get going with other stuff in the pipeline.