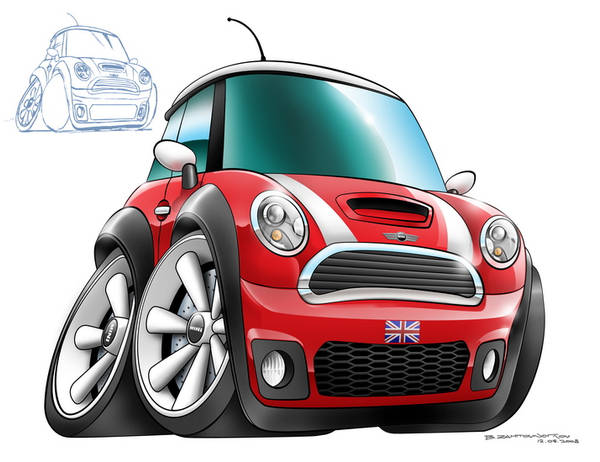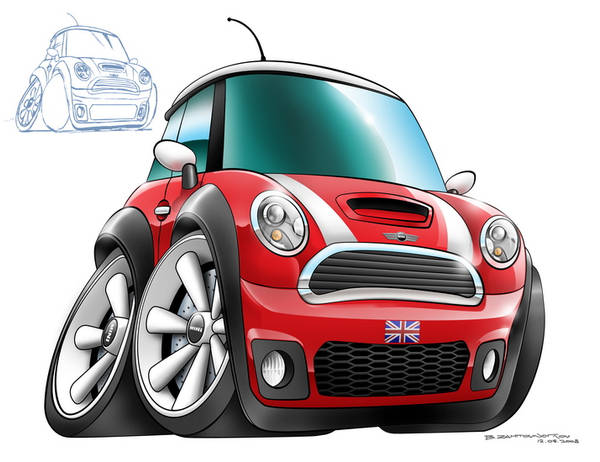 Watch
It's been said that holidays not only recharge your batteries, but bring the best out of you. I couldn't agree more with that.
Here's a little sampler from what I've been doing during my holidays. It all began from a napkin sketch, as I was drinking coffee one morning in a beach cafe and this gorgeous mini arrived and parked outside of the cafe

Actually I'm thinking of buying one of these, but the value for money is quite low I'm afraid. Still they're gorgeous to look at.