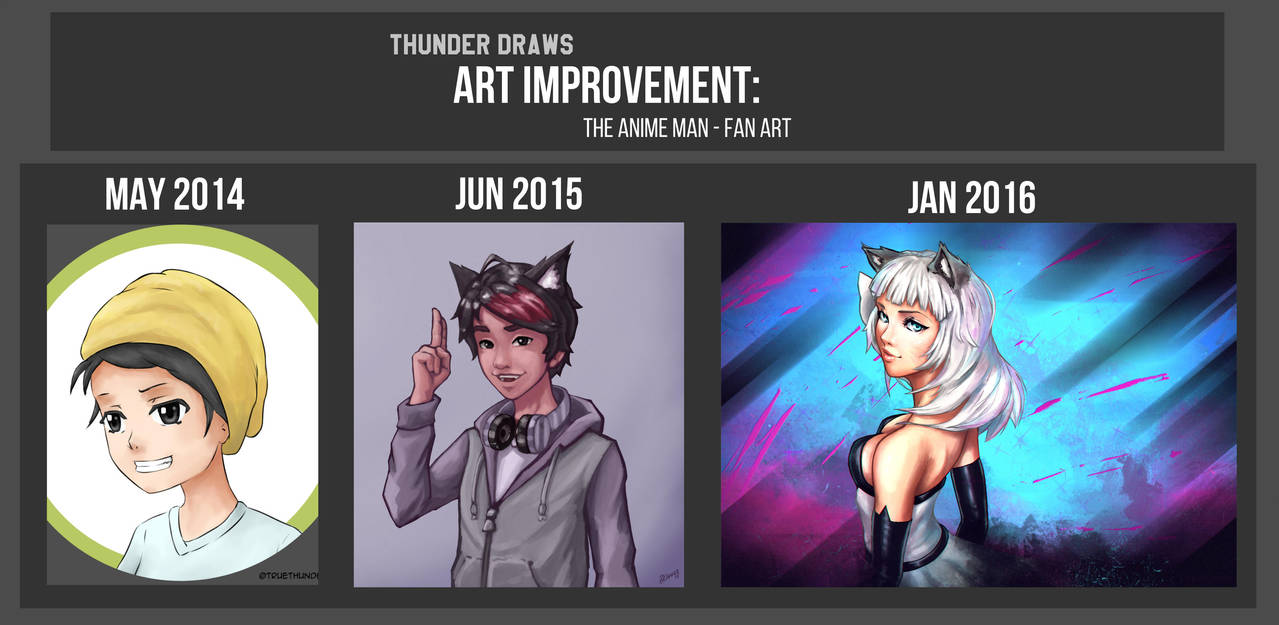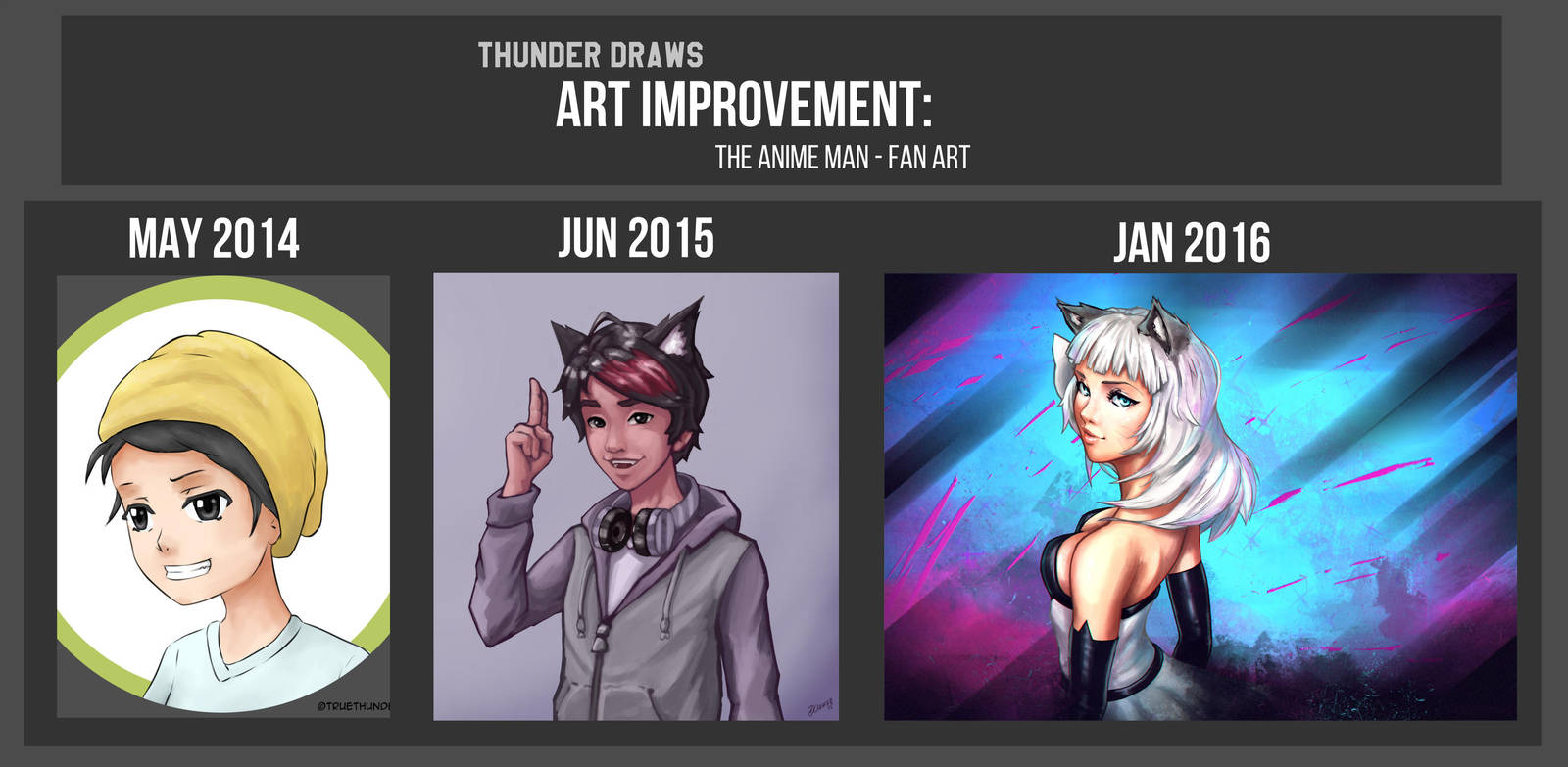 Watch

woah, it's indeed a nice progress and development! That is a big amount of work there! Good job! Also I like the last piece you got there!
Reply

Reply

The only improvement I can see here is in the chest area...

Reply

Reply

Nicee
Hast dich echt mega verbessert. o: btw studierst du eigentlich schon? ;D
Reply

danke Mona :3
Ne, bin grade durch mit den Abi Klausuren,
am 1. Feb. fängt aber schon die bewerbungsphase für die uni an... fürs wintersemester .. lol
morgen fahre ich da auch zu einer infoveranstaltung

Reply

Achja, stimmt.
Viel Glück schonmal o:
ich hab jetzt noch ein jahr vor mir,, hab mir schon ne uni ausgesucht, wird aber erstmal auf n auslandsdienst hinauslaufen
#learnallthelanguages
Reply