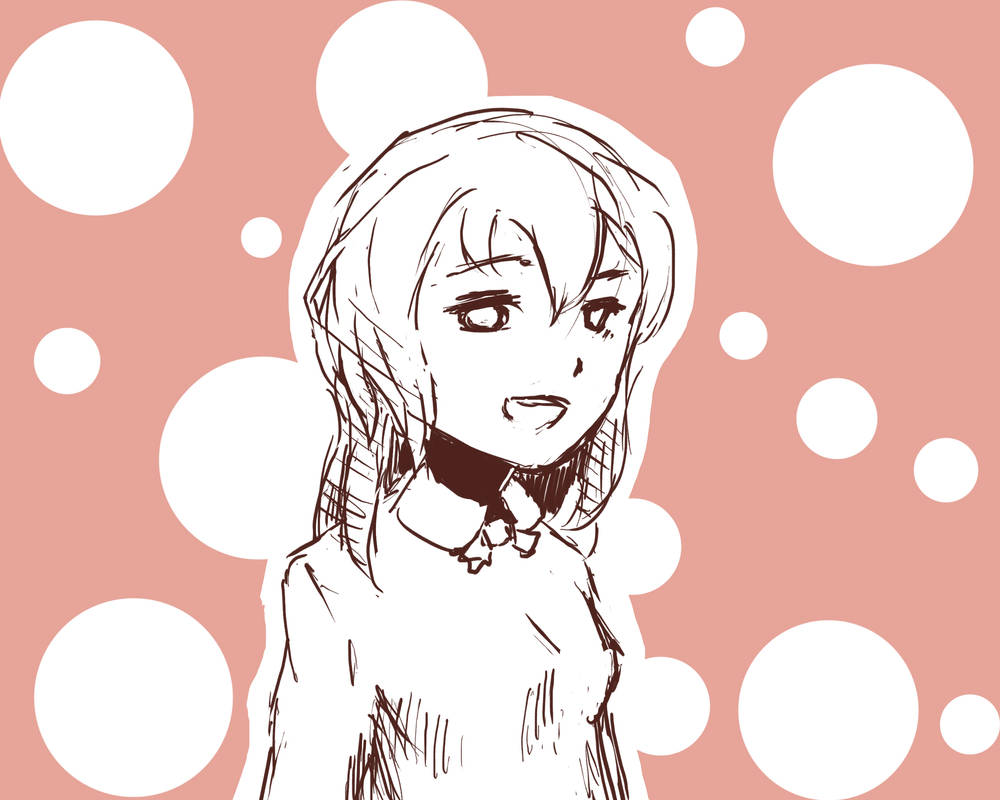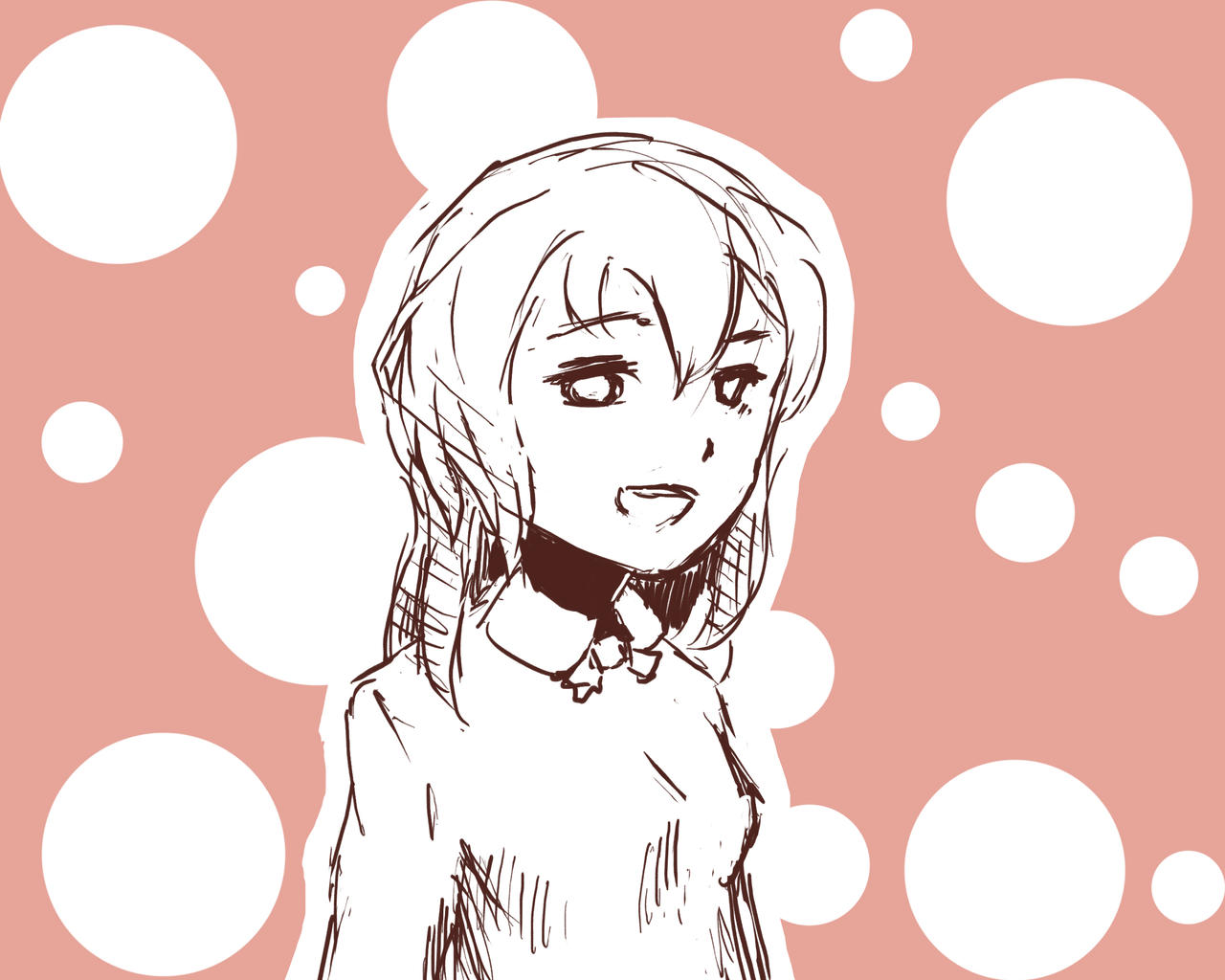 Watch
30 days art improvement challenge
fav.me/d5893gd
Day 25!
25. Draw a scene/character in a style you've never drawn before. If emulating an artist, credit+link. Bonus for color style
well .. I stole an artists artstyle for this, or I tried: it's
Koumafu
's artstyle
kou's g+:
plus.google.com/b/105730601206…
again, I've recorded this and will upload this on my Youtube channel
youtube.com/c/ThunderDraws
(when I'm done) as well as the following days.
day 24:
fav.me/d93wxsx