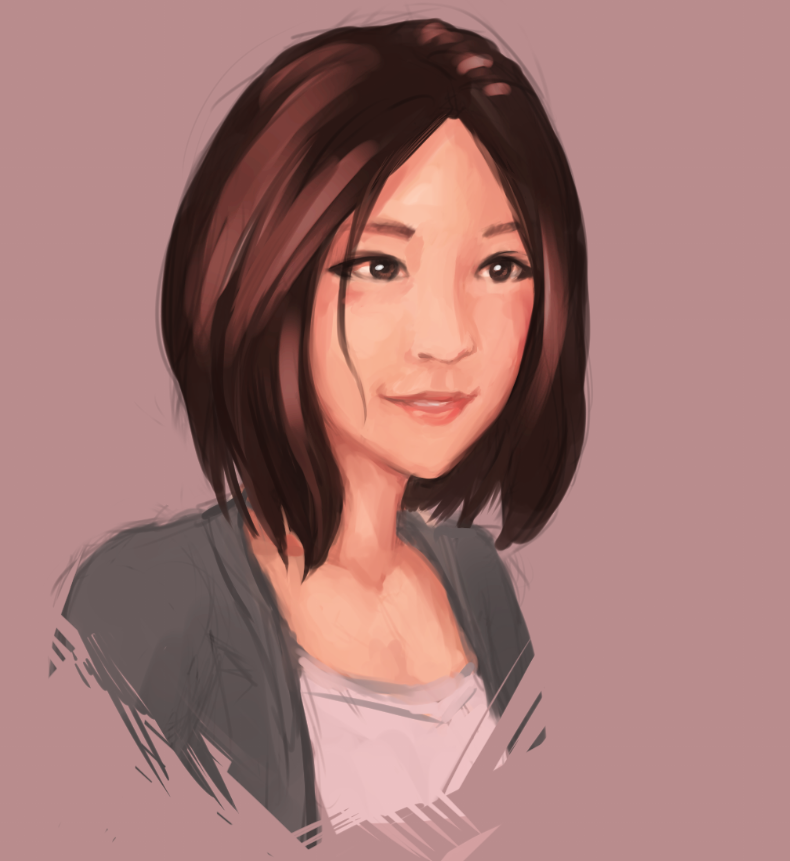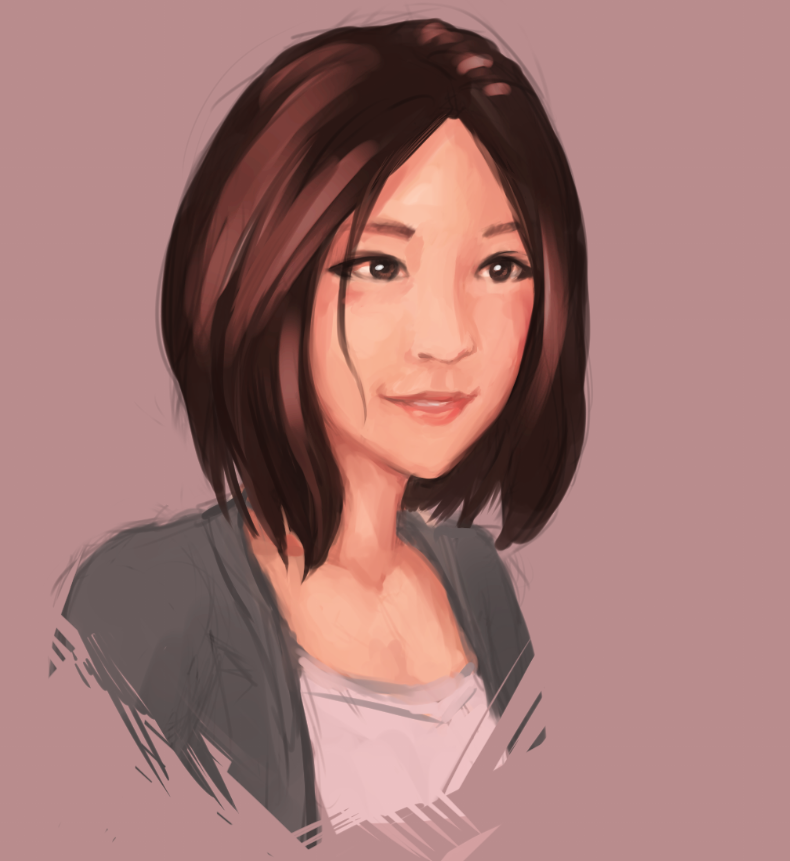 Watch

Reply

you're quite competent when it come to portraits.
been a while since you've posted something.
Reply

aaaa Ich mag deinen Stil total und wie genial das einfach schon mit so wenigen Strichen aussieht c: Imo könntest du versuchen, im Gesicht mit mehr verschiedenen Farben bzw. unterschiedlichen Sättigungen Akzente zu setzen -- nichts desto trotz sieht es mega nice aus

Reply

How's it going bro, it's been a while. This portrait came out good. I agree the hair came out nice
Reply

ohhhh.... my gooood, DENZEL how is it going man?????
I'm doing pretty well, going to game dev university now, pretty fun!

thanks!
Reply

Nice! The value on the hair is a nice touch.
Reply