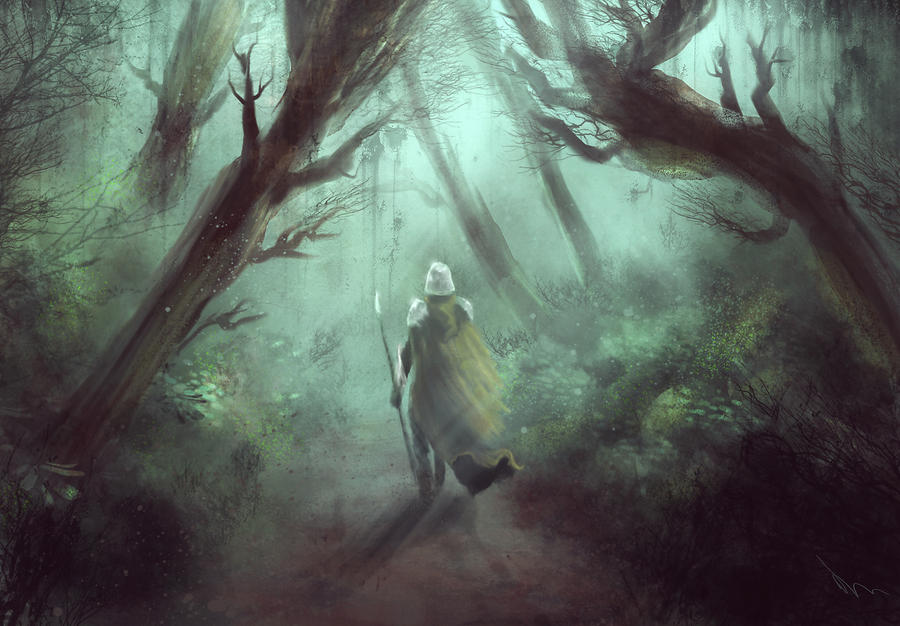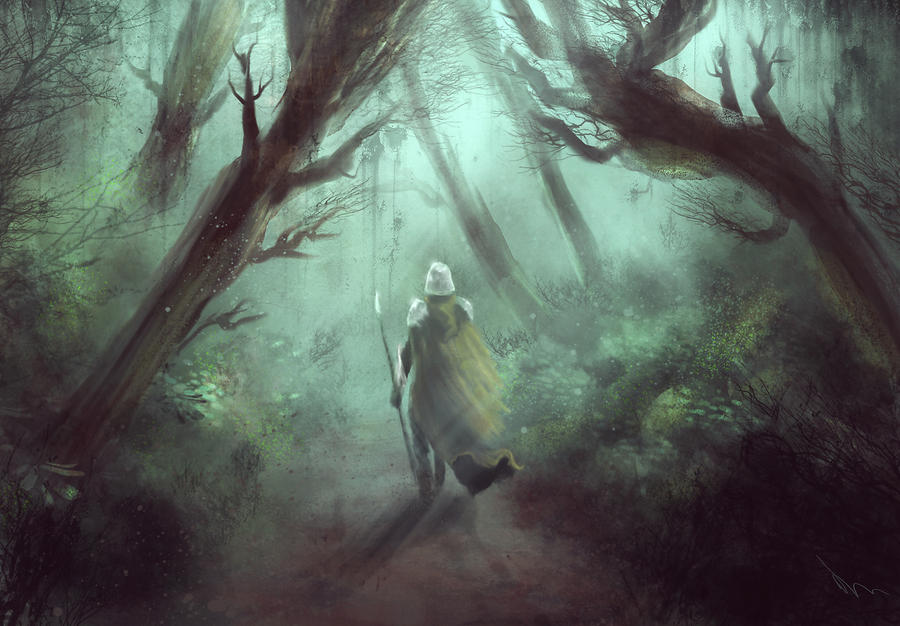 Watch
Personal piece i did last night thinking on a rol game that i created to play with my friends time ago. Hope you like it!

I really like this. It feels so solemn
Reply

I like it and knowing you used Photoshop and it looks like a painting...very impressive.
Reply

IT IS ABSOLUTELY FAB!!! and here i come with my silly rooster lol!
Reply

Did you draw it first or build it up entirely digitally? You've captured motion & a definite feel or vibe. Its almost as though you could smell and feel the dank but fragrant forest air and hear all the hidden life that dwells there

The progression of light and its suffocation by the forest was well done too.
Reply

Thanx! glad you like it man! I did the entire piece on photoshop cs5. Thanx for the comment i really apreciatte!
Reply

omg what supplies did you use!!?? wow its gorgeous!!!
Reply