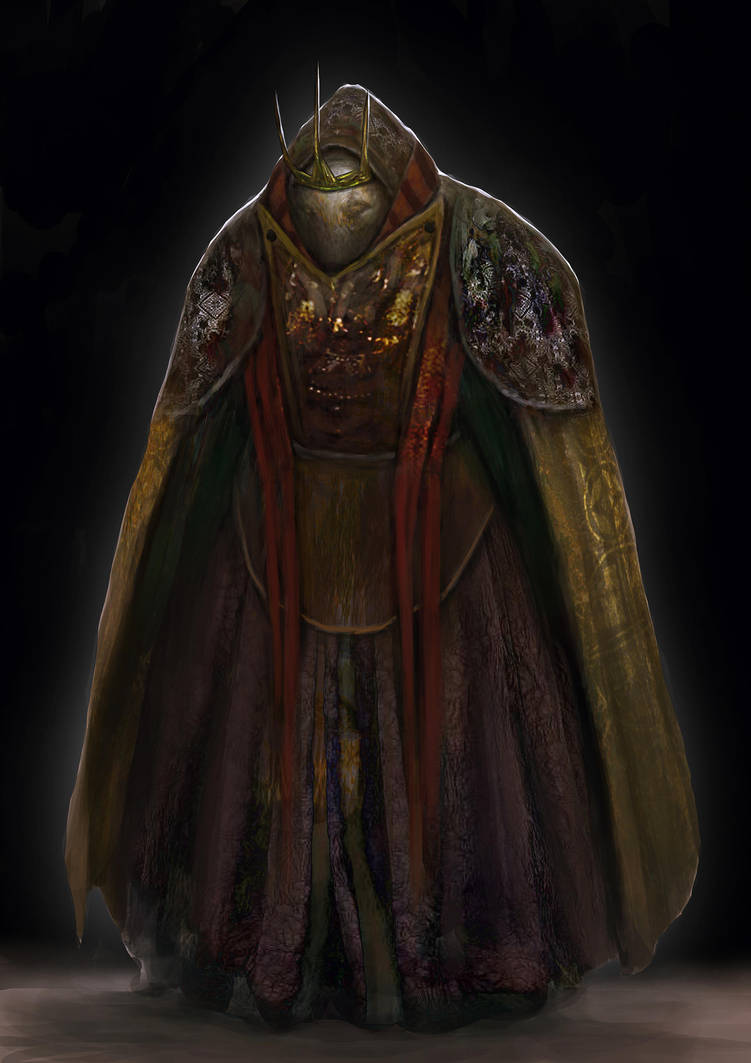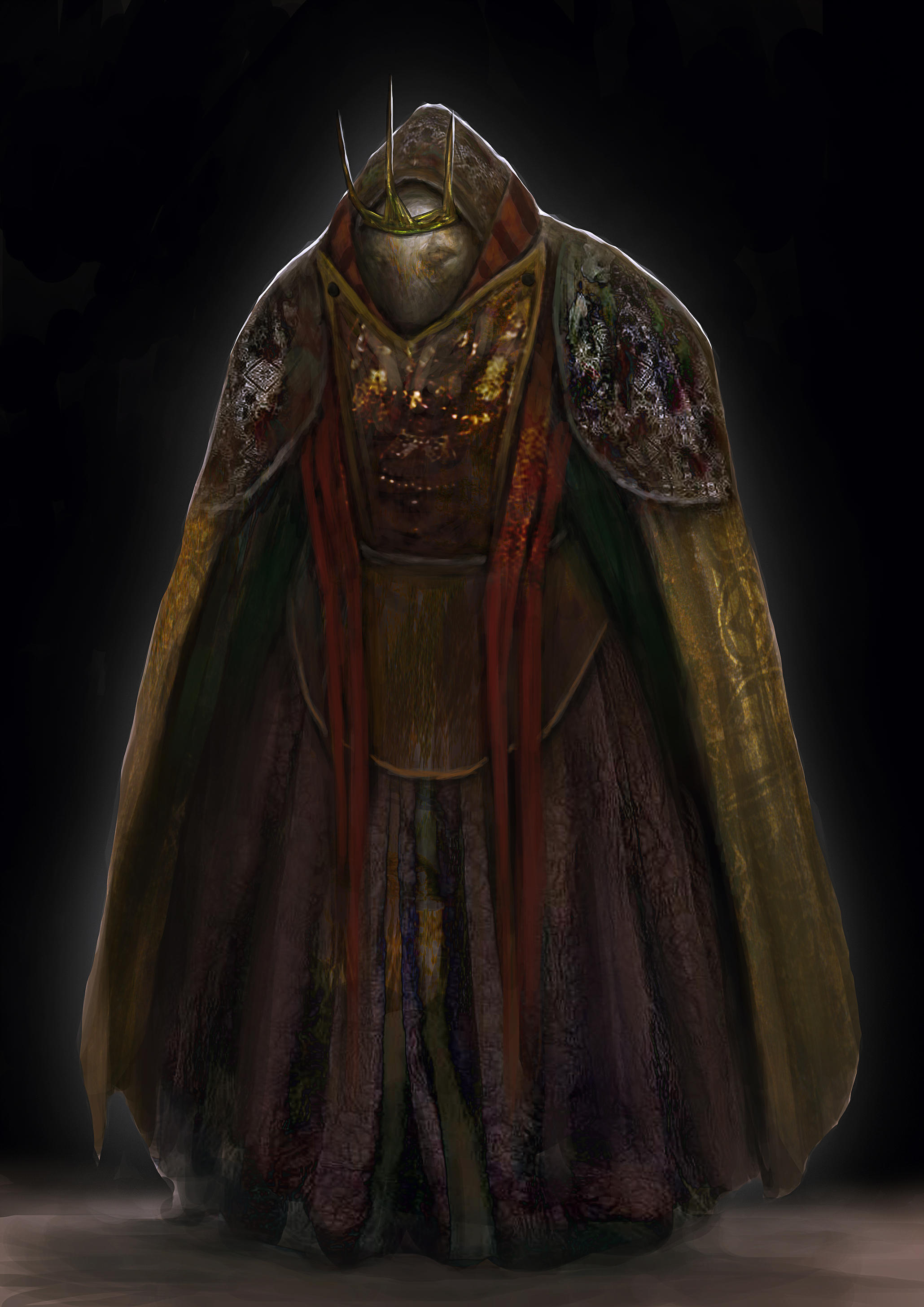 Watch
Character concept, hope you like it!

Oh, the aesthetic is very familiar! I don't know where from, though. Beautiful art!

Reply

I like the composition an the colors! Beautiful art
Reply

Love that design man. I wouldn't mind knowing more about who it is, and in which environment they dwell.
Reply