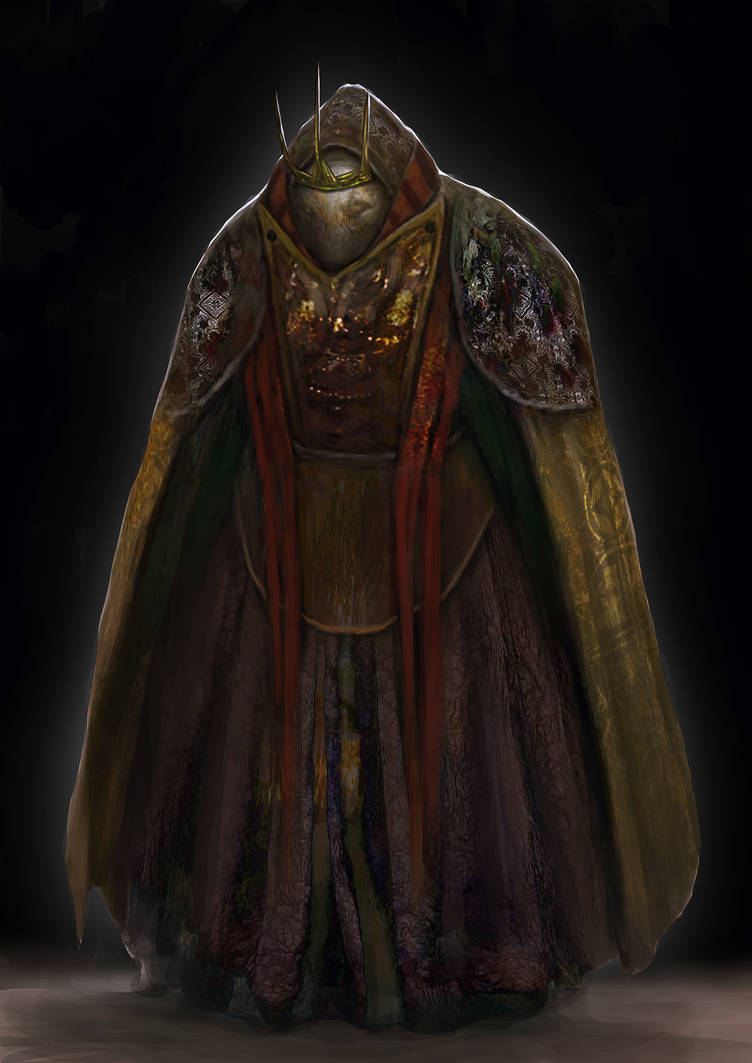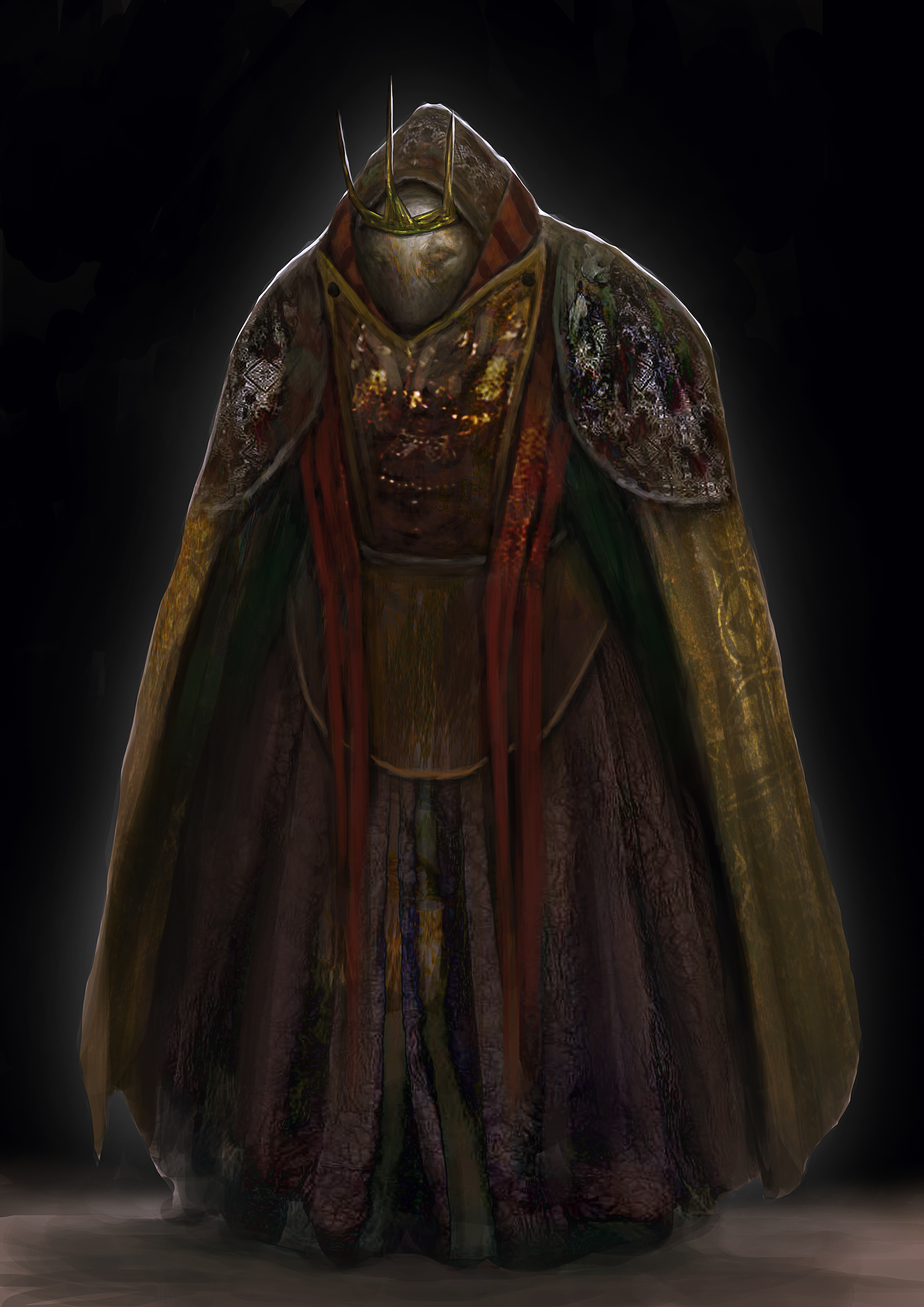 Watch
Character concept, hope you like it!

There was a time when this queen was the most powerful of a generation of forgotten warriors that fought in several ancient wars and before the foundation of her kingdom that already was sealed it destiny.
Her name was never revealed due to some unforgivable act she carried out in one of her wars against her own people; after that her own power and pride became her own ruin.
After her fall, she was stripped of her existence and reborn as a creature eternally wandering to nothingness and her name was erased from the face of history.
Reply

Oh, the aesthetic is very familiar! I don't know where from, though. Beautiful art!

Reply

I like the composition an the colors! Beautiful art
Reply

Love that design man. I wouldn't mind knowing more about who it is, and in which environment they dwell.
Reply