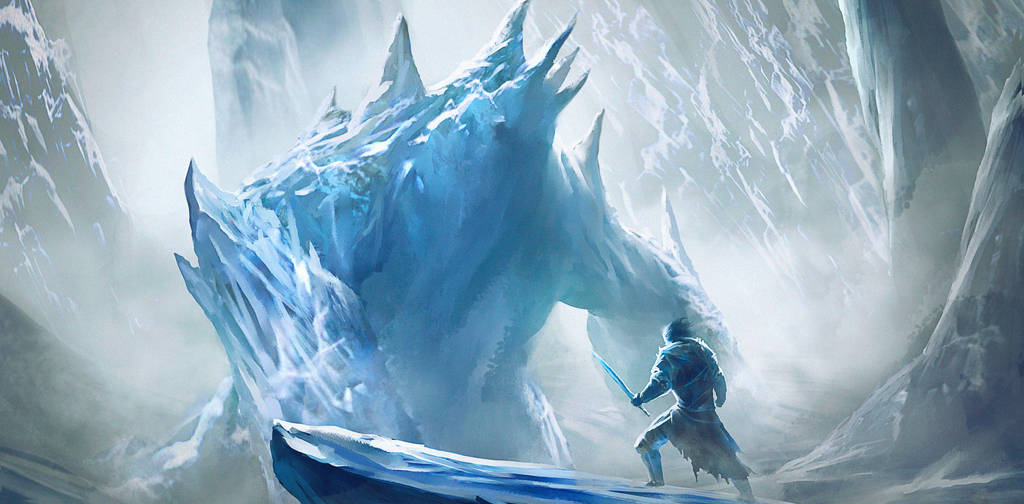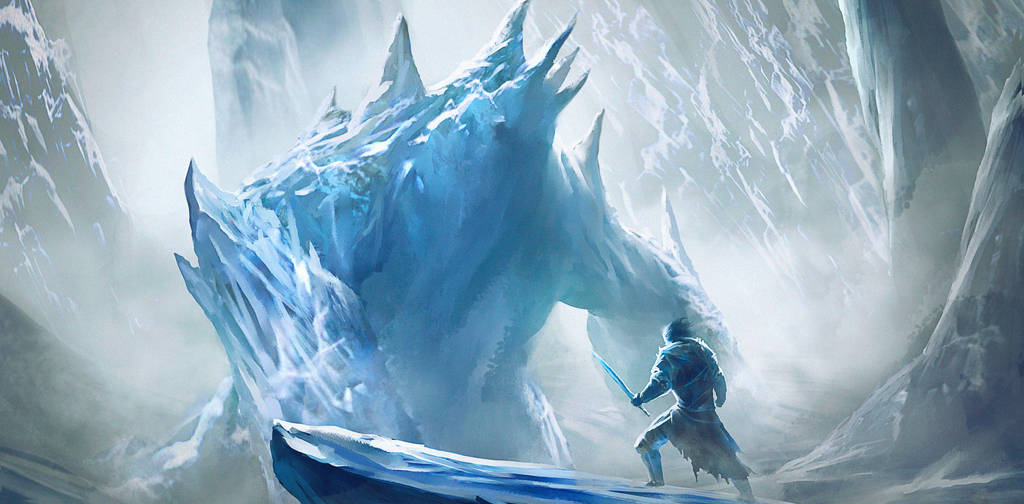 Watch

Hrm...... fighting water seems like a bad idea, even more so when that water is in solid form, and especially when it's animated by some kind of unnatural will to exterminate you.
Yeah..... I don't consider myself a coward, but..... suicide by glacier combat seems unappealing to me.

This is stunning art though, you did a fantastic job with the scene. It's quite compelling.
Reply

Thats good stuff man, keep it up 👍🏽
Reply

Monster: my dad

Man with tiny sword: me with the last piece if pizza
Reply

Lovely ambient scenery, those shades of blue and textures are magnificient. Well done!

Reply