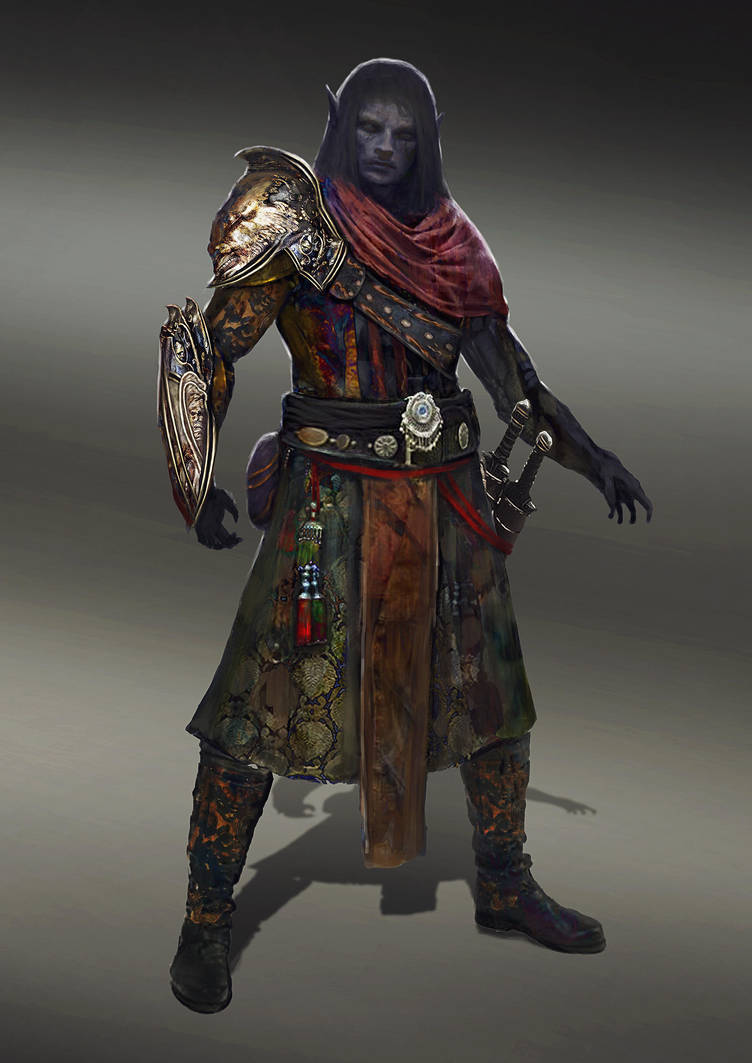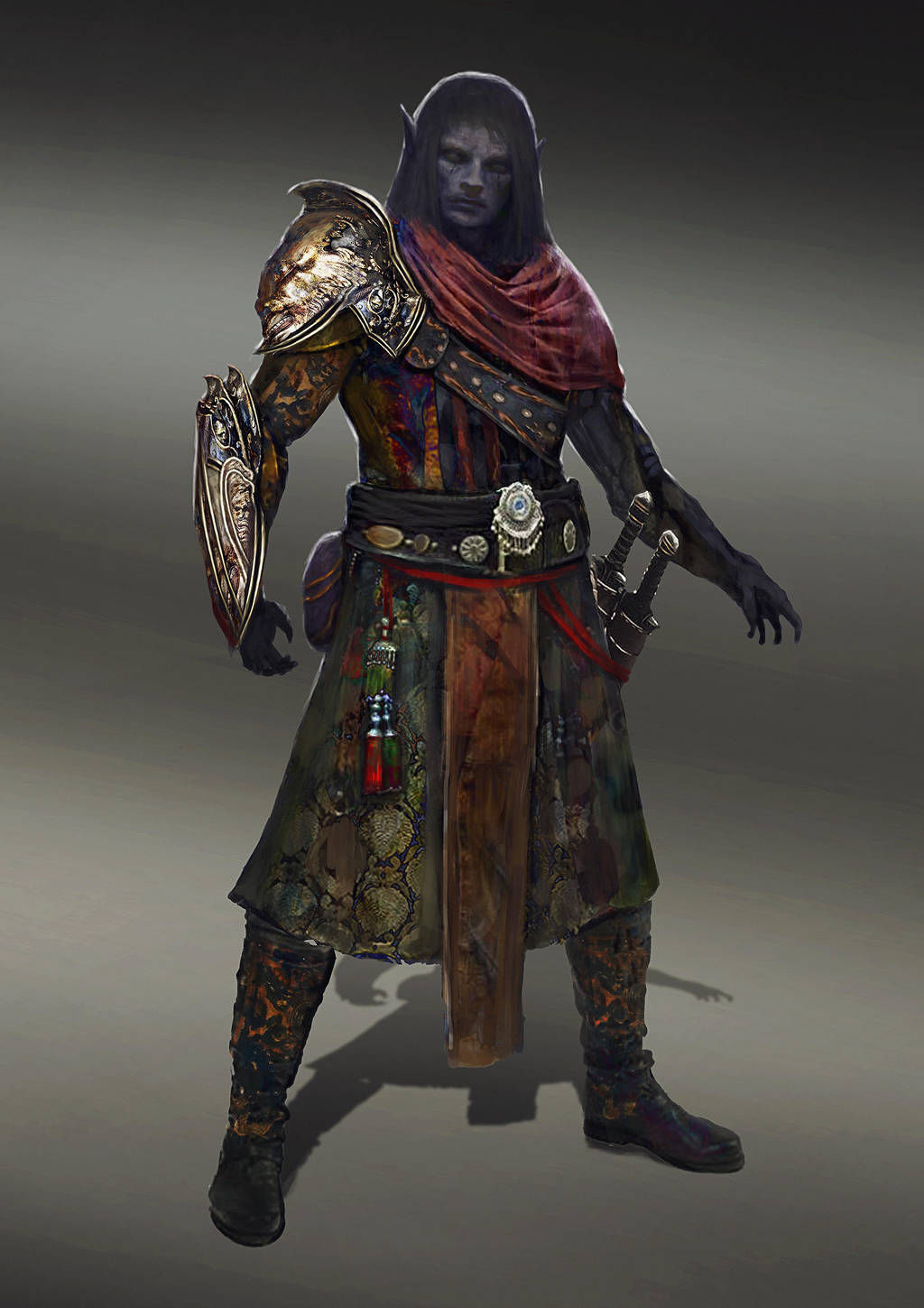 Watch
Dark elf rogue concept. Its been a while since i dont design one of those badass guys, i love dark elfs *.*

Hello guys! I am thinking about opening a Patreon where i can share video tutorials of my process on how i create characters like this one and also exclusive content. I would like to hear from you if you would be interested on that! Please let me know here or sending me a note! I want to know your opinion!

Agreed with olehendrik. Maybe it's not a rogue, but assassin? Also agreed about coolness, can't stop looking at your work)
Reply
I was thinking about duelist too, but i ended up naming him as a rogue haha

Thank you!
Reply

Bit much elements that can reflect light, You know rouges try to hide in plainsight. Tho cool artwork

Reply
Thank you for your comment! I didnt want to create that kind of rogue that hides in the darkness, etc... I wanted to reflect more of his culture. He is a rogue in the sense of his fighting style, using daggers and tricks to confuse the enemies and if he needs to vanish he use his shadow magic. He also uses a few pieces of armors in his arm mostly to parry in close combat, combined with light clothes that let him be very quick.

I hope this help you understand a little bit more my idea.
Reply