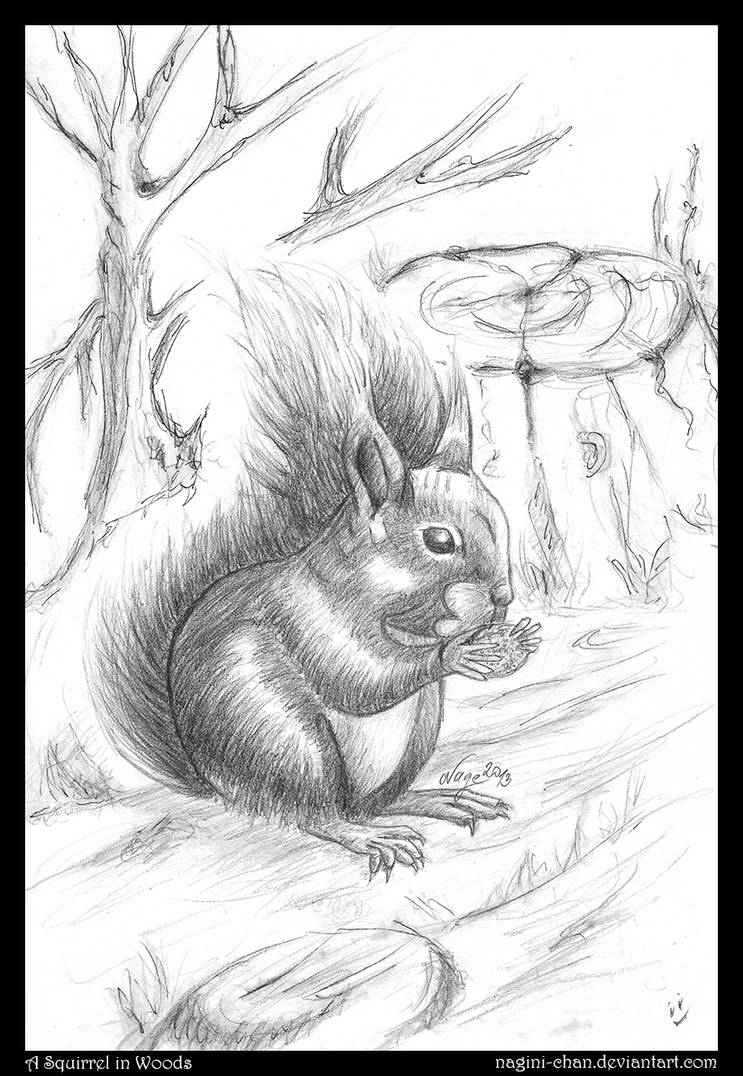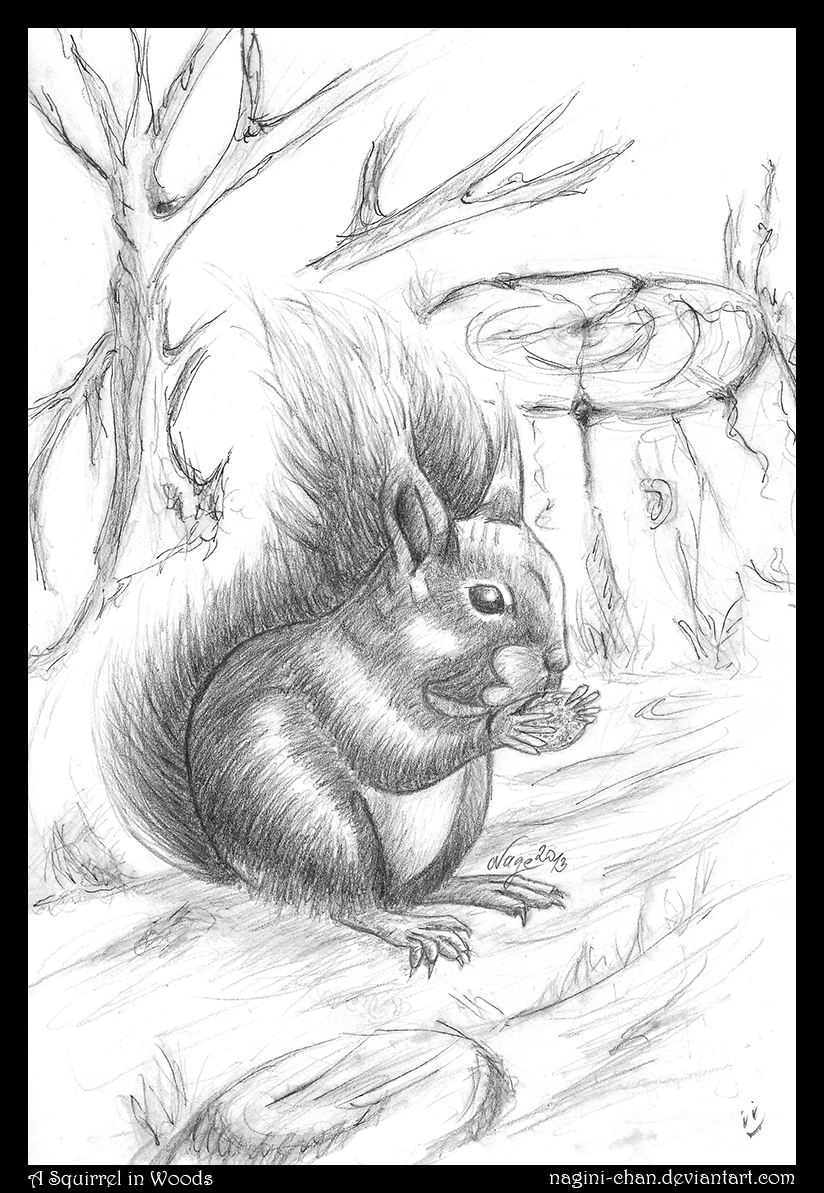 Watch
This is my first commission ever! A friend saw my first poor attempt on this squirrel
[link]
and asked me to get him one such that he could present as a gift to another friend of his. That version's got a dedication to his friend which I had removed before submitting it here.
TOOLS
: Royal Graphite Pencil 3B, Pure Graphite 6B, mechanical pencil (only used on paws and feet), Parker Quink (background only), brush & water
Photoshop CS6: frame and resizing
Note:
Reference
drawing. (Various Artists:
Drawing for Beginners - A Step by Step Guide to Successful Drawing
. Collins, 2004. Page 26)

Reply

Reply

Lovely

I really like how you've done the tree. Though I might suggest not leaving a gap between the squirrel and the background, to make it apper the squirrels more really 'there'
Nice stuff

Reply

Thank you!

The background was just a veeeery quick sketch decided at last second to fill in the empty space.

Reply

WOW!! *__* Thats Awesome!
Reply

Reply

This is so beautiful! Very nice style! Congratulations!
Reply

Awww, so cute!

Great job, it looks very good!

Reply