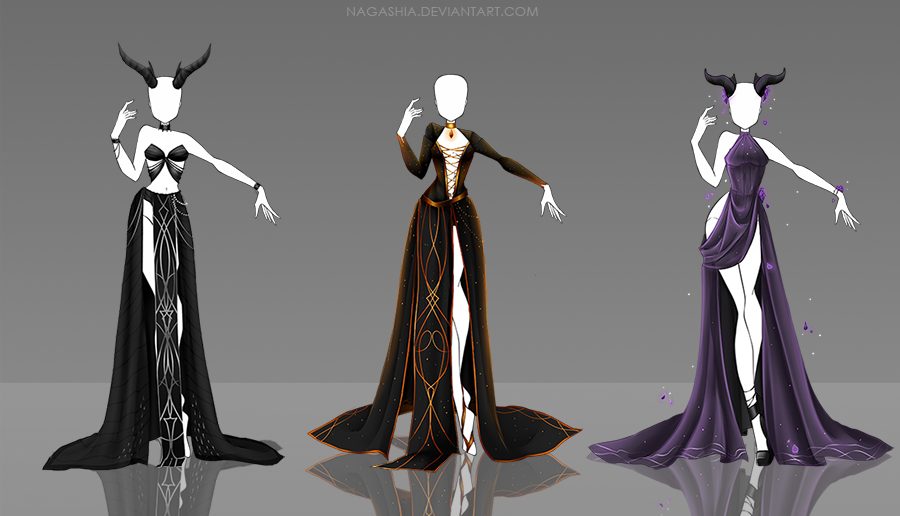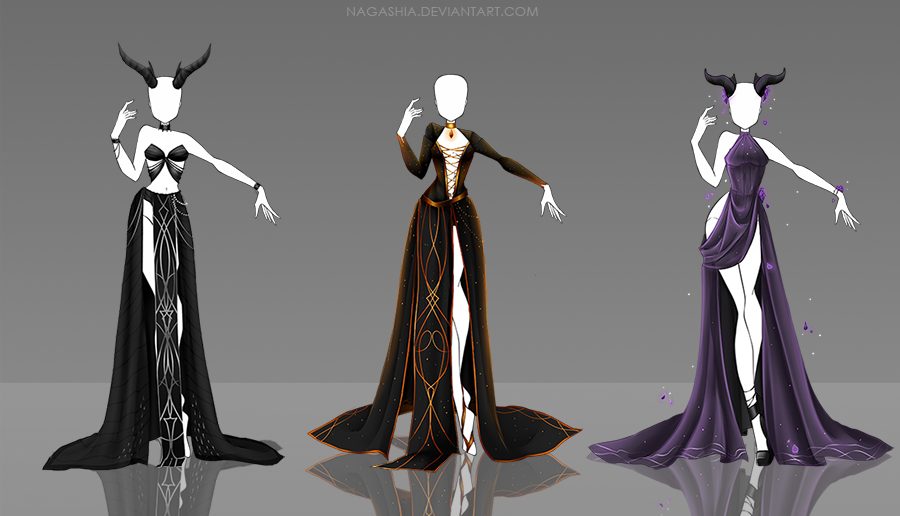 Watch
Horns >: )
No auction this time. Just comment to claim.
You prefer auctions or set price?
51)
xAbyssalRemnantx
52)
xAbyssalRemnantx
53)
CamillusCactus
1$ = 100

Rules:
- Do not resell/steal/credit as yours.
- You can change some details and colors.
- Credit or links for work with using this outfit are very welcome.
- Ask me about commercial use.
- I'll give you bigger version after buying.

If still available, I'd like to get 53 please

Reply

This moment when you only have 800 Points... ;-;
Reply

I am in love with 52, has it been claimed yet?
Reply

Sorry, it has been sold

hope one day you will find another fine dress!
Reply

Thank you! I'm waiting for answer, so I'll let you know if it will be claimed or not

Reply

Could I get 52 and 52? :0
Reply

Sure thing! You want to buy 52 and... which one?

Reply

So pretty! I really wish I wasn't broke now xD
Reply

Reply