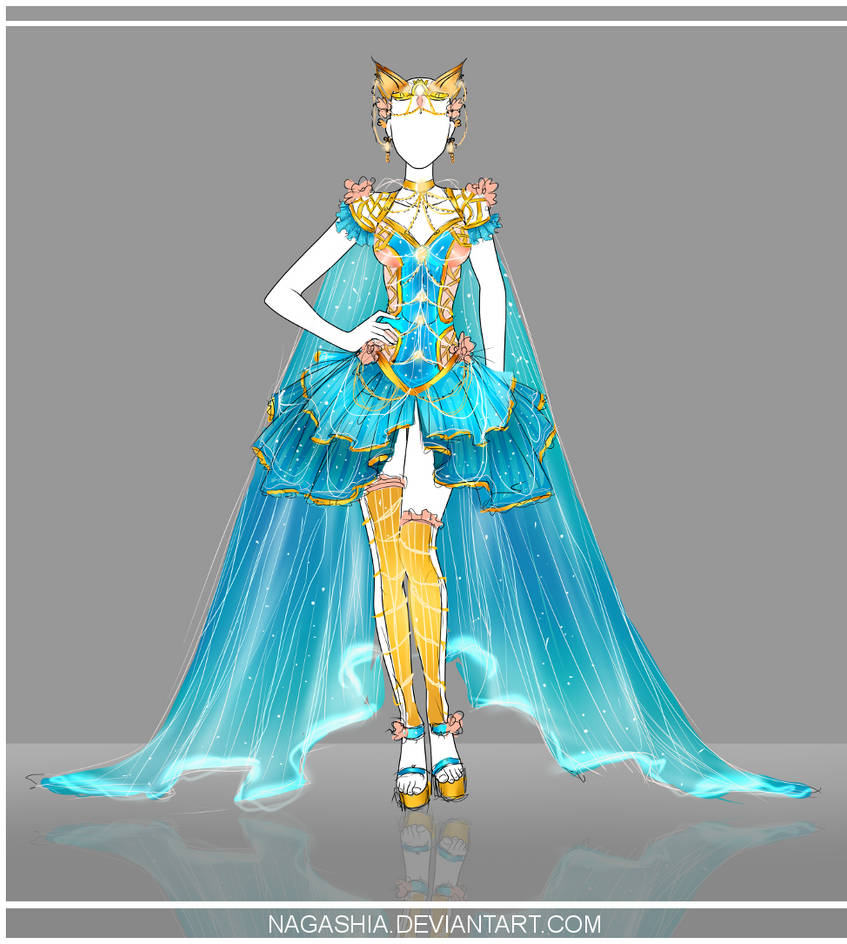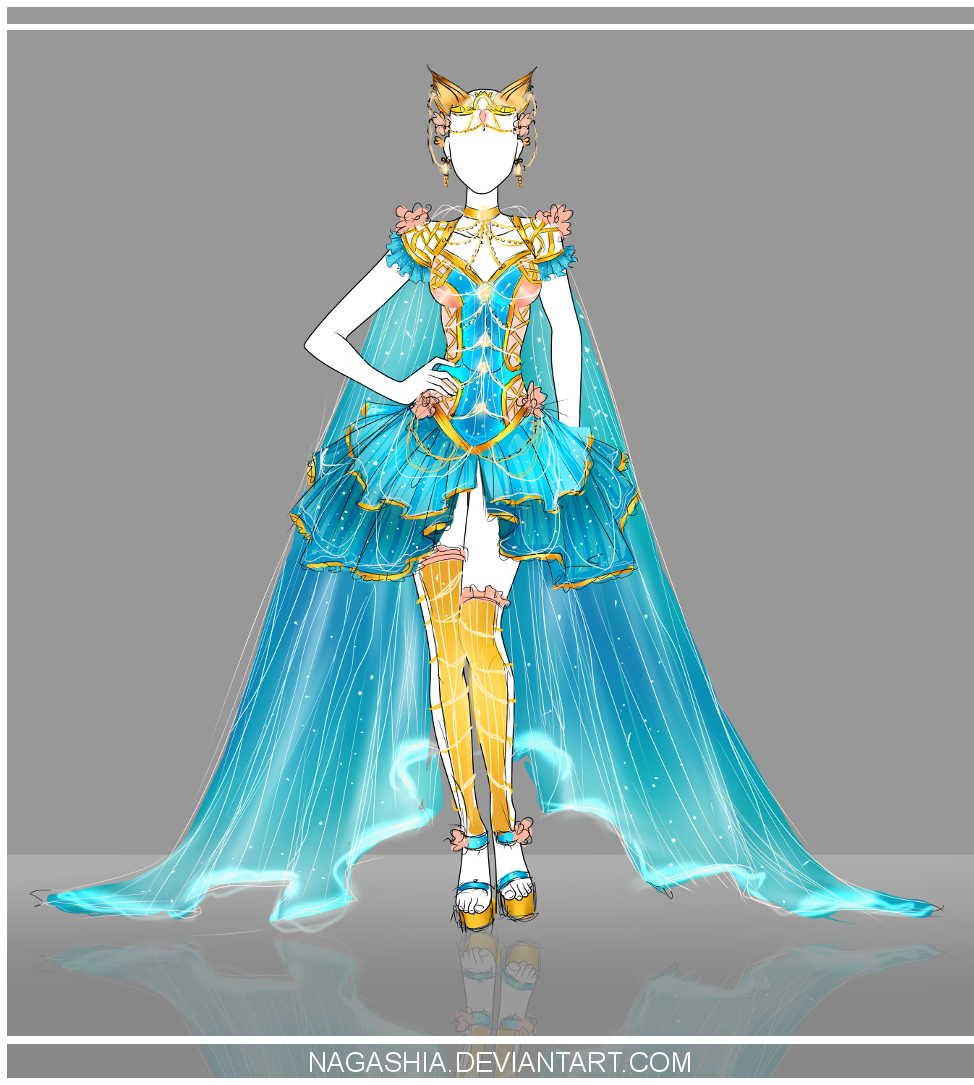 Watch
Payment via Paypal (I accept EURO, USD and PLN).
Please, reply to the current highest bidder.
The auction will be closed in a 3 days after SB.
Start bid: 5$
Minimal bid: 1$
Autobuy: 20$
SOLD TO
SilverAngel907
Rules:
- Only serious bidders. Make sure you have the money before payment.
- Do not resell/steal/credit as yours.
- You can change some details and colors.
- Credit or links for work with using this outfit are very welcome.
- Ask me about commercial use.
- I'll give you bigger version after buying.
Base by
Efyme
Also check my sister's adoptables:
www.deviantart.com/art/OPEN-Ad…
www.deviantart.com/art/OPEN-Ad…
^^