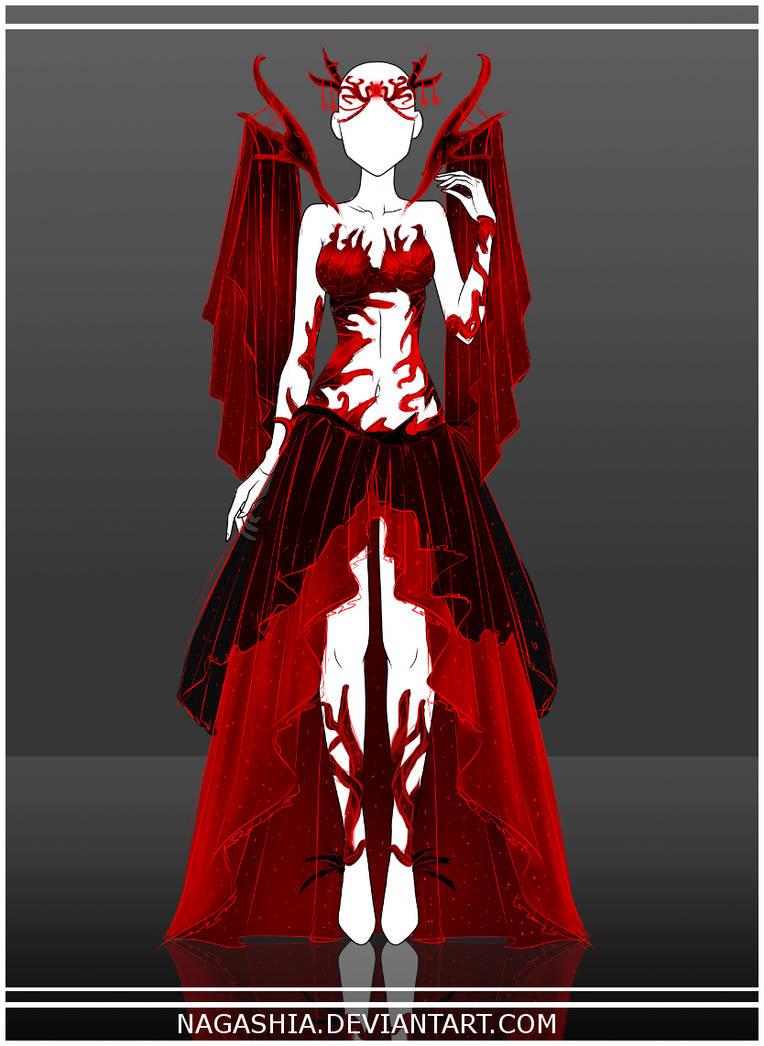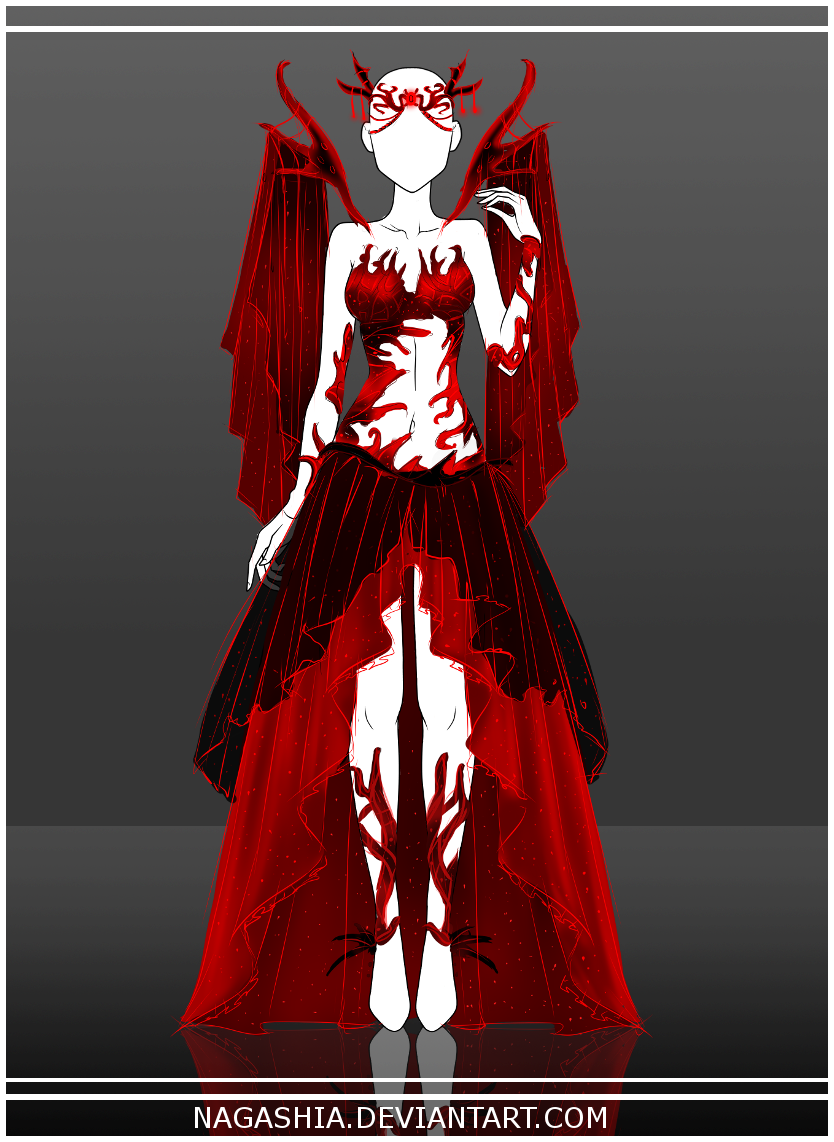 Payment via Paypal (I accept EURO, USD and PLN) or by points (1$=100

)
Please, reply to the current highest bidder.
Auction ends 2 days after the last bid.
Sold to
Spyro1
Rules:
- Only serious bidders. Make sure you have the money before payment.
- Do not resell/steal/credit as yours.
- You can change some details and colors.
- Credit or links for work with using this outfit are very welcome.
- Ask me about commercial use.
Base by
Efyme
Click to see better resolution

has like "demon blood" and "devil look" to it for me.
Reply

This would make a great outfite for the daughter of the devil
Reply

Reply

Mrrr, jak mrocznie ;> Saycia pro jak zwykle `w`
Reply

Reply