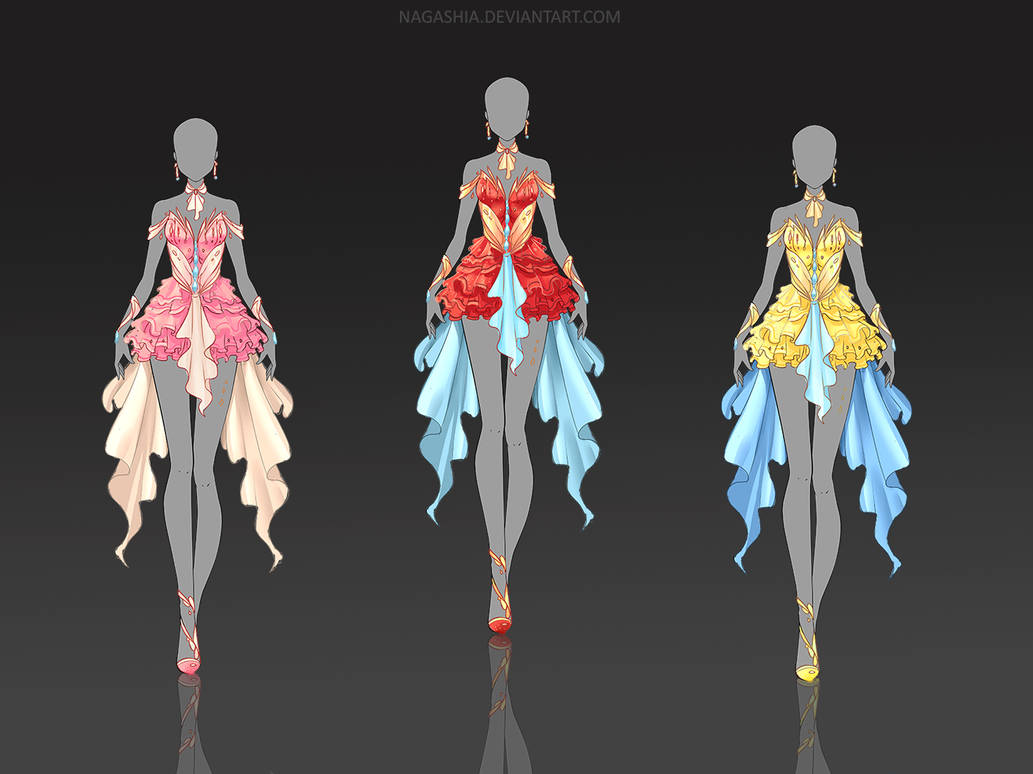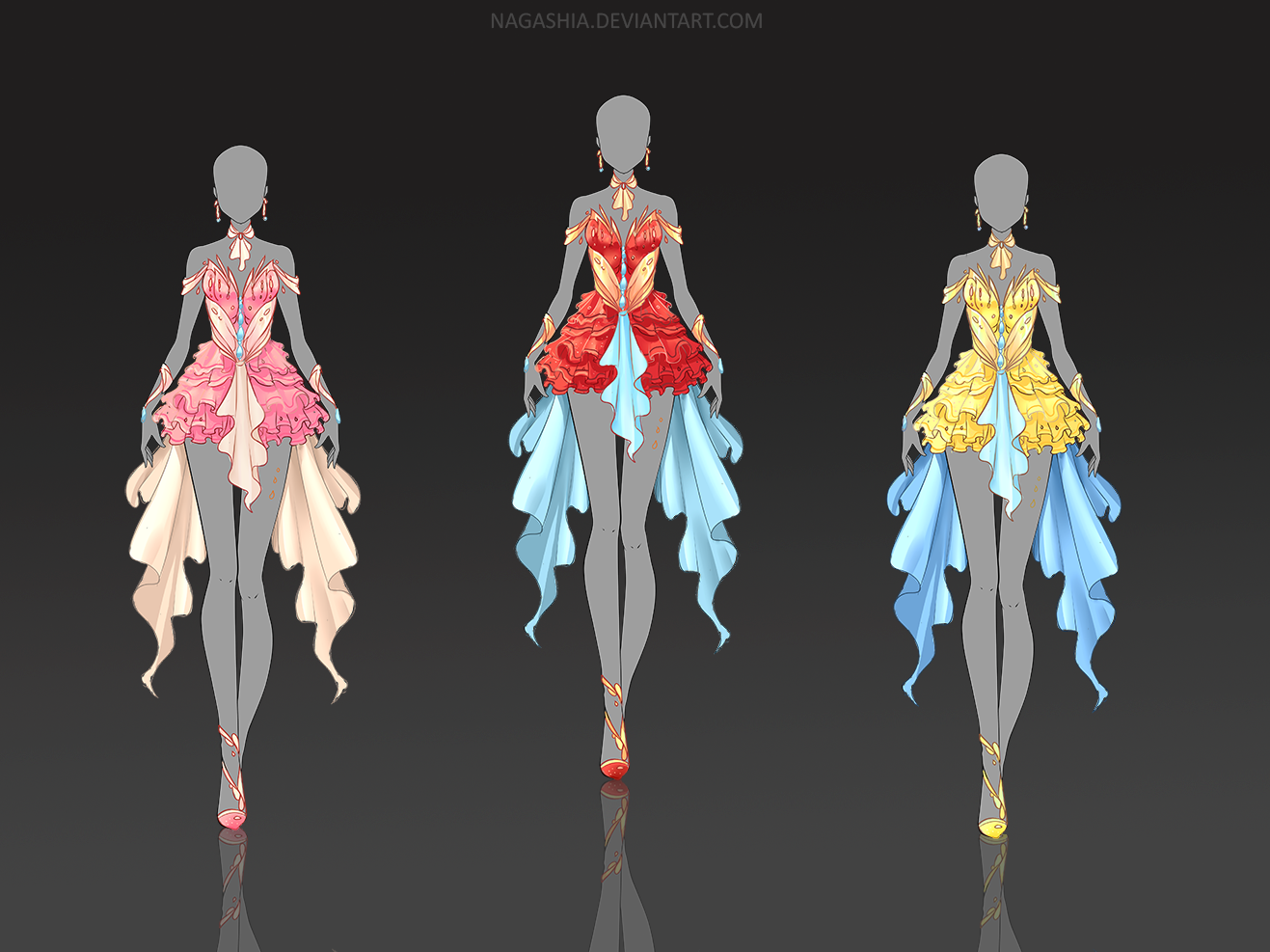 Watch
The auction ends in 24h after the last bid. You can pay in points or via Paypal.
Bid in chain, please.

SB: 15$
MB: 2$
AB1: 40$
AB2: 50$ (I'll draw your character on this base)

Rules:
- Only serious bidders. Make sure you have the money before payment.
- Do not resell/steal/credit as yours.
- You can change some details and colors.
- Credit or links for work with using this outfit are very welcome.
- Ask me about commercial use.
- I'll give you bigger version after buying.