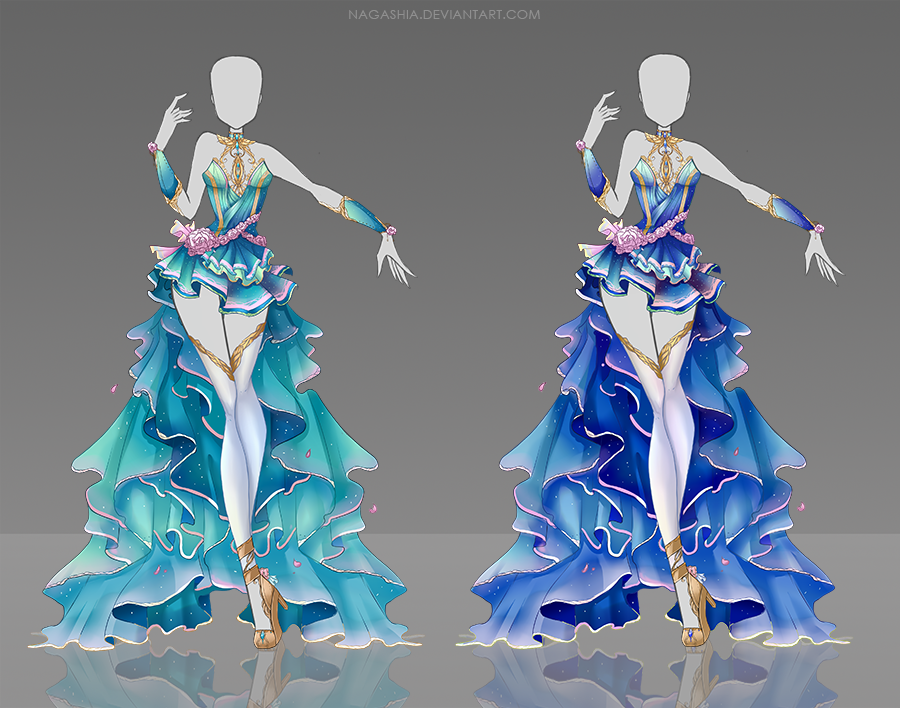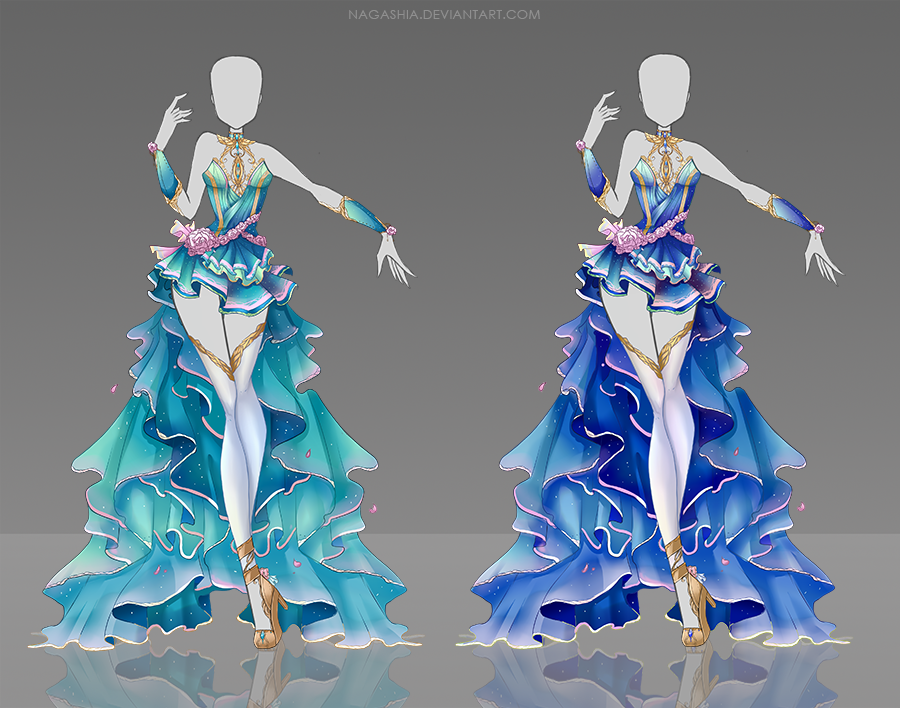 Watch
The acution ends 02.08.2016 at 23.00 Polish time.
Please, reply to the highest bidder.

46) NOW BELONGS TO SilverAngel907 ♥

Rules:
- Only serious bidders. Make sure you have the money before payment.
- Do not resell/steal/credit as yours.
- You can change some details and colors.
- Credit or links for work with using this outfit are very welcome.
- Ask me about commercial use.
- I'll give you bigger version after buying.