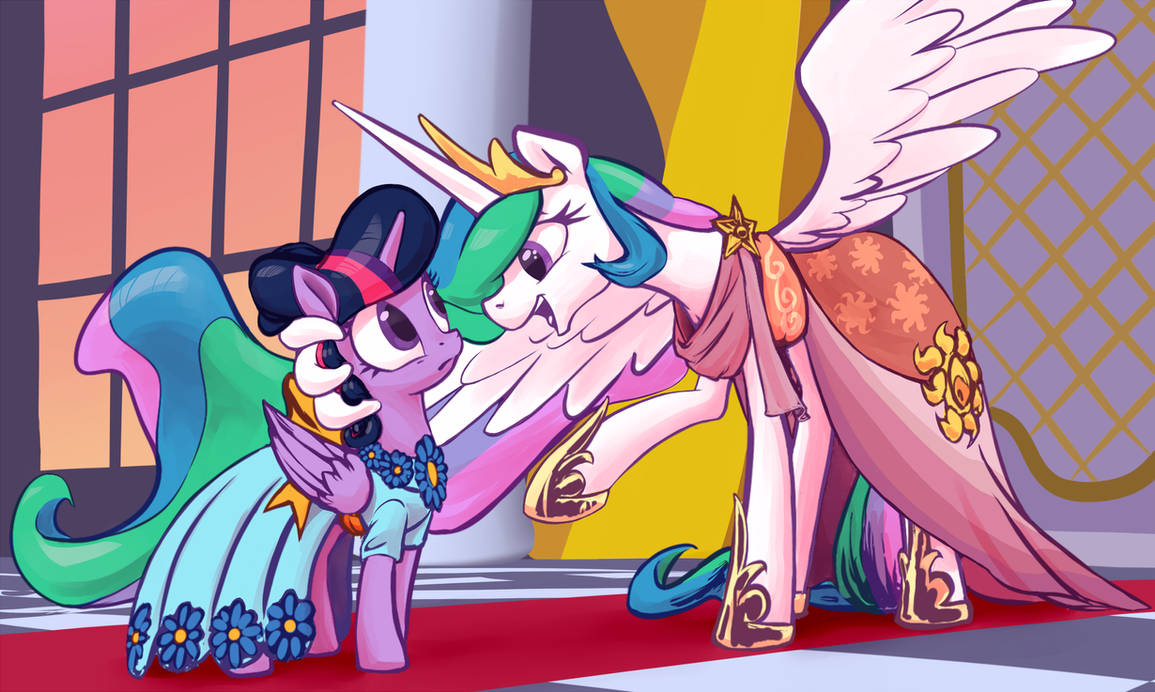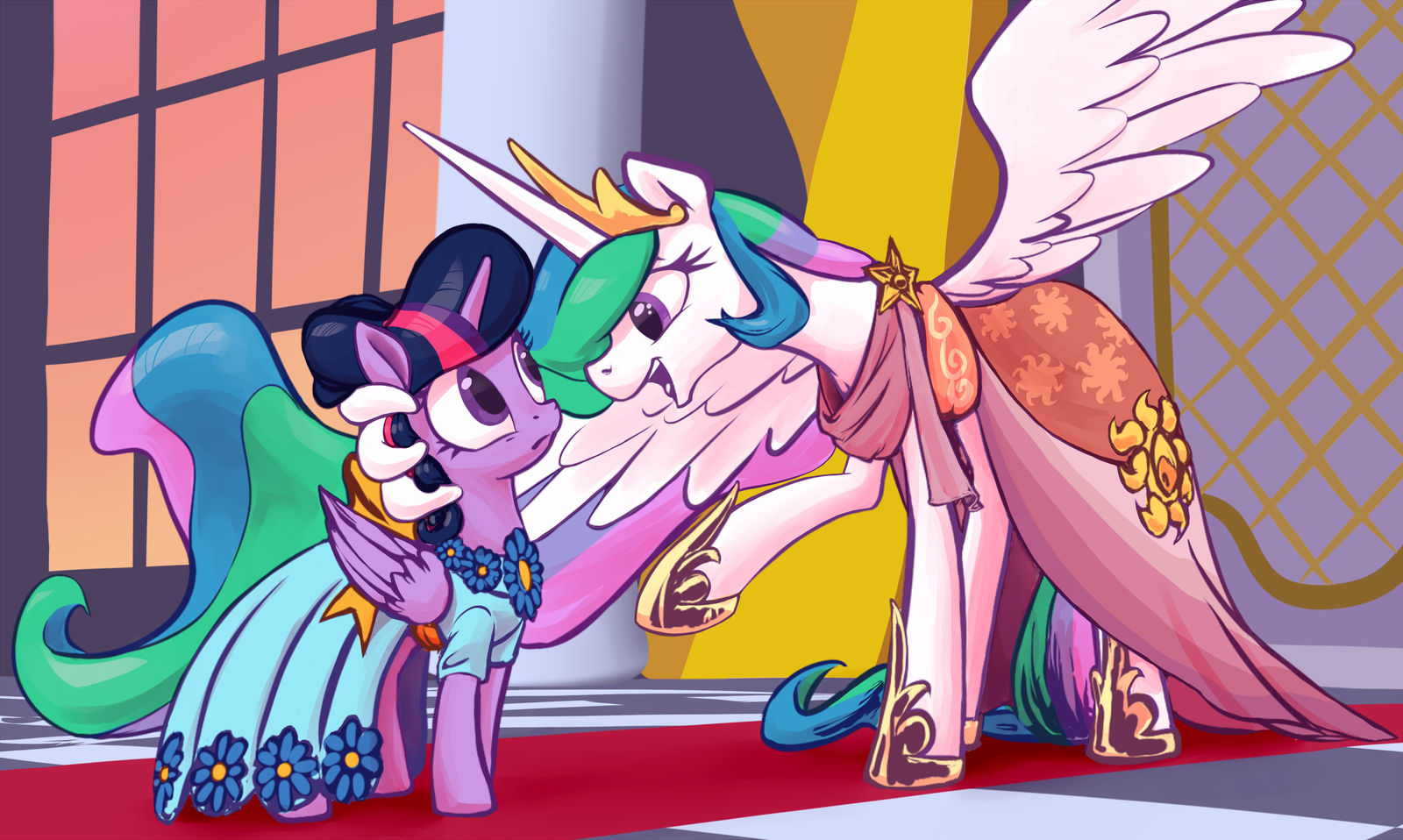 How dull it would have been without Celestia?

I don't usually do episode art, especially scene redraws, because it seems like rather more effort than is reasonable to recreate something that has already been drawn once by the professionals, but oh my god did you see Celestia in this episode!? I watched this little ending scene with her and Twilight like fifty times, and had this pretty much drawn before I realized I'd never finish it. So here we are. Submitting it anyway.

I know there's some salt out there about her basically just reprising her lines from the last gala, and not mentioning it, but stfu for a second and listen to that delivery. F'ing glorious. Why don't we have more of her in this show.