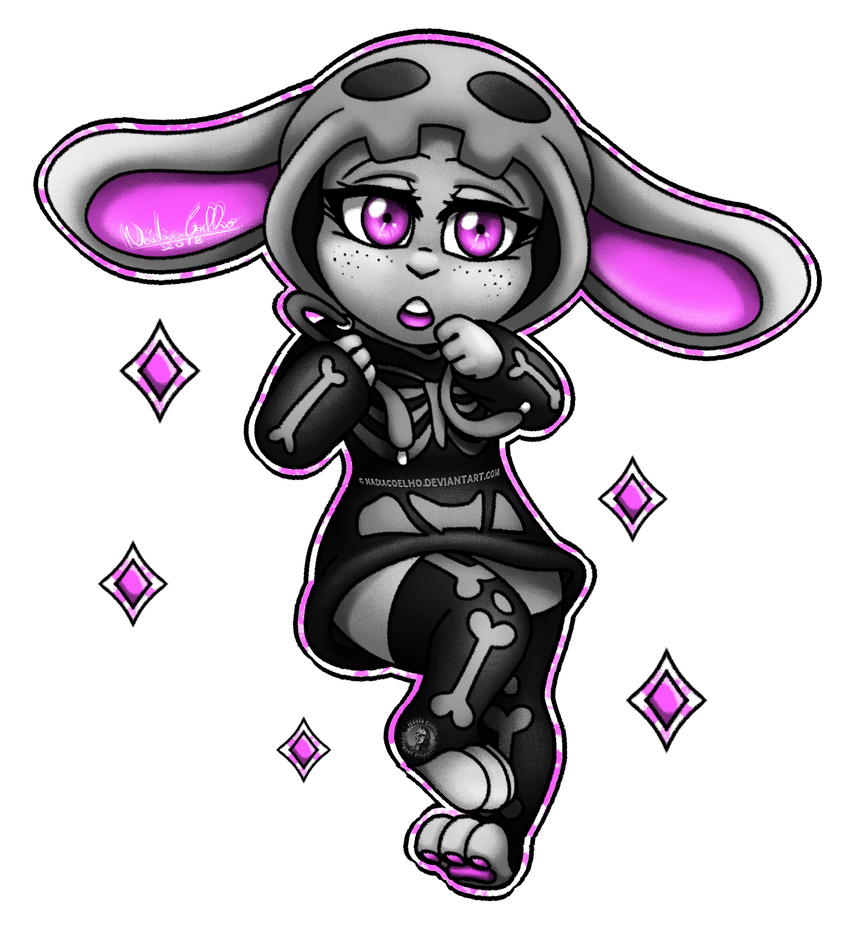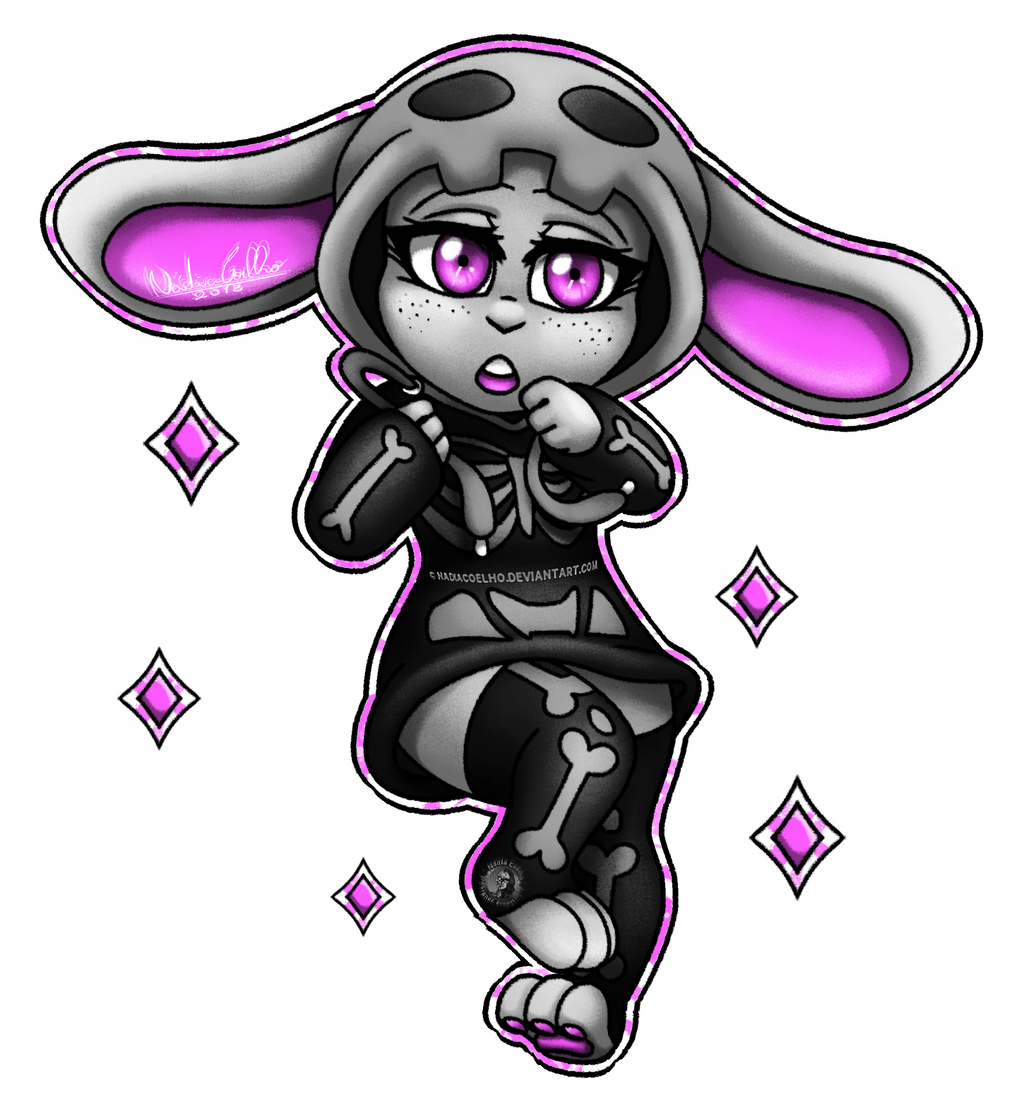 Um desenho de uma personagem original minha - Hazel, a coelha - em medalha (inspirada no jogo Transformice - TFM).
*Desenhada num novo estilo*

Eu espero que vocês gostem!

Comentários desativados?

Leiam, se faz favor, o meu Deviantjornal. Obrigado!

A drawing of an original character of mine - Hazel the bunny - as a badge (inspired by the Transformice game - TFM).
*Drawn in a new style*
I hope you like it!

Comments disabled?

Read, if you please, my Deviantjournal. Thank you!

Atenciosamente/Best Regards

Nádia Coelho
The owner of this deviation has disabled comments.