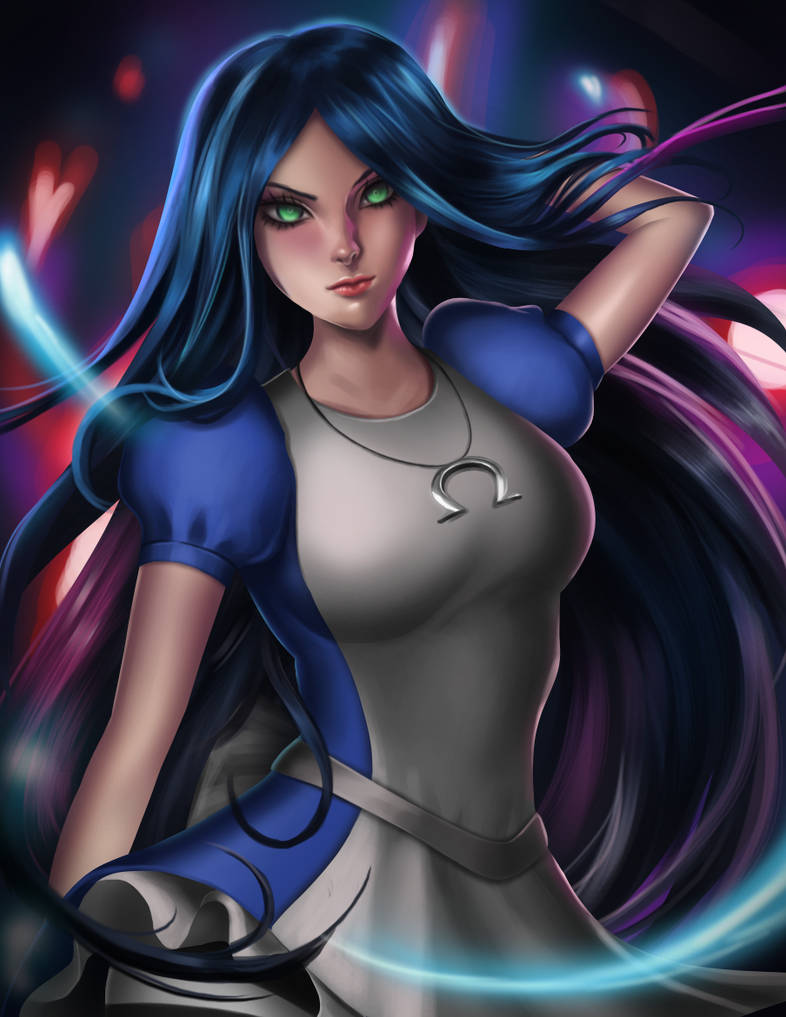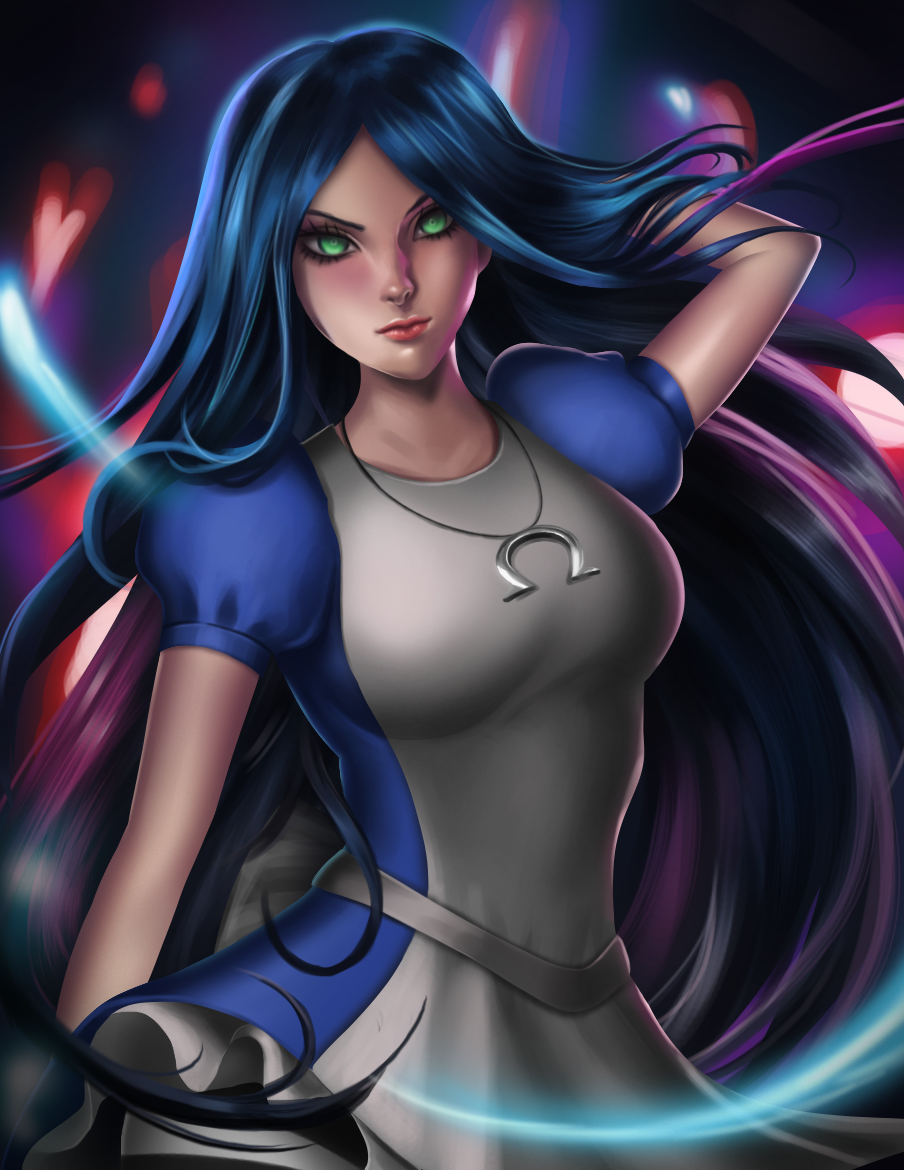 Watch
I bought Alice: Madness returns on steam the other day so I wanted to paint alice hehe


I

This Alice Chan
Reply

Hello~!
I Saw That Drawing And I Really Liked It Before I Notice That It Looks Exactly Like This:
(
sakimichan
's Drawing)
And I Wanted To Ask If You Tried To Copy It?
============================
EDIT:
amm now i fine even more drawings that looks exactly like her art...
1.
looks same pose same light.....
2.
also have same pose....i can see tyou changed the face but the bird and water also like in her drawing
Reply

Hiya! I understand your concern and no I am not copying her I have used her pictures as reference. I am also her patreon so it was more for studying purposes and to nail her style down. But yea It really nice you saw something about it and I will remove these as it might be yes as you say be copyrights. Thanks for letting me know
Reply

OHHH You Used It As A Reference So It's Fine But Maybe Credit From Where You Took The Reference? So People Won't Say That You Copying Like I Thought !
And Also It's Not Bad People Learn In This Way But Like How I Said You Should Credit Her For The Reference~
Reply

Beautiful, simply beautiful.
Reply