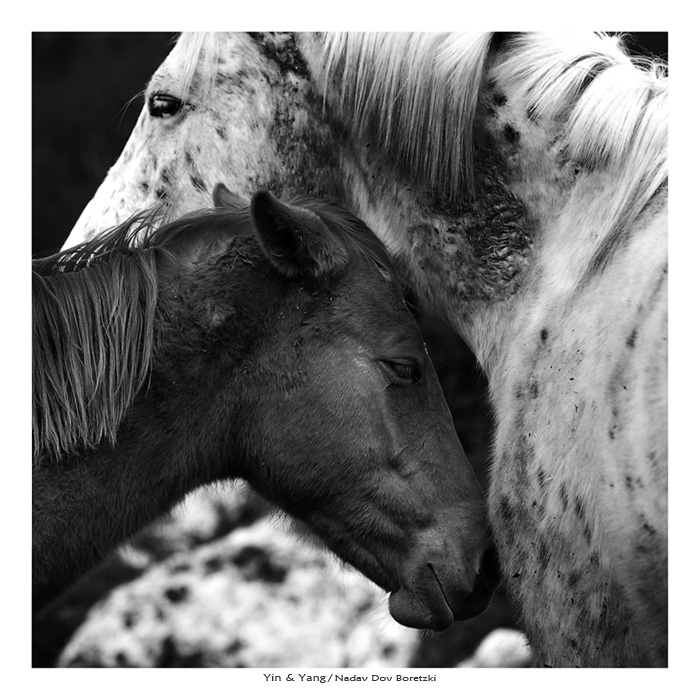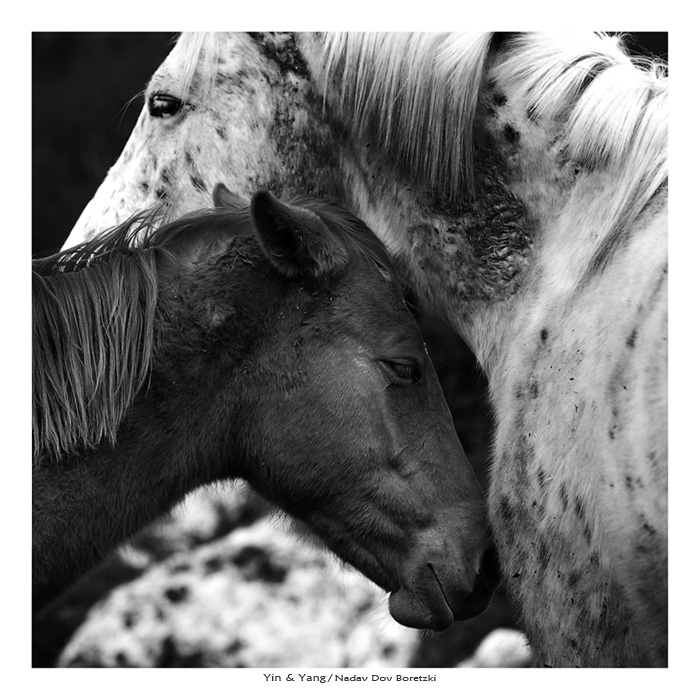 Watch
An infinite Balance to complete eachother.
an infinite power while we're together.

Without you I feel like I have no chance to survive.
with you I get a constant calm vibe.

You're the half I will never be.
A completness of personalitty and the one who complete me.

for you I'm A piece of pure land who will get you back to A safe sand.
in A world of sandstorms Time bury everyone without his/her Yin and Yang on this life and the life beyond.