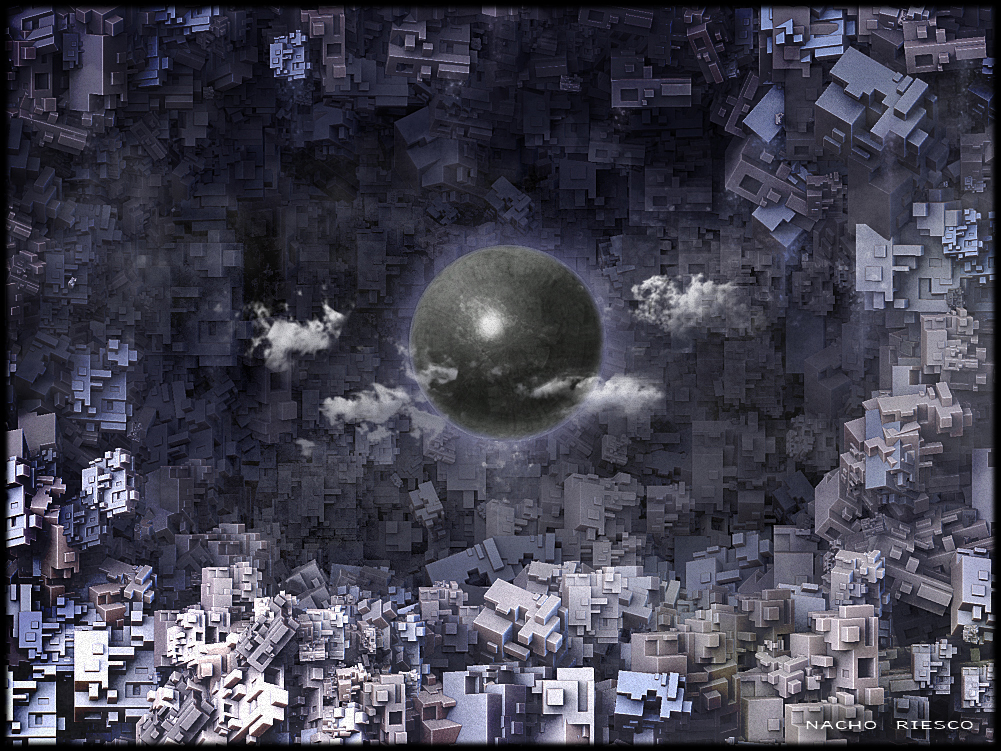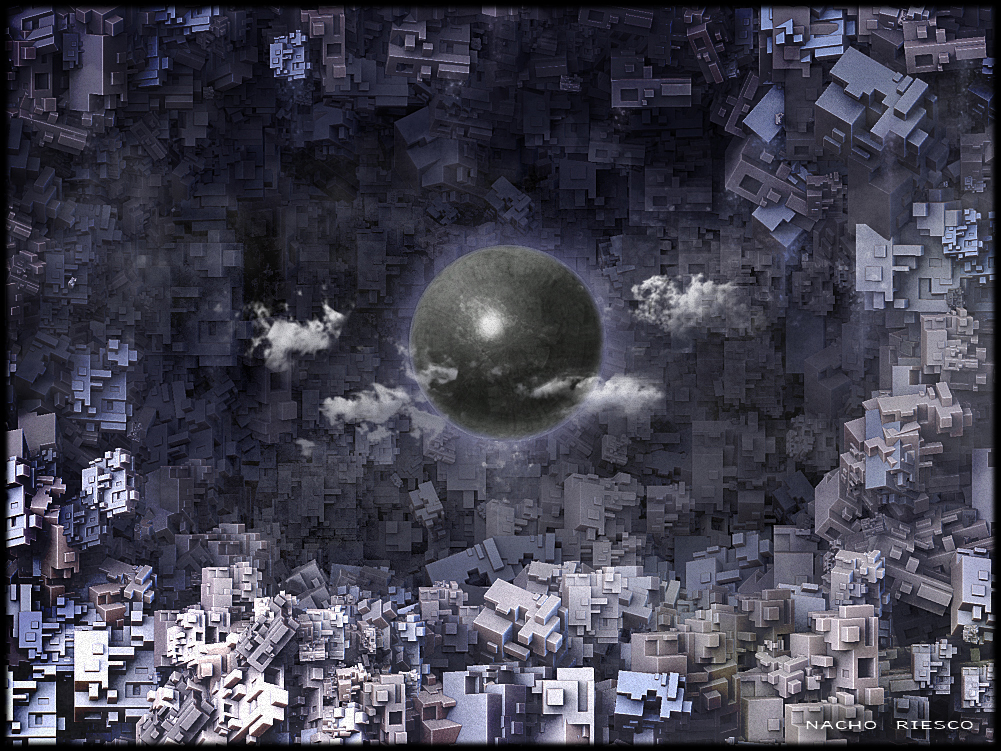 Watch
Is a lot of fun what can achieve with Zbrush...

Wow a successful painting to me is a painting like this that makes me think up a story in my head about what is happening in the painting.
Reply

Yes it is and i love to use the 2.5D mode...the lighting was achieve composing different render pases in Photoshop
Reply

Is one of the most forgotten features of ZB i think...you can use the canvas to drop 3d models on it and compose them togheter on a 2.5d space, that means you can't edit them(resculpting), but you can move,rotate,an scale and the most important you can play with the Z depth to compose them together, check out this link:
[link]
Chapter 14 illustration...
Reply

This work has lots of strength
Reply

Good one Nacho!

Reply