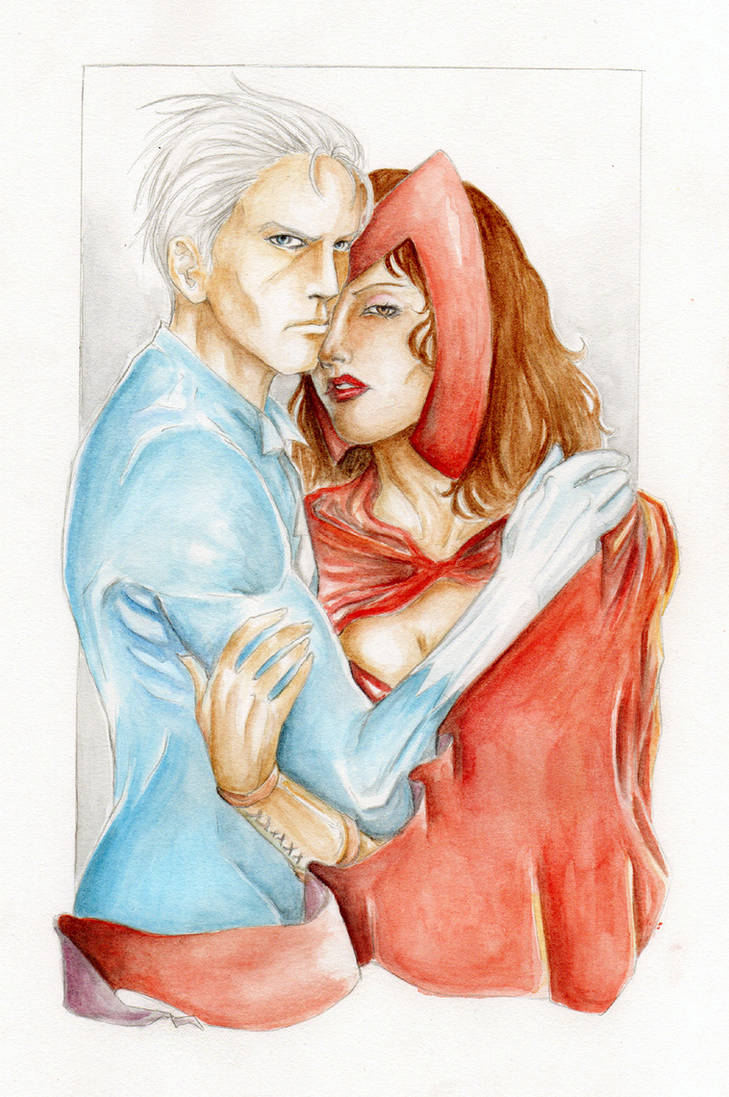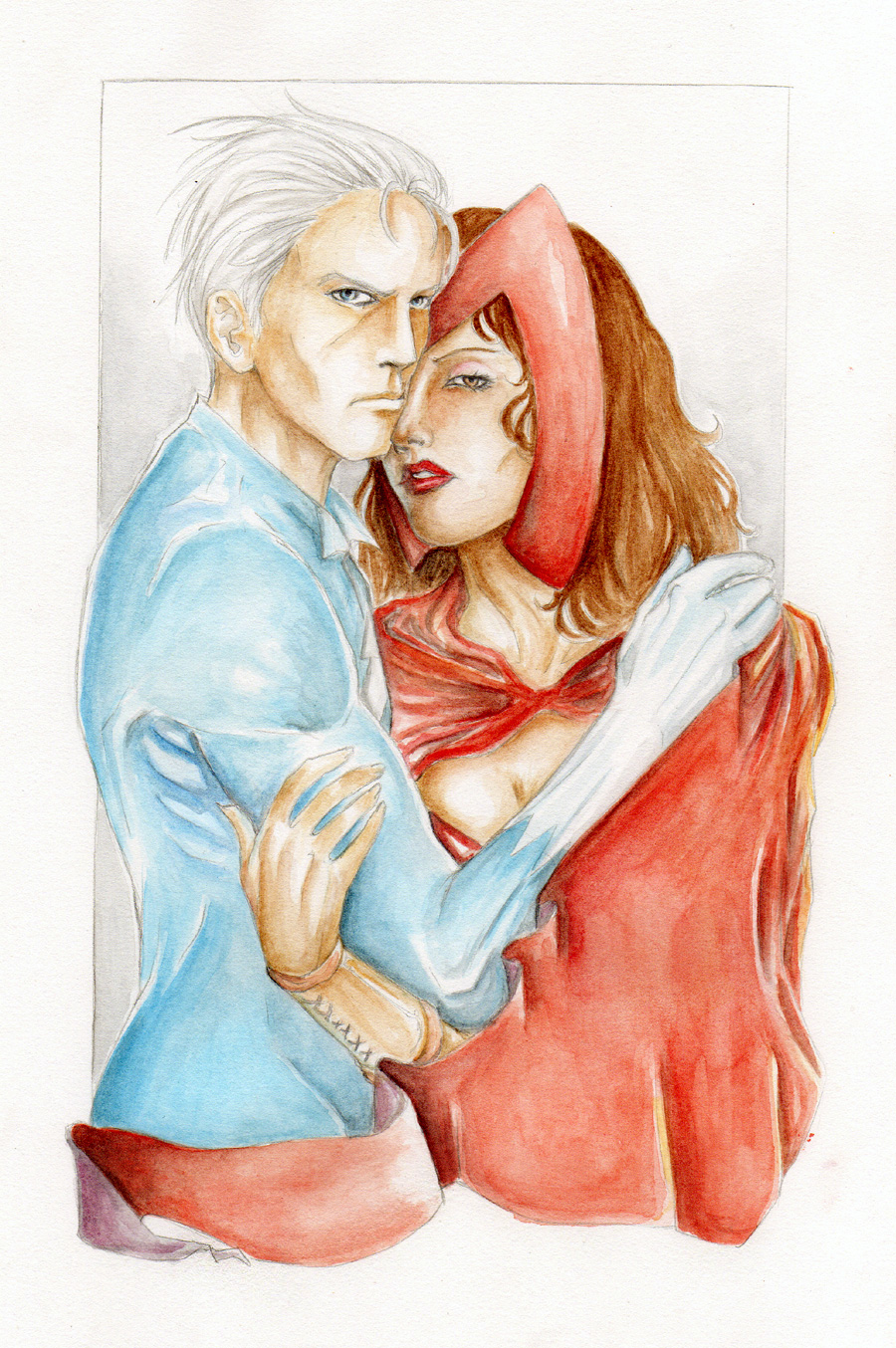 Watch
...then we take Berlin
yeah, Quicksilver and Scarlet Witch from Avangers -and all the rest!XD-!



I'm not so happy about it, sigh!U_U there are a lots of mistake of propotions, and I don't like Wanda's chin... And the colors looks so strange after the scan!°.° Watercolors are always so hard... Forgive me!Y_Y
Full view could be better
Title from a Leonard Cohen song!

°_° me ama un pò che gli speedsters della marvel abbiano rapporti un pò morbosi con le loro care sorelline psicolabili! awww!
Voglio fare un disegno migliore!Y_Y ah, l'effetto pietra del mantello di Wanda è voluto!XD non sapevo come scriverlo in inglese!XDDDD pfffffff!