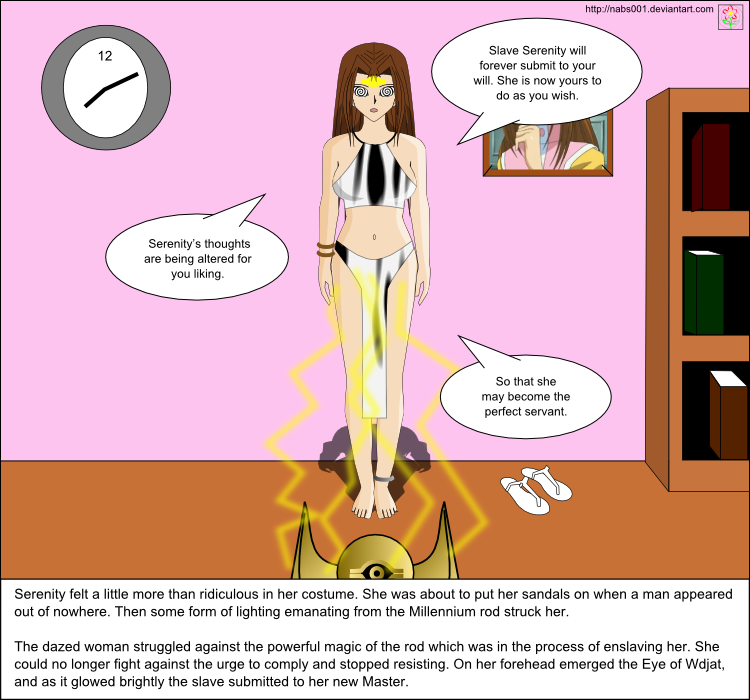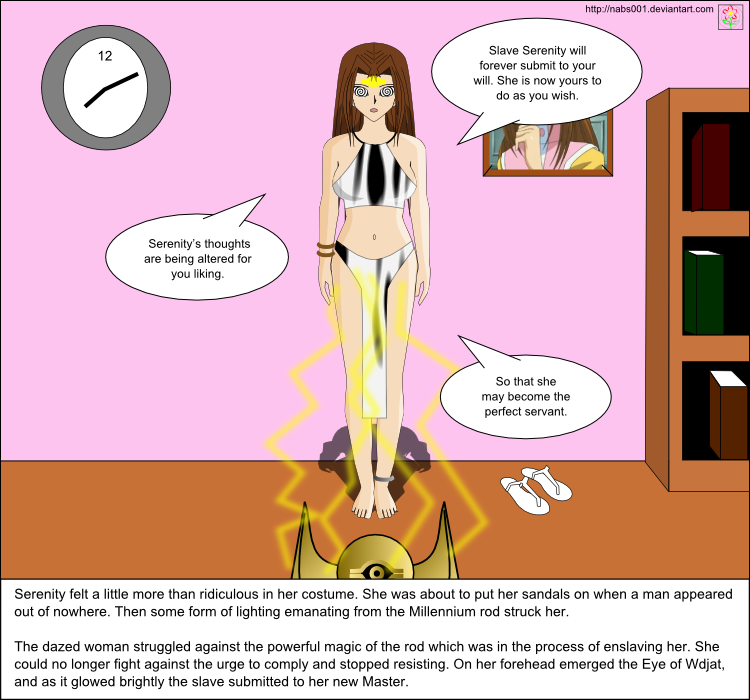 Watch

GIVE ME THE ROD!!

Reply

I want to see your slaves at some moving poses that serves their master!

You are great!
Reply

Okay, I'll see what I can do. It's really diffcult to do moving poses as I draw using a mouse pad and it takes a very long time to draw anything.
Reply


P
Reply

Reply

pretty good, can you do Amy mizuno next?
Reply

Yay, Serenity finally joined the crew. I can't wait to see who the next girls are that get hypno'd.
Reply