New year, new journal!
I'm updating to let you know I'm open for commissions, if you're interested,
note me
or email me at
daguelo@gmail.com
.
The price depeds on the size, level of detail and type of portrait (range of prices between 40€ (43.65USD) to 165€ (180USD)).
Payment through PayPal.
You can see examples of other commissions I've done below:
.Examples of commissions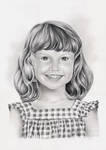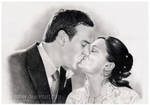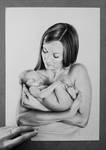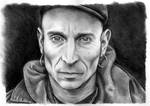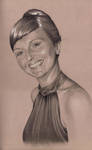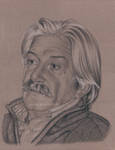 more
here
and also you can check
my gallery
for more examples of drawings.
See you around here! Love to you all