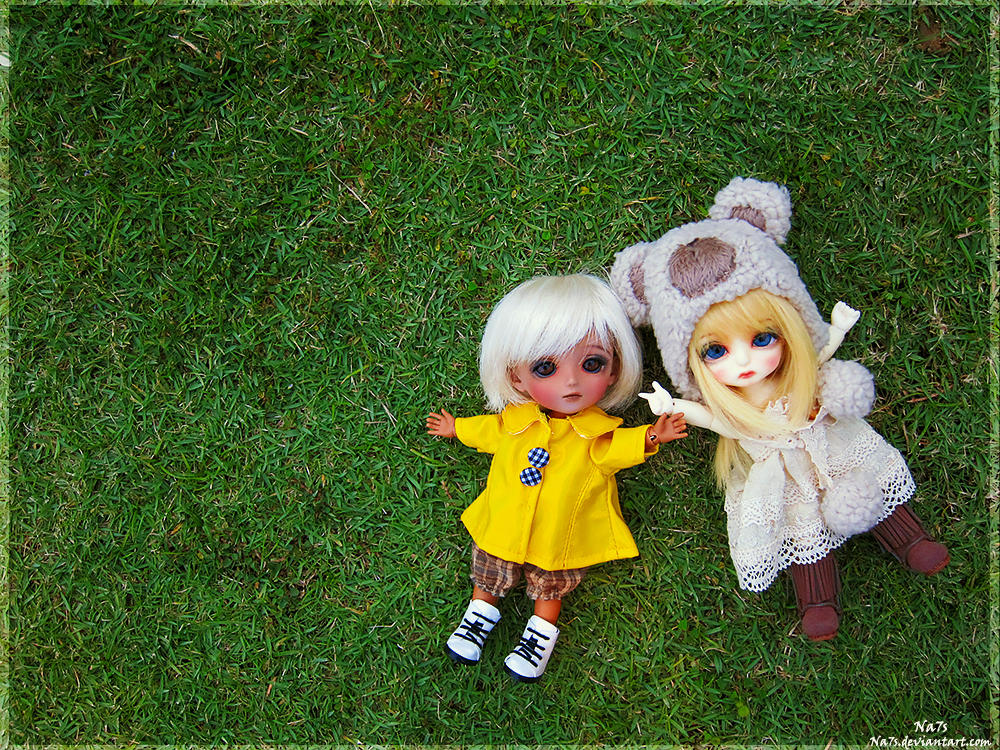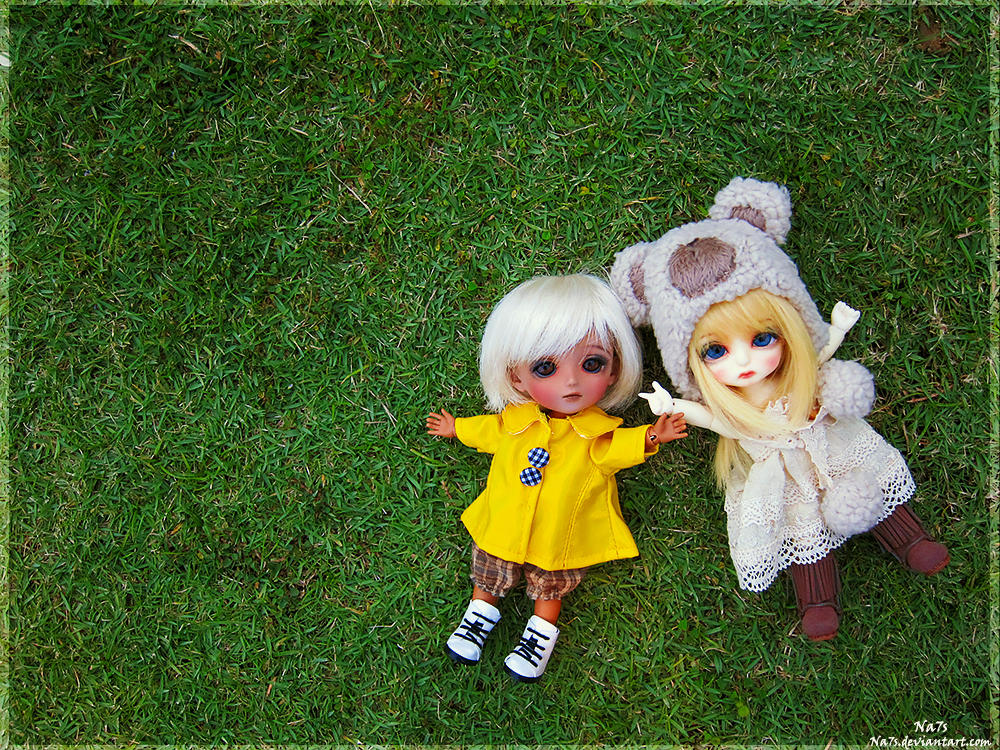 Watch

Reply

Tinies are so much fun OwO You don't realize how small they are until you put them on a 70cm's shoulders!
Reply

Yep! Hence why they are called Tinies, huh? X3 They are simply adorable!
Reply

awww~~~ this is the cutest photo EVER!! XD love it~ thanks for taking such a nice photo of Choco n Bubbles!
Reply

OMG this picture is so adorable!

Reply




/throws credits at the side/ HAHAHA...
thank you for this! TvT so cuteeee
and at first i thought why u emo go there planting some seeds HAHA ...sticky indian /stares at choco
Reply

*melts* Yesss, they are truly adorable....
Reply