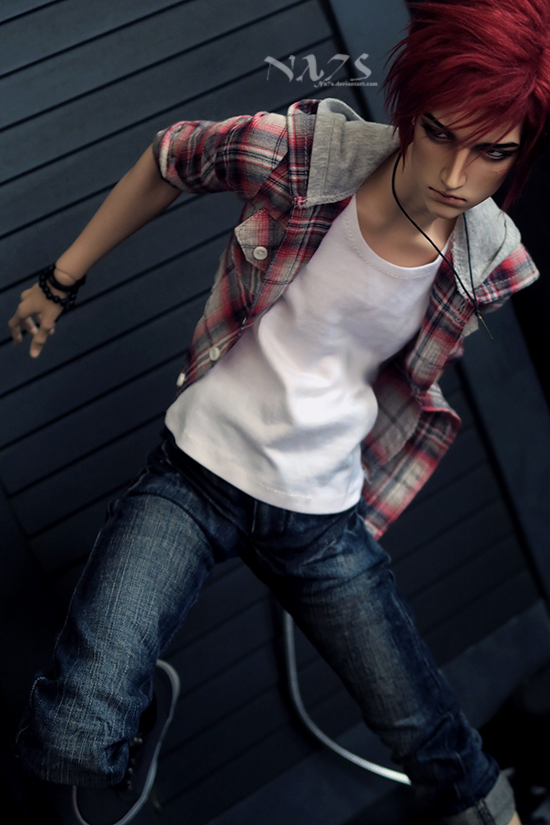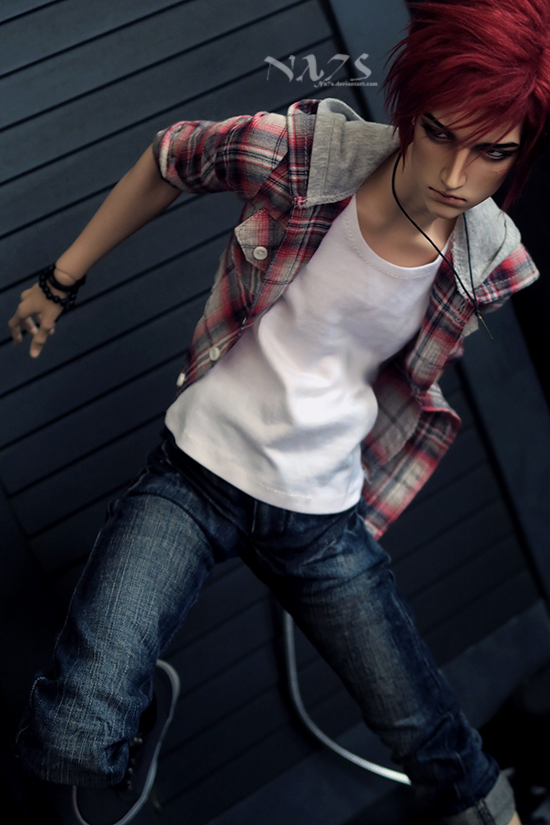 Monthly dose of a pissed off redhead.
___________________
Rasmus Falkner is a 5th Motif Venitu

Reply

Reply

Reply

Awesome! You are so good at posing your guys, they look so natural. Oh and yeah, I'm very positive to a monthly dose of this redhead.....

Reply

Thank you!! I'm glad to know it looks natural to you and others

was experimenting with the stand I have.
Ehehe, Rasmus is one of my bias now

gotta spam him often I'm afraid.
Reply

The pose is amazing. Great shot.
Reply

all of your figures are awesome.
Reply