Rules


1.
Paypal only (by invoice)
2.
I'll start drawing after full payment

3.
Note me using this form
-your Paypal address
-name of character and age
-fullbody or halfbody or 3/4 body type
-references (I can't work with verbal description T_T)+chracter's personality 2-3 words+details of commission (if you have preferenses in poses and etc.) Please make sure your references are correct and don't change it after sketch.
3. I can draw all types of characters from any universe (not only naruto)



4.
I don't work with deadlines!!!
I always try to draw every free minute but I have a job and things to do! Please make sure you give me at least 1 month before asking

Fullbody commissions are the fastest and the first in my turn.
5.
I can draw humans, animals, anthro, furry, mecha etc.
6.
Please dont waste my time sending the note and then not paying, I'm not english-speaker and don't have much time reading the notes with no future. Be sure you are ready to pay and interested in commission me, thank you
7. Warnings.
-I'll send you the sketch for checking mistakes. I can fix some details what not relevant to the reference and also fix some small details for free but not the whole character design and not the pose I made so make sure your references are ok
-If you want to change the references ask me before if I started the sketch.
-No refunds
-Please dont use slang language, I'm not good at English
-Commissioning me means that you agree to these terms of service
Prices
Halfbody: 20$
3/4 body: 25$
Fullbody: 30$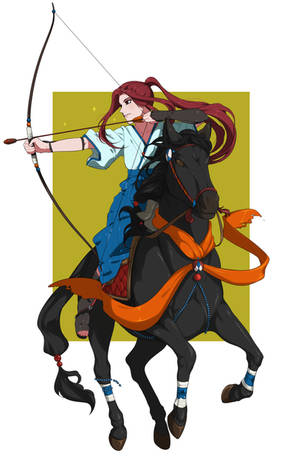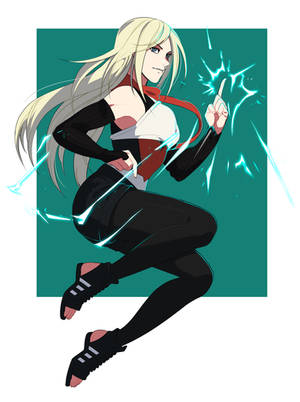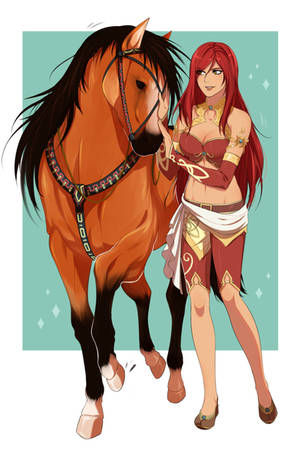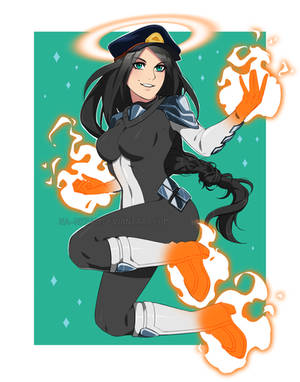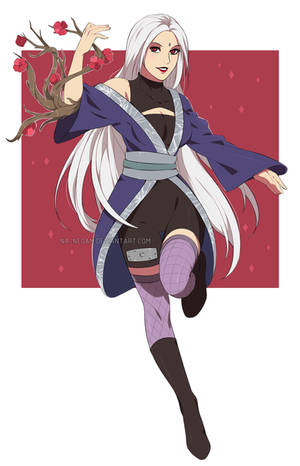 add char cost the same as first
The price could rise by 5-10$ dependends on character details
Additions

1. Dynamic pose - +10$
of course you can get it for free, it depends on my mood, at least I love to draw it but last days its too difficult
2. NSFW +15 USD
3. Animals
-
Small animals(cats,dogs, small pokemons) cost 10 USD, and bid animals like tigers/lions/elephants (0_0) cost about 20 USD becouse its a bit difficult to me

anthro animal with alternative anatomy (griffin/pegasus) receive an increase in the price 5-7 USD depending on the complexity (furrys cost as humans). very small animals - birds/mices (1-2) - free.

4. Simple effects
(fire/ice/etc) without certain shape - FREE. With certain shape - 7-15 USD (it means if you want "a fire in tiger shape"or like this)
SLOTS & PROGRESS
1. IdolaFalz (FB)-paid-sketching
2. Mewlrise (animal) -finishing
3. Black-Falcon01 (5 FB+background)-paid-sketching(3/5)
4. RevanZX (FB)-paid-sketched
5.
NexusYuber (FB)
-lining
6.