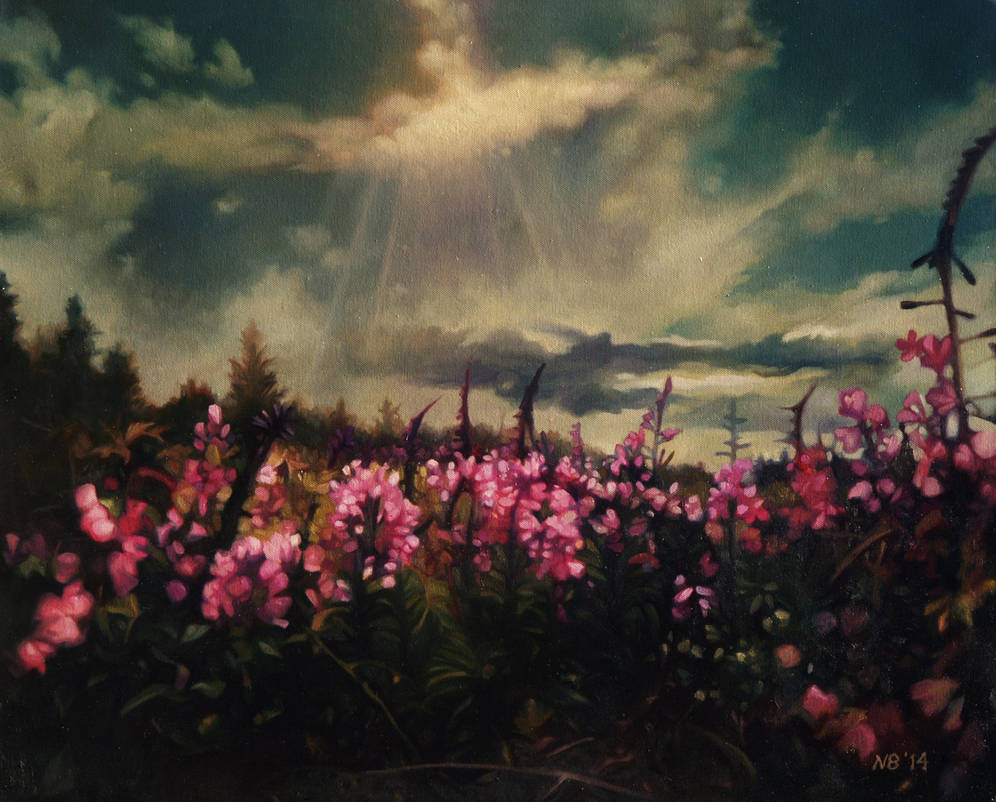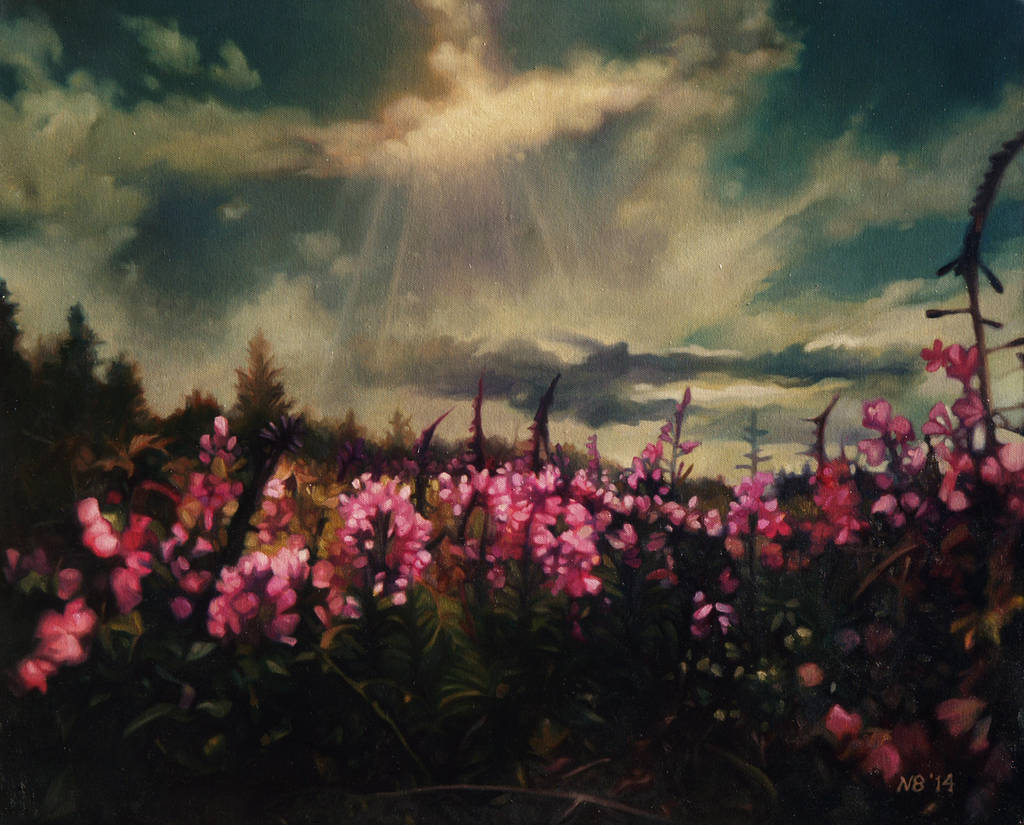 Watch
Oil on canvas 24'x36' a painting based on some of the shots I got in the summer in Northern BC. See if you can spot some of the angelic forms in the sky.

it's beuatifull painting ♥
Reply

This is very beautiful

Reply

omfg, I thought it was a picture XD lol this is amazing!!!!
Reply

Beautiful. Happy New Year!
Reply

Great light study! Super work

Reply

Wow stunning piece, I'm blown away by the colours!
Reply