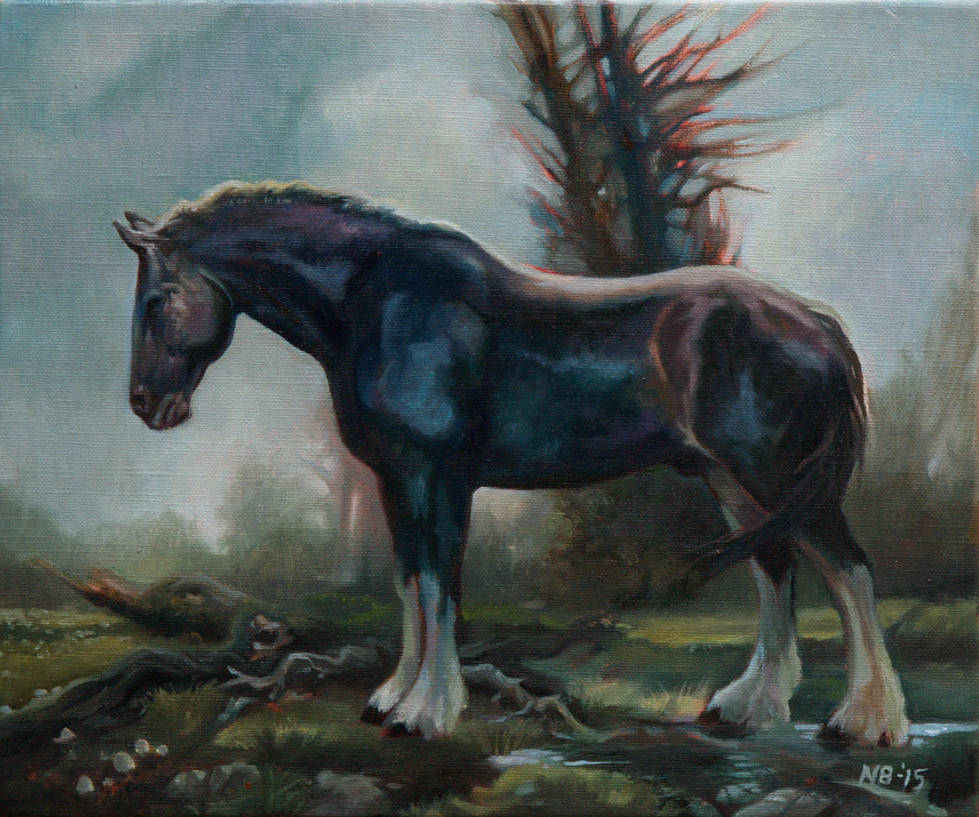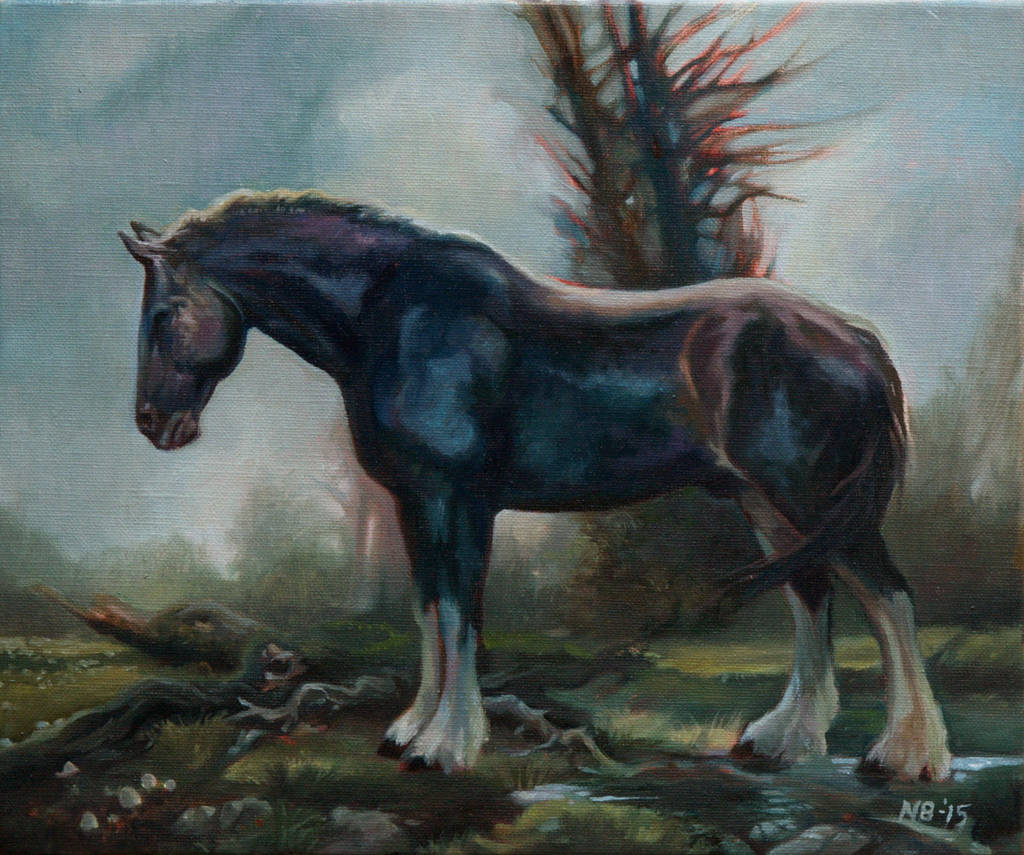 Watch
Oil on canvas 10'x12'

Painting on canvas with 1.5 inch thick sides offers an interesting opportunity. With this painting nearly finished I decided that it would be really cool to paint something in the side that would change the overall painting, that way the painting must be seen in person to be fully appreciated.
Hector represents the combination of power and gentleness.