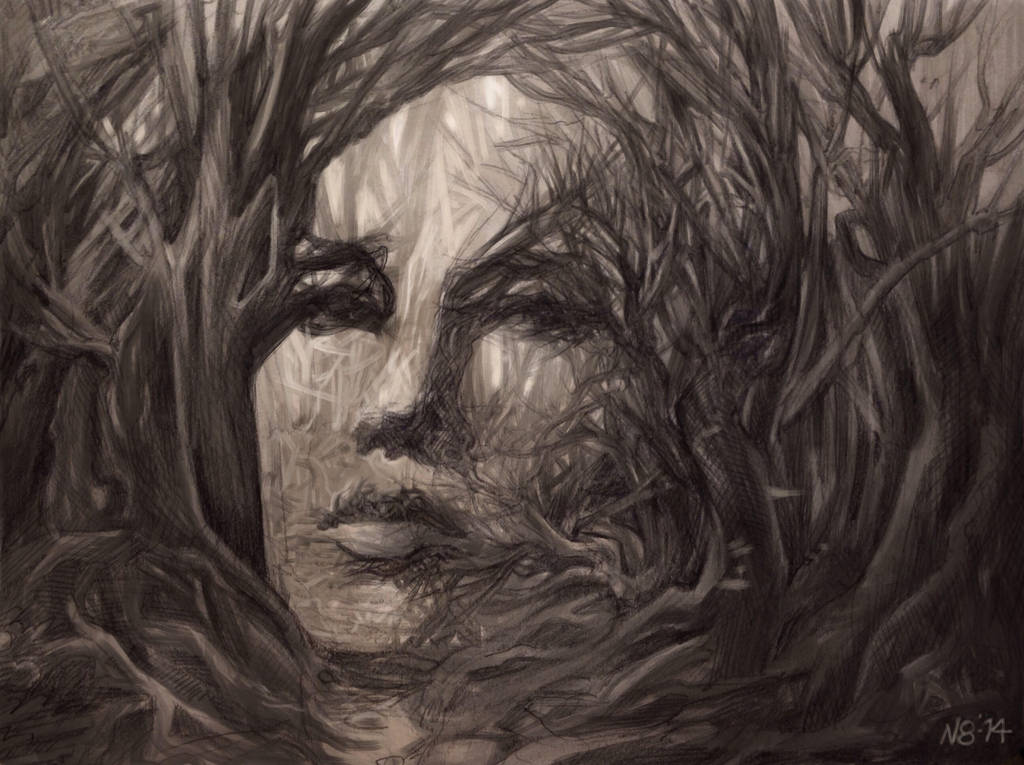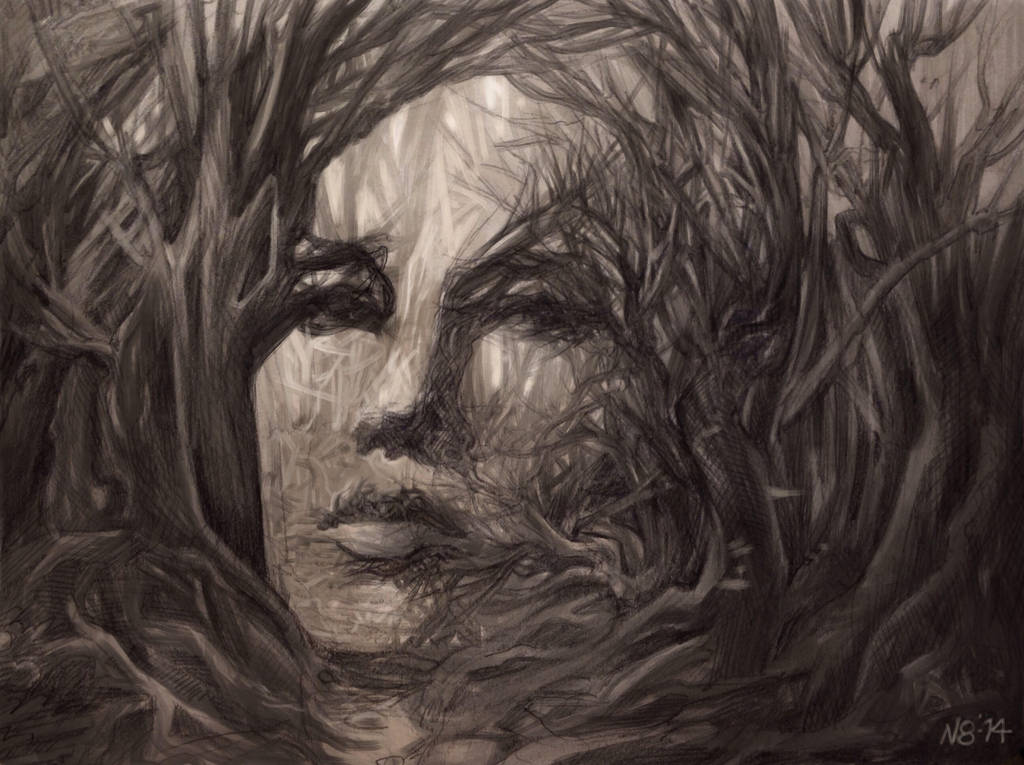 Watch

I really like the line/brush work. that brushy grey texture in the back is really interesting. very cool
Reply

Reply

I like this a lot. The nose is a bit of a stretch and there's some problems with depth, but it's easy to overlook.

Really dig it. Could see this doing well as an album cover, actually.
Reply

Reply

I looked at this and went: Hmm... Oh. Oh, I see what you did there. Nice.


Reply