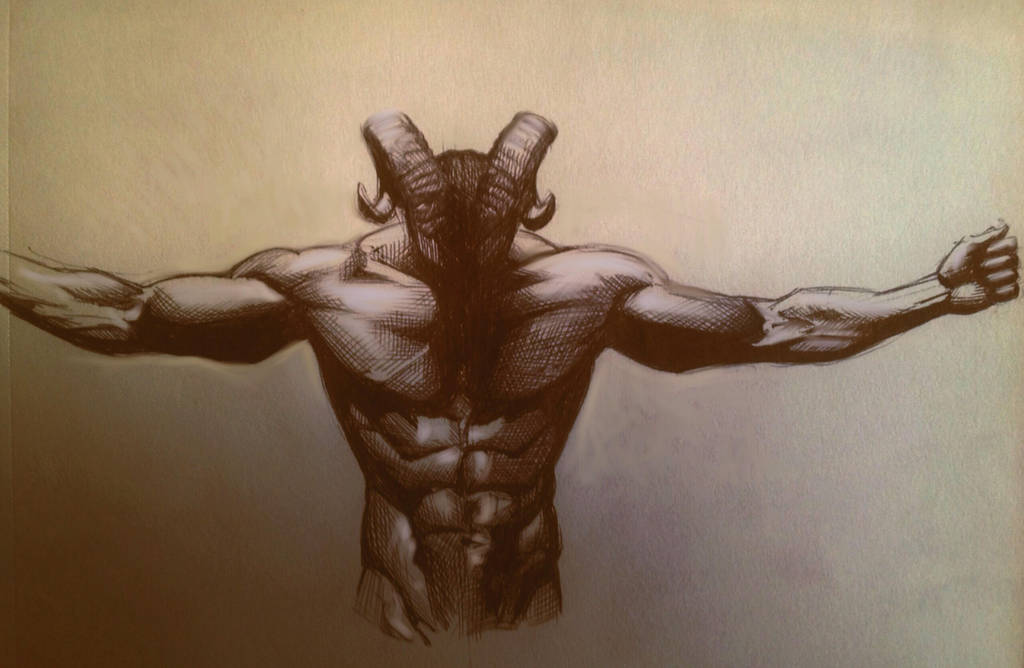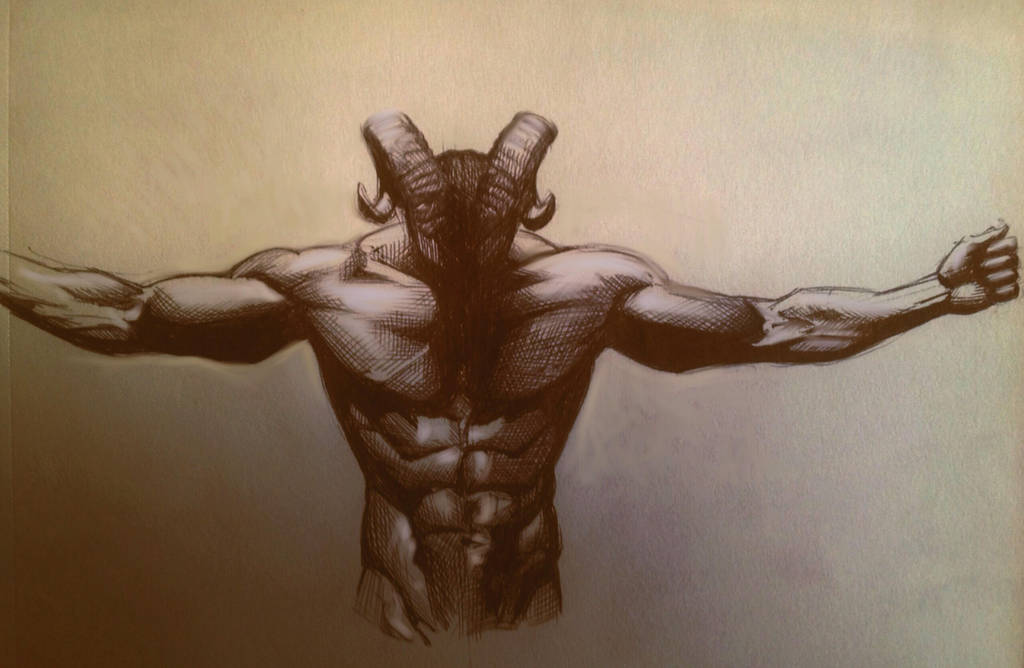 Watch
ball point pen on paper.
A rendition of a chief Demon in German folklore, Mephistopheles.
On one hand he is in his own hell because of his service to the devil, on the other he reaches out to warn the ones in life who have allowed their souls to become corrupted, of the hell that awaits them.