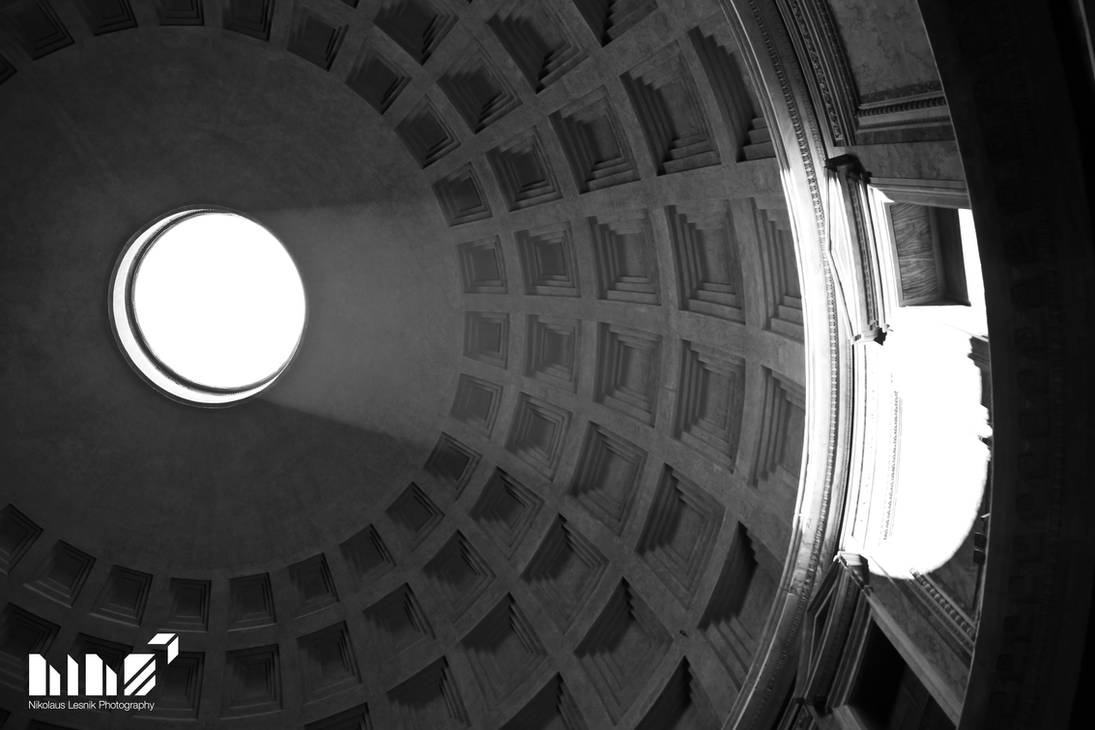 The Dome of the Pantheon, Rome, Italy.

If you look up from the middle of that colossal building, you might get the feeling as if you were falling into it. Of course that does not make sense, because you cant defy gravity. But the dome is so big that it occupies your WHOLE point of view.

The light comes only from the huge hole »Oculus« in the top of the open dome.

August 2011
---
Canon EOS 7D, Canon 18 – 135mm, Polarizing Filter

Nicely captured.

This is one of the few places in the world where almost everyone visited at one point.

I was there when it was raining, you get to see water falling from the hole in the ceiling, it's like a waterfall.
Reply

Thank you very much!
That must have been a unique moment to see the crying heaven entering through this enourmous dome!
Reply

nice

Reply

On my other account i have a very similar photo of the inside of the National Gallery in Washington DC. Only, your photo looks much more amazing!
Reply

Thank you so much

Please post your link to that picture!
Acually the Pantheon has been built in the year 126 AD and was the origin of all the other domes in this style around the world.
Reply

Beautiful photo! I love you!
Reply