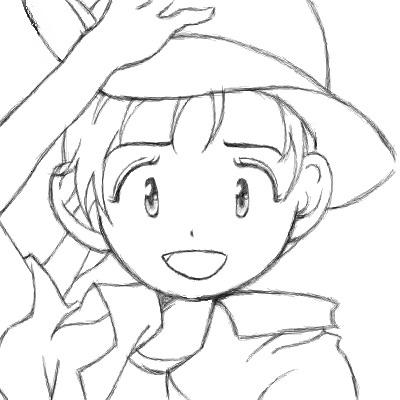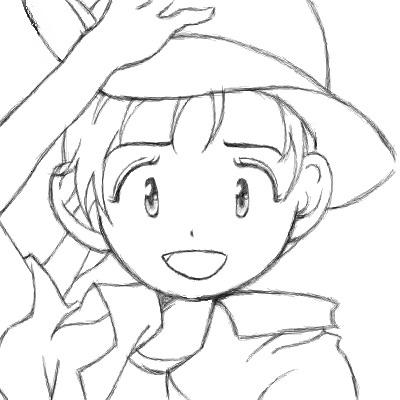 Pues nada, este es un oekaki dedicado al manga Alien 9. Es uno de tres que hice, este es el que mejor me salió.
Gracias por verlo :3

Always great to see more Alien Nine works. You did a great job on Kumi, she looked cool during the summer sequences I liked her outfit. Good job of capturing her look from that moment. Nice job!
Alien Nine is a pretty unique series, I run a fansite for it at
[link]
if anyone wants to know more about this obscure show.

Reply

Wow, looks professional.

Reply

Hola Hola x) ¡Te saludo! x) x)
ME a gustado bastante este dibujo tuyo; simple pero divertido. Tu trazo limpio es grandioso

Adios Adios

Reply

a mi me gustaron las tres , te quedo muy bien si :] me gusta mucho :9
Reply