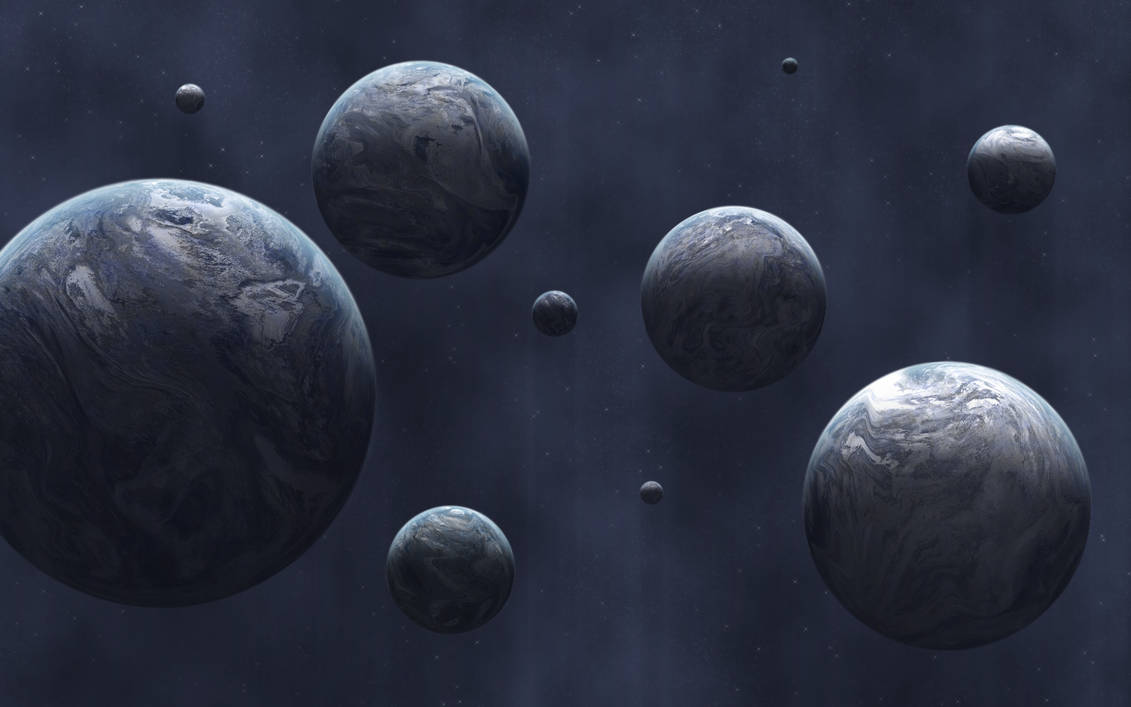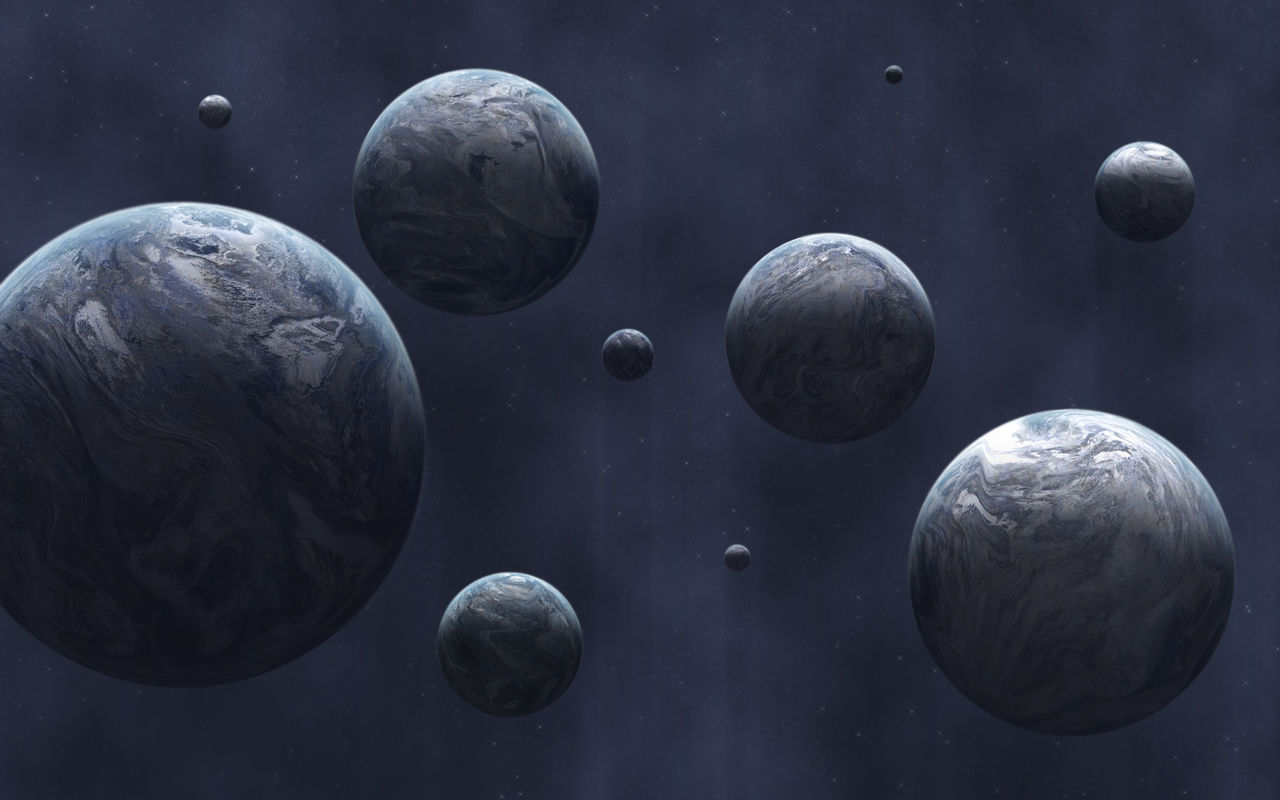 Watch
100% Photoshop
title should be (e)scape, but dA doesn't allow brackets in titles

Feel free to comment

very very great work!

Reply

Really nice work!

Reply

Nicely done man

i personaly think there are a little bit too much planets in one place but that is your work not mine

Reply

thx, i thought about putting alot more at first

, but stuck to this compo in the end.
of course it's not very realistic, but obviously that wasn't the goal here
Reply

yah i have saw that

keep up the good work

!!!
btw are those planets 3d? iff so what program is it?
Reply

thx
nope,no 3d software, made from scratch in photoshop cs4

Reply

Ok then...i'll make the dummy question...how have you made the planet texture from scratch? my only 100% texture made in PS looks like some mistreated toilet paper!!!
Reply

Wonderful work as always !!!!
Reply