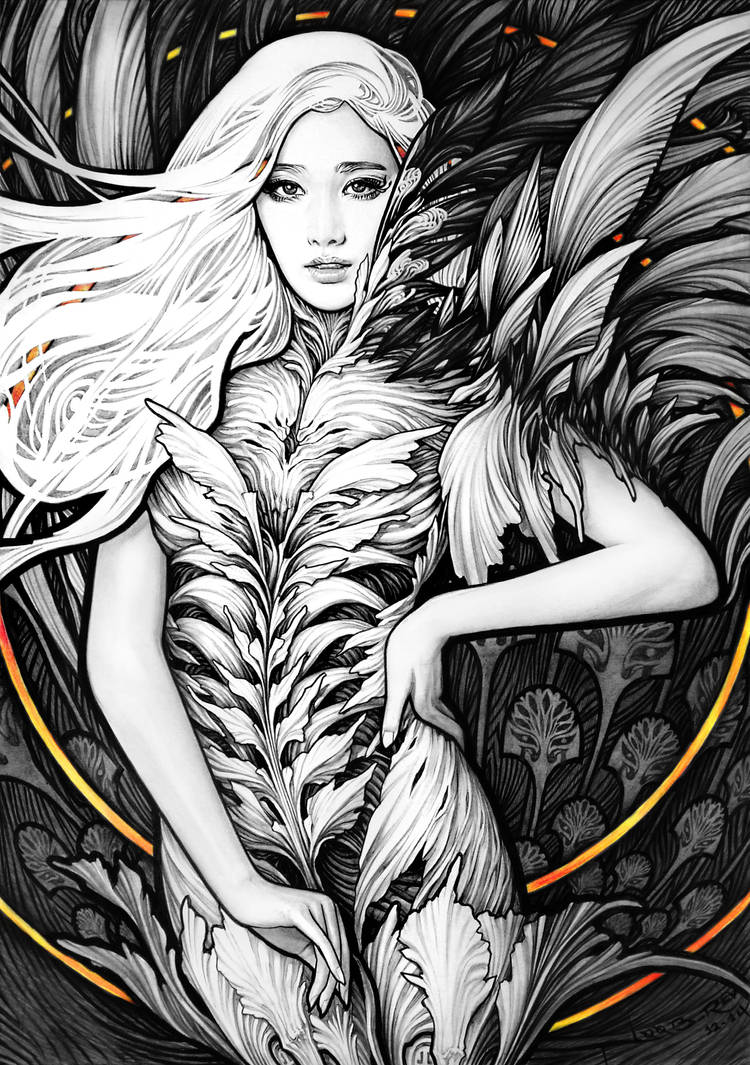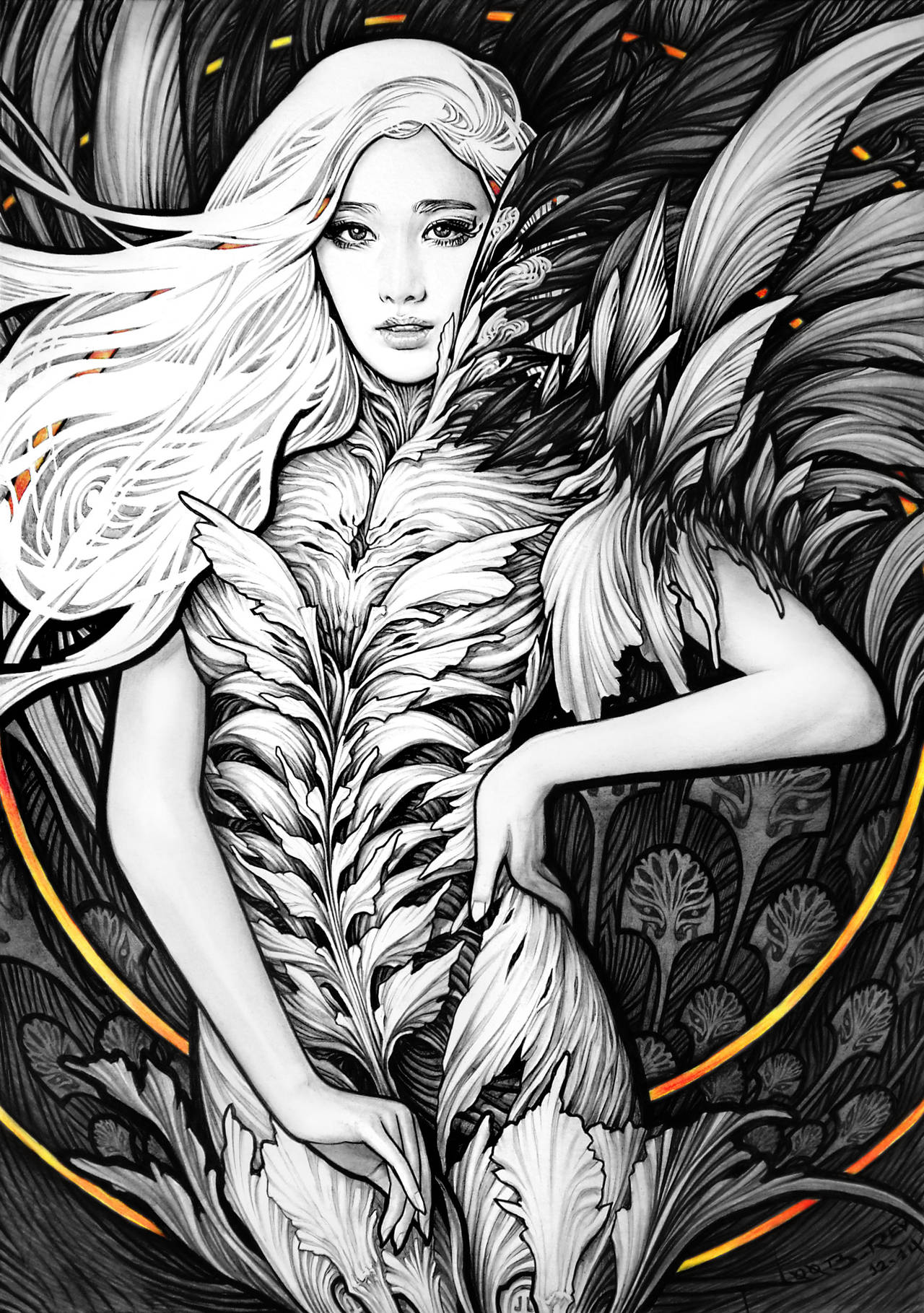 Watch
My bias of After School - Nana

I swear I started this drawing before finding out she's been rated #1 on TC Candler's list.

50 hours? Used 2B and 8B on A3 Bristol Board.
Was quite influenced by the work of Alphonse Mucha for this piece with the bold outlines and all. Also really getting turned on by abs on women or specifically that line running down from sternum to navel.

Let me know what you think! I read every comment!
And a splendidly badass new year to all.

Really appreciate all your support!
www.facebook.com/n00brev

Daily Deviation
Given 2015-08-09