Radiation paintpsd

X-Robot Walking...!

The Zombie sniper
Panzerkampfwagen 1 Ausf.B Feuer!
After Sunsey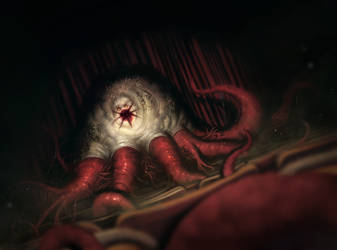 Royal Emissary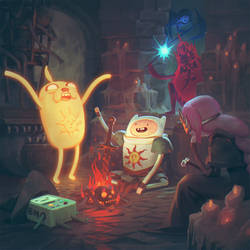 Adventuresouls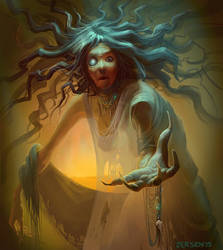 Babayaga for MuhaGames
Chaos Demon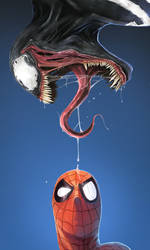 What The..? - MARVEL 01 VENOM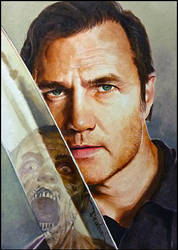 The Governor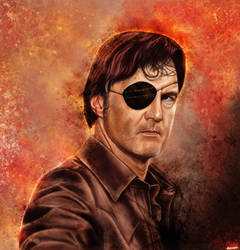 The Governor
The Walking Dead
Milkweed
Warhammer Quest cover art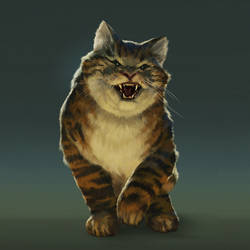 Butcher8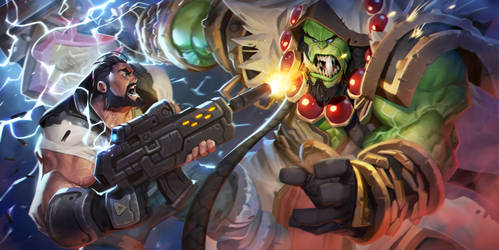 Raynor vs Thrall
GMod/SFM: Horus Heresy Land Speeder and Jetbike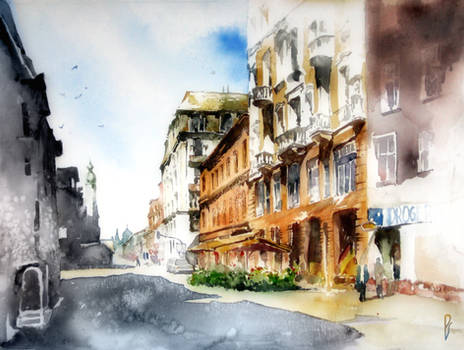 Polish old city streets.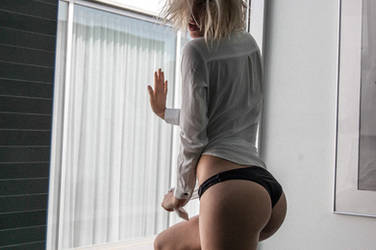 Chloe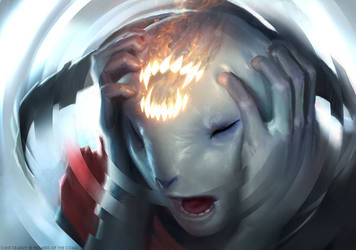 Mind Rot - MTG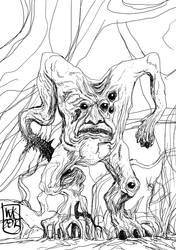 Troll 1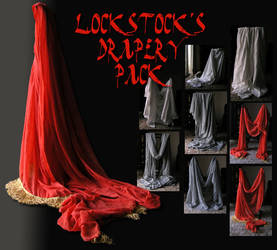 Drapery Pack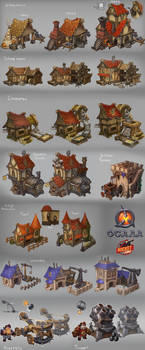 Siege - buildings