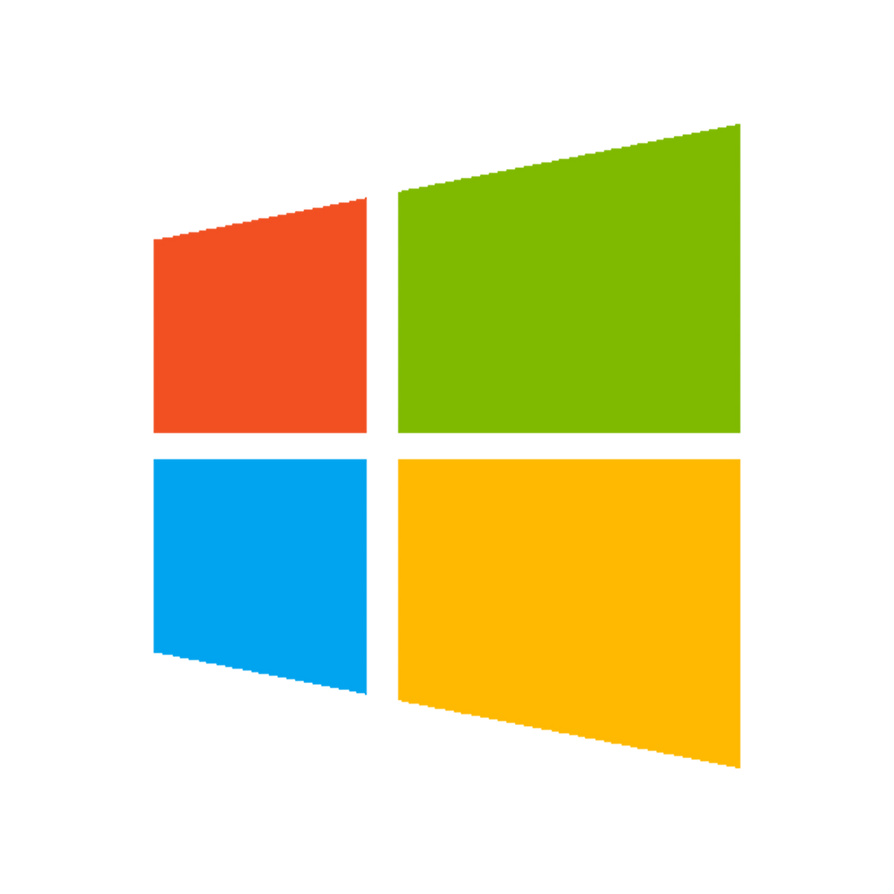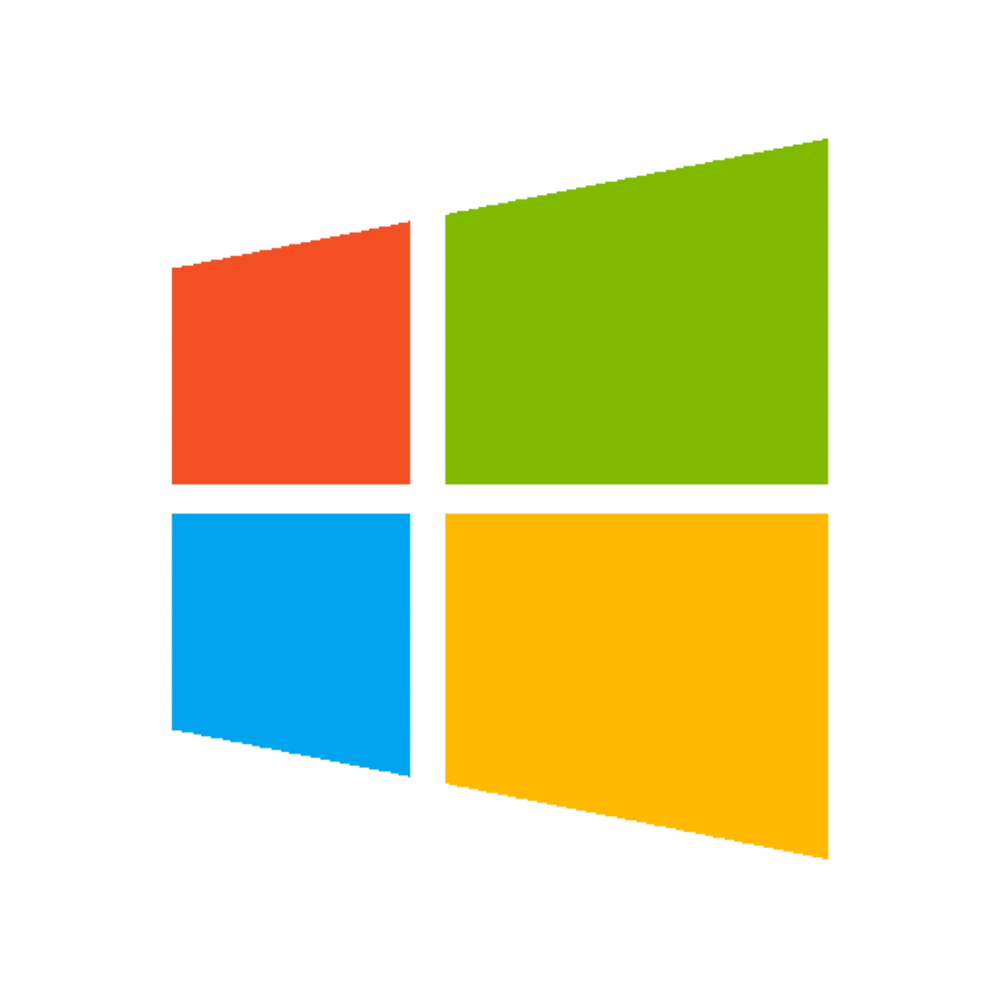 I, for one, really like BOTH Microsoft's new logo and the Windows 8 logo, so I used MS Paint 7 and GIMP 2.8 to change

's file from his icon pack
here
(OS Windows 8.png, to be exact). Once I had the file, I used MS Paint 7 to make edits to the picture itself (merging colors from between the background color and each segment's color, which was white at the time) and to the colors (background changed from blue to white, all quadrangles went from white to their respective colors). Then I used GIMP 2.8 to remove the white background, leaving only the four colored segments. I also used GIMP to later on resize the image from the original 512x512 to 1000x1000 that it is now. I also used this picture as the icon for my Windows 8 RP Virtual Machine. I'll probably upload this as a print later on, if I can.
Credit to

for making the original 512x512 "OS Windows 8" .png file and to Microsoft for making the Windows 8 logo the way it was, as well as their new logo, which, like I said earlier, I like both of.
UPDATE: Fixed a picture error with the top right section having 1 pixel too few on the bottom edge.
~ N Studios 2012
Need I say more?