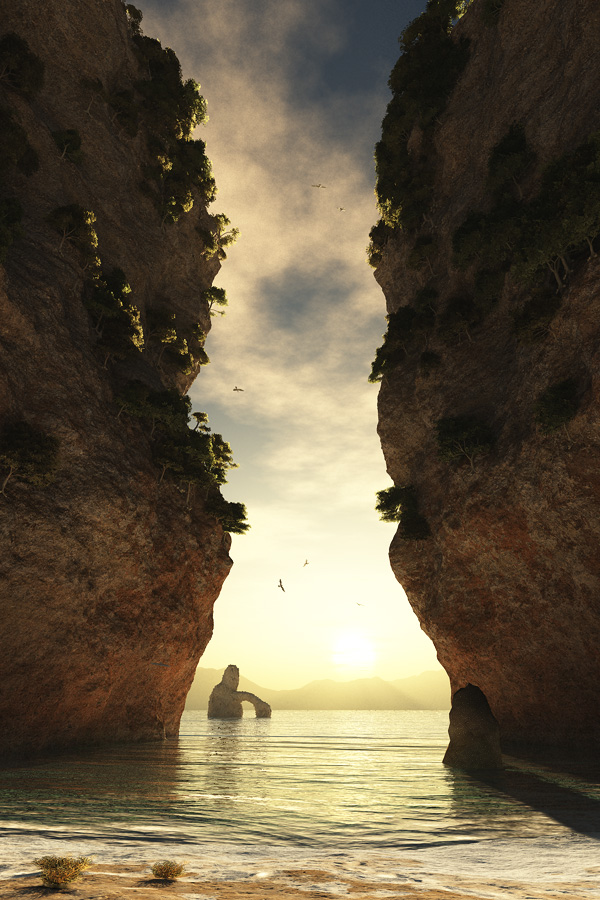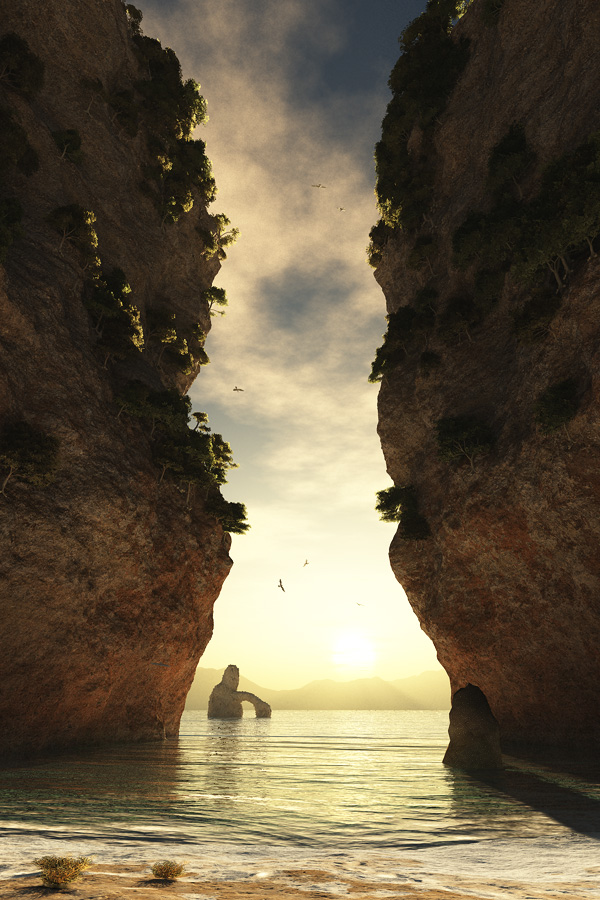 Created in Vue 7.2 xStream
18+ millions polygons, 29 objects, 1 light, 5 terrains, 240+ trees, 1 HyperTerrain... Sand - "SeaVue" material.
Daily Deviation
Given 2009-07-04
Rocks
by *
n-John
is a beauiful, photoreal scene with gorgeous lighting and materials. (
Featured by joannastar
)
Now, this is so astonishing, I don't even know where to start! Well, as I see, the day I wrote this critique, the deviation recieved a DD (Daily Deviation). Well, that is actually as a matter of fact, how i found out about this picture. And I saw it, now i am seriously not joking here, I thought it was photgraphy. No joke. That is how amazingly good the vision is. It is a work of art how you produced this, no doubt about it.

As for the technique, I love it. It's one of the best techniques i've seen in a while.

So, I hope you thought this 119 worded critique was fair. Keep the good work up!
The Artist thought this was FAIR
18 out of 18 deviants thought this was fair.
Well, When I was this paint in my mind I remembered Caspar David Friedrich, a Romantic painter. I love this image: sea and rocks, the movement of the water and the solid rocks, only few plants, only a few birds. All the image is like a passage to another dimension or to a new life. Everything is possible, says the image. Rain or sun, present or future..remember you T.S.Eliot? "time present and time past are both perhaps present in time future and time future is present in time past, if all time is eternally present, all time is irredeemable..." I hope I remembered well...
The Artist thought this was FAIR
6 out of 6 deviants thought this was fair.